I was processing a donation of books at Interference Archive yesterday that contained this book, The Secret. It came in a package from a friend that volunteers at the Inside Books Project, an organization that send books to prisoners in the so called state of Texas.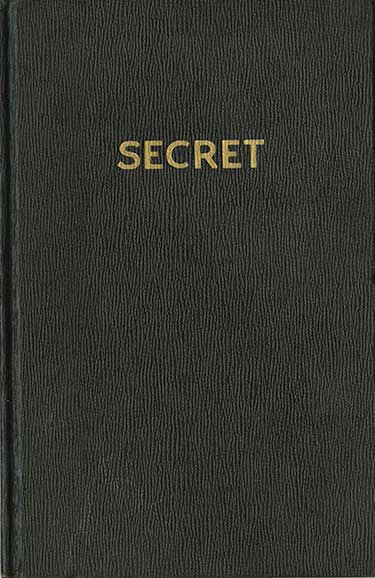 The Secret is a description of the Manhattan Project, which led to the creation of the atomic bomb that was dropped, by the United States of America, on Japan 71 years ago today
On this day, I want to remind everyone of the only instance to date, that a nuclear weapon has been used in warfare. Three days later a second bomb was dropped on the city of Nagasaki. The bombs initially killed at least 129,000 people, though it is unknown how many people died as a result of them. May it never happen again.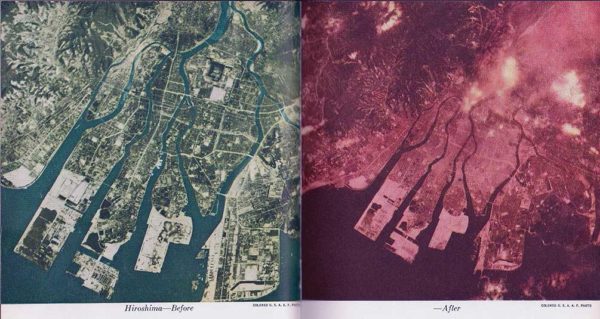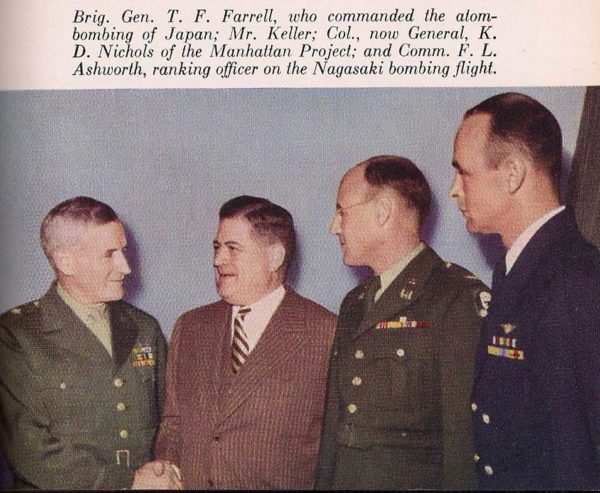 From the Justseeds blog archives: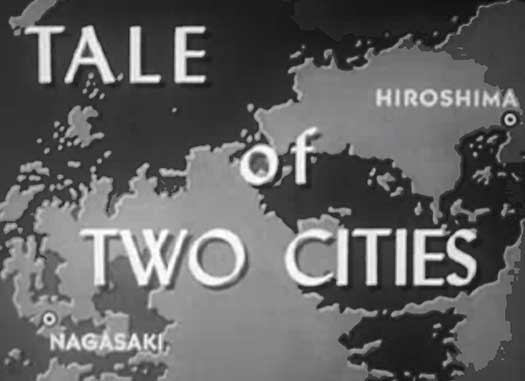 A Tale Of Two Cities
for the 70th Anniversary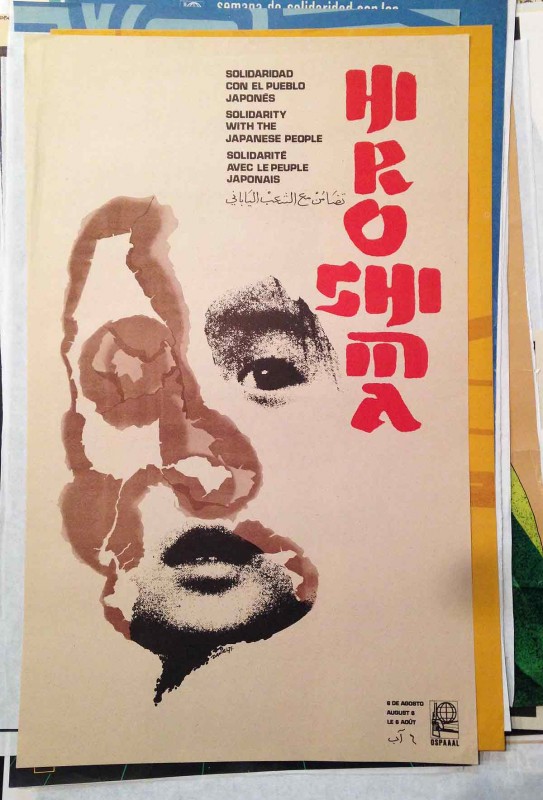 August 6, 1945
for the 69th anniversary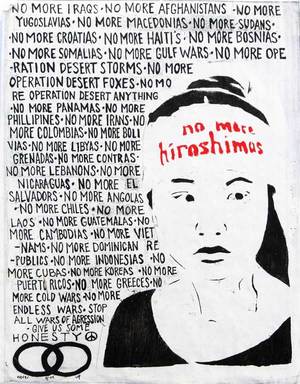 Stop the Bomb
for the 65th Anniversary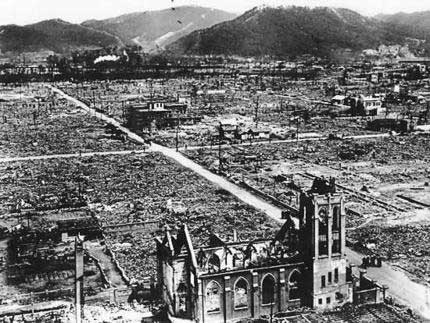 Never Forget-8/6/1945 & 8/9/1945
for the 63rd Anniversary


WRL poster available in the Justseeds Store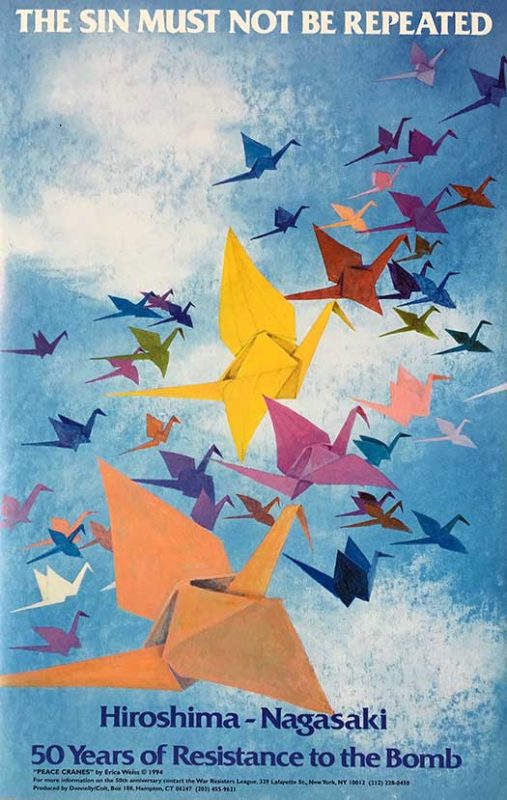 This poster was produced by the War Resisters League in 1994 to mark the fifty year anniversary of the U.S. dropping atomic bombs on Hiroshima and Nagasaki. The full text reads: "The Sin Must Not Be Repeated — Hiroshima-Nagasaki — 50 Years of Resistance to the Bomb." The text is laid on top of a reproduction of "Peace Cranes," a painting by Erica Weiss, and the poster was printed by Donnelly/Colt.