SATURDAY, MARCH 30:
Artist Shaun Slifer, a longtime member of Justseeds, will be in conversation with Franklin Street Works creative director, Terri C Smith, discussing the collective's work, Slifer's personal practice, and the variety of ways art and activism can intersect. Slifer will also share Justseeds portfolios that visitors can handle and view.
This free, public event takes place at Franklin Street Works (41 Franklin St., Stamford, CT) on Saturday, March 30 from 4-6pm and includes a wine reception. The program is sponsored in part by the City of Stamford CAPP grant.
Justseeds is one of the exhibiting artist/activist collectives in Franklin Street Works' group exhibition, "Collective Action Archive: Redux," which is on view from February 9 – September 8, 2019.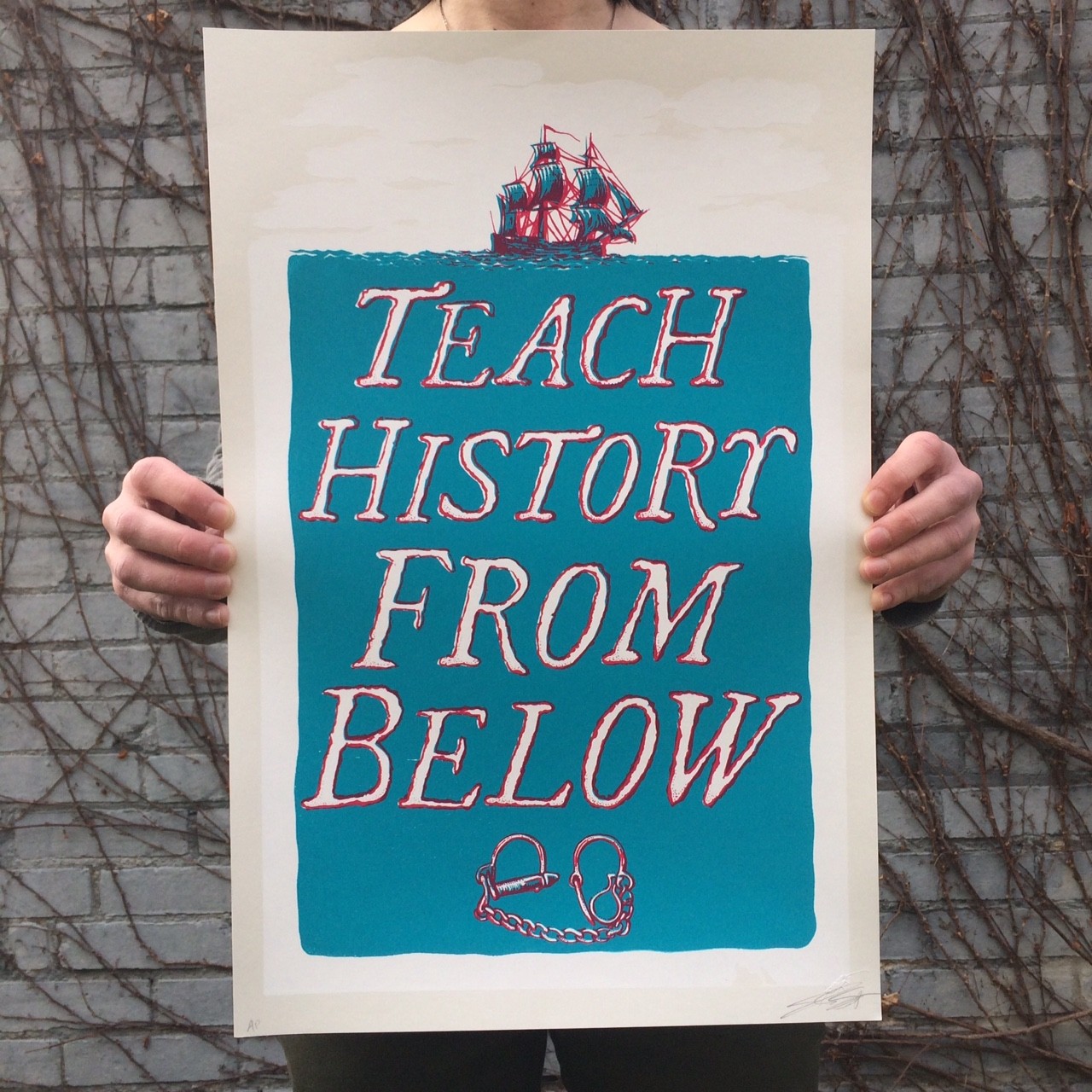 SUNDAY, MARCH 31:
On Trans Day of Visibility, join us for a community-inspired print demo at the Center for Contemporary Printmaking (Norwalk, CT) on Sunday, March 31 from 2-4pm.
At the event, which is sponsored by the Center for Contemporary Printmaking, Justseeds member Shaun Slifer will work alongside visitors to screenprint posters with a new image created in collaboration with Triangle Community Center (Norwalk, CT)!