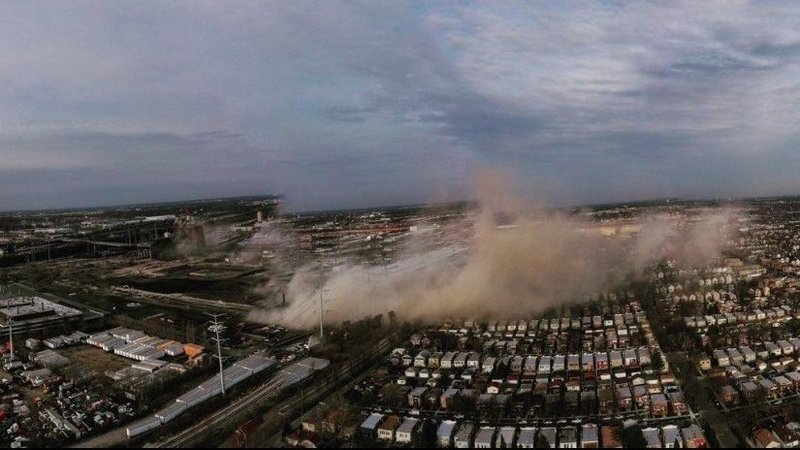 Implosion Devastates Little Village During COVID19 Pandemic, Government and Hilco Must Provide Immediate Relief to Community
Little Village Environmental Justice Organization (LVEJO) asked For the People Artists Collective to create this set of posters demanding accountability for the the implosion of the Crawford coal plant smokestack by Hilco Redevelopment Partners (Hilco) in the midst of the COVID-19 Pandemic. Artists include Monica Trinidad, Grae Rosa, Danbee Kim , and K. Rodriguez.
Support the communities demand for accountability and relief by signing and sharing this Change.org petition.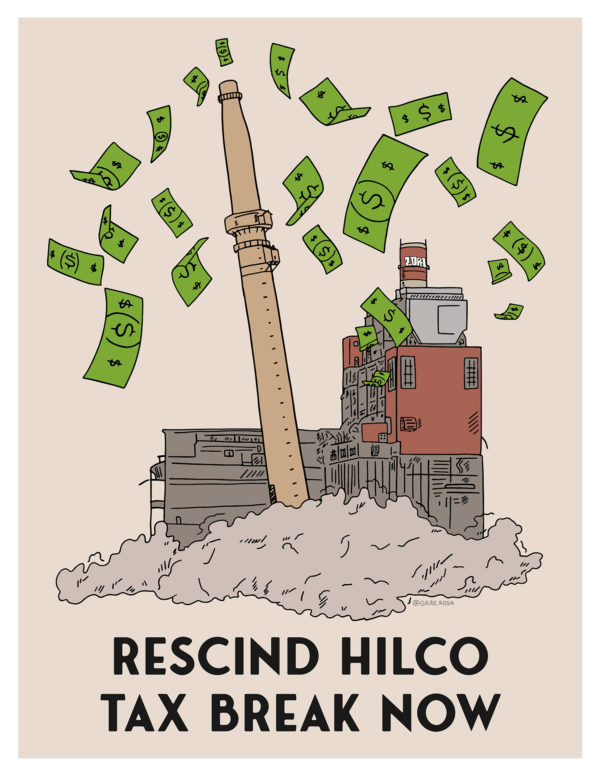 Rescind Hilco Tax Break Now by Grae Rosa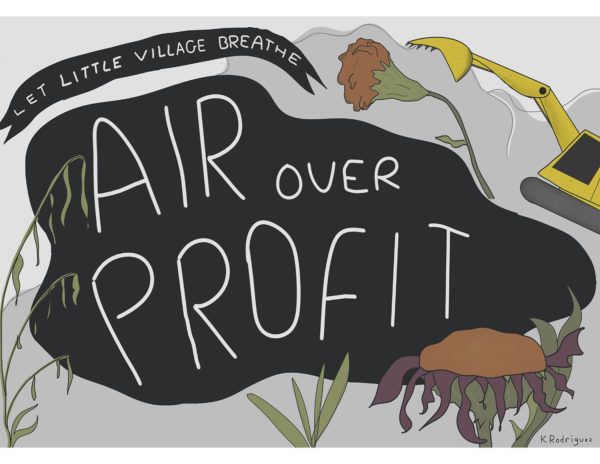 Air Over Profit by K. Rodriguez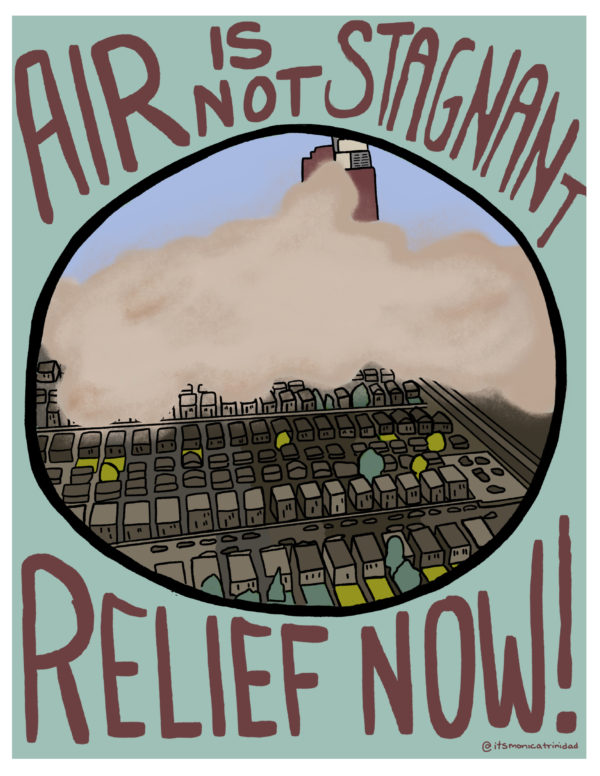 Air is not Stagnant by Monica Trinidad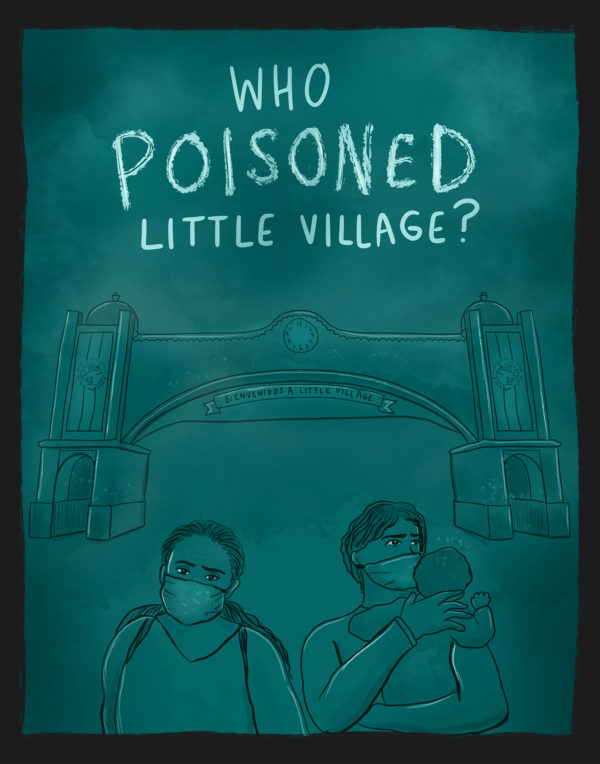 Who Poisoned Little Village? by Danbee Kim