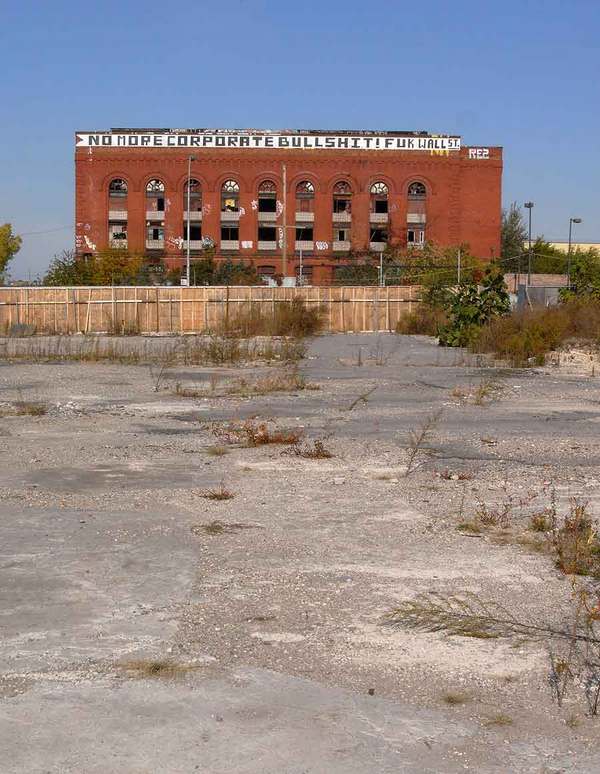 No More Corporate Bullshit-Fuk Wall St
Gowanus, Brooklyn. 2008
This was an artists response to last years economic crisis and collapse. Below is a more recent photo of the response of someone with money to burn on brown paint.
Its interesting, that, whomever buffed this building only had a problem with the overt statement and not the self aggrandizing throw-ups. Is offending Wall St. bad for property values? Couldn't the financial institutions be blamed for valueless land and homes?
Funny, bankers and graffiti artists supposedly have the similar effects on a neighborhood. I'd rather read the walls any day than have the mystery and of the market impact my neighbors.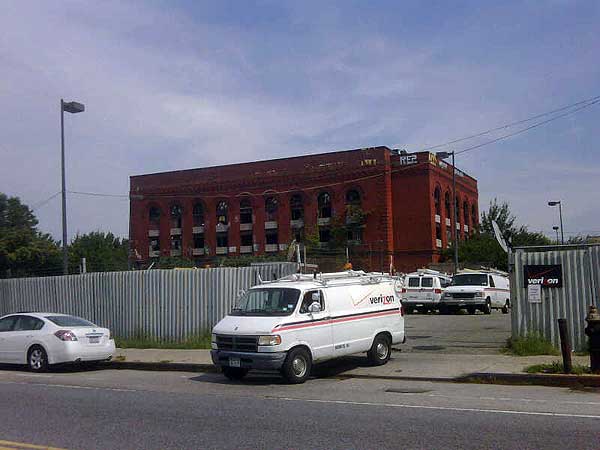 After
Gowanus, Brooklyn. 2009