So I found a couple last Seven Seas books, including two of the Africa-related ones I had been looking for. This will be the final installment of the Seven Seas covers.

First is Enver Carim's Golden City (1970), a great part stream-of-consciousness, almost psychedelic, tour through the streets of Johannesburg from the point of view of a young Coloured, or South African of Indian descent. I find the cover super exciting—the orange and black are a pungent combination, and the antagonistic and intolerant street signs send the eye on a wild goose chase across the cover, never getting anywhere but back to the giant "NO" of the central sign. At the same time the sign shapes, restrictions written on them, and arrows are all hand drawn, giving them a human, rather than bureaucratic, touch.

In comparison to the left is the cover available on the U.S. Grove edition from 1969, which I also really love. The color schemes are similar, with the introduction of blue here, and the offsetting of the shape of the face with the background captures some of the disorienting qualities of the novel. That said, compared to the evocative illustration designed by Lothar Reher for the Seven Seas edition, the Grove cover's simple use of a solarized portrait of the author seems lazy.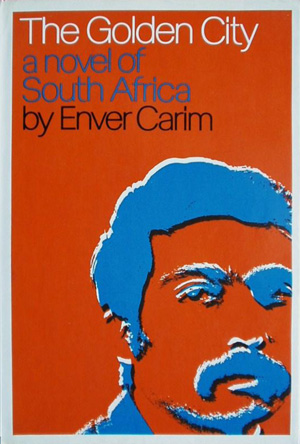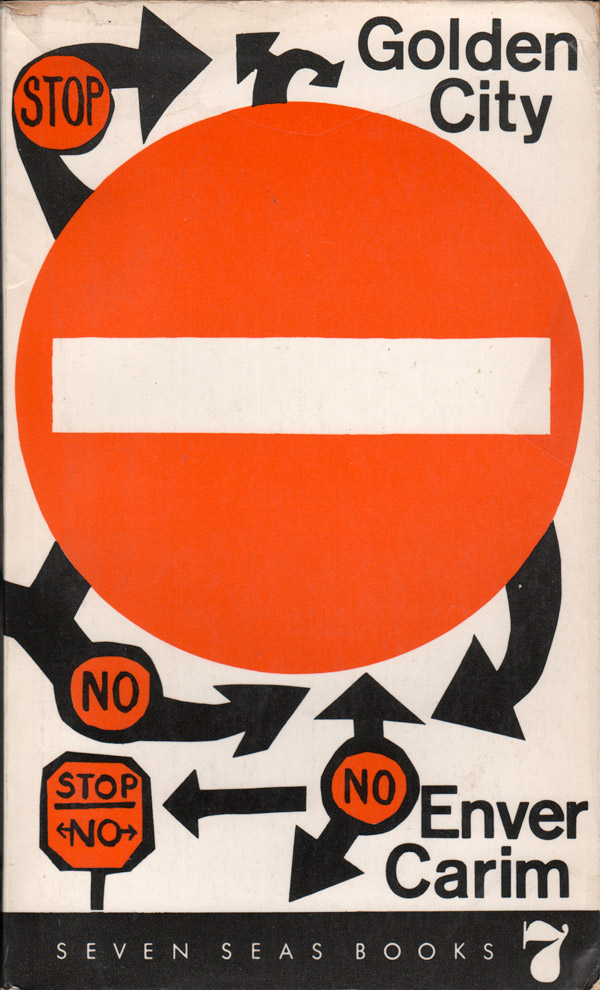 The cover of James Kantor's A Healthy Grave (1969) is confrontational, with the split face staring at the viewer, but might be a little too subtle. The black and white halves of the image don't contrast enough to provoke much response, it is the directness of the faces that pulls you in. It could also be that the copy I have is in poor shape and might be significantly faded, which would make a big difference, or that this was part of the intention, to show how black and white are not so different after all. In addition, the Kantor cover was not designed by Lothar Reher, but is attributed to Richard Ward.

Frederick Rose's Australia Revisted (1968) is obviously another Australia book, and the cover is simple but does its job illustrating the location and its people.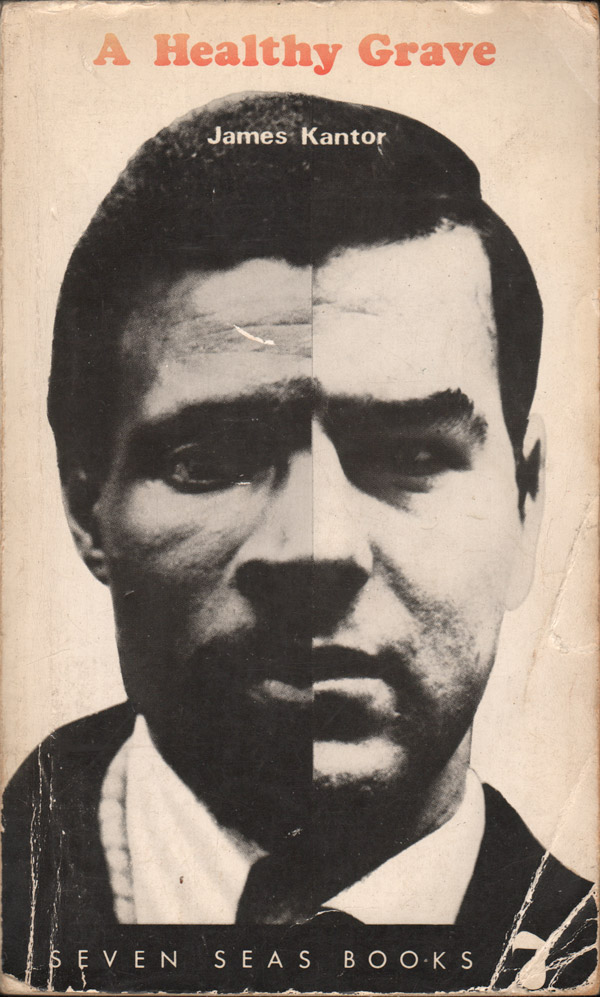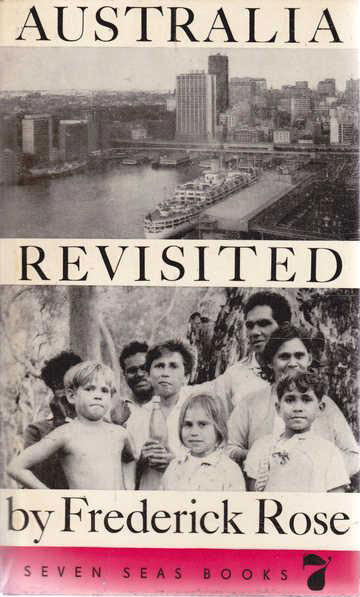 All the images of the thirty Seven Seas books I've tracked down can be found in my previous posts HERE. Once again, a bibliography of a good chunk of the books Seven Seas published is available on 50 Watts, HERE.