Jesse Goldstein, Molly Fair, and I got started on our install of the Resourced portfolio last night. Here's some small deets.
The space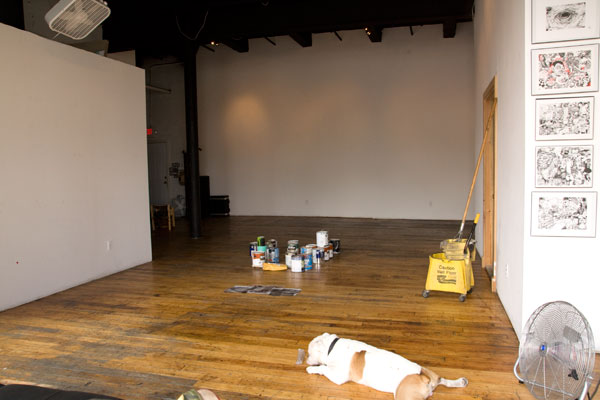 An Idea

Barnraising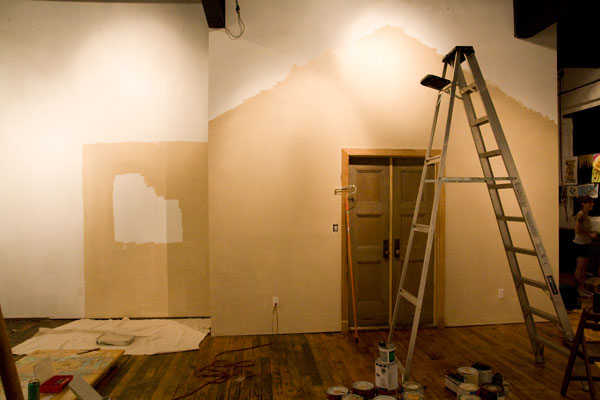 But we print on recycled paper!!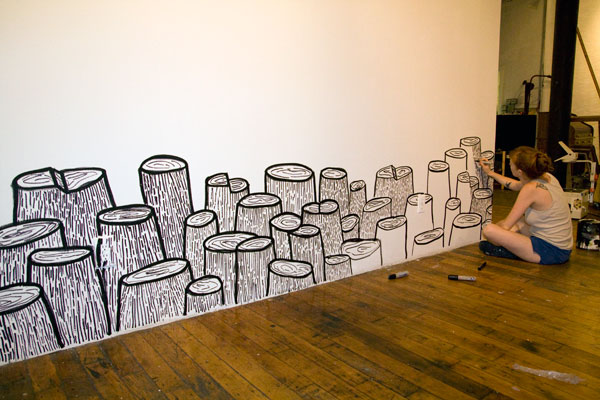 Old fashioned resistance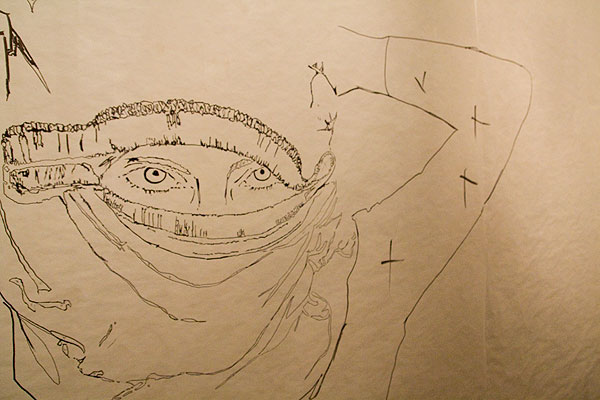 It opens
TOMORROW Aug 6th
at
Marketplace Gallery
40 Broadway
Albany, NY
Justseeds members Kevin Caplicki & Molly Fair, with friend Jesse Goldstein, will be creating a multi-disciplinary installation incorporating the recently completed Resourced portfolio.
They will fill the gallery with large scale wall-paintings, 3-D sculpture, and video projection. Molly Fair & Jesse Goldstein will treat you to some Dimock "Lemonade" where one can taste the benefits of Hydro-fracking for Natural Gas.