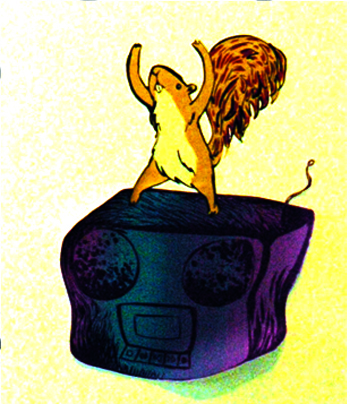 Hey Yinz,
(that's "y'all" for Pittsburghers)
Last month I was a guest DJ/interviewee on WPTS's Radio Free Pittsburgh. I got to talk about Justseeds, creating safe spaces, queer visibility, and all kinds of cool stuff. I also got to play a few of my favorite jams, bands like Pylon, Essential Logic, and ESG.
If you missed that show, Gabe from Radio Free Pittsburgh graciously sent me a link to a recording of the show. Download and listen
HERE
Check it out, and tune in to Radio Free Pittsburgh Sundays 1:00-3:00pm on 92.1fm, or www.wptspittsburgh.org to hear more provocative, interesting slices of what makes Pittsburgh awesome.