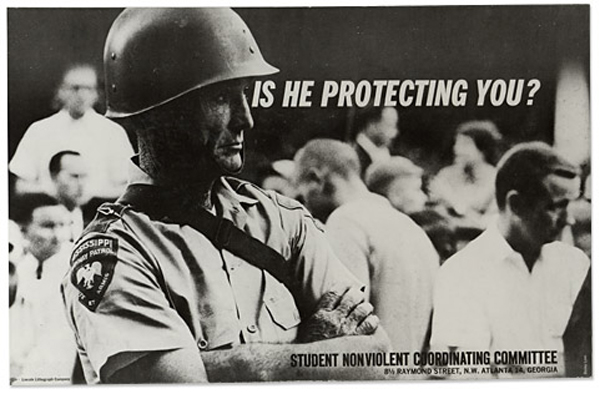 (SNCC poster, 1962 photograph by Danny Lyon)
Chicago friends: I will giving a talk on my new book
A People's Art History of the United States
at the Jane Addams Hull-House Museum this Monday, December 9th at 5:00pm.
This new book looks at activist art that has documented and emerged from US movements for social and economic justice, including labor, women's suffrage, artist's unions, civil rights, nuclear disarmament, and more.
Meet the author. Hear about this exciting new book. Enjoy examples of radical art and interventions. Drink warm apple cider and eat delicious cookies!
Please share event details with your friends on
Facebook
.
Jane Addams Hull-House Museum
800 S. Halsted St., Chicago, IL