Here comes the new embroidered Justseeds cap, with typeface design Mujeres Libres, from our Open Type Project open source font collection!
These are adjustable snapback hats, so one size fits all. Root for your favorite artists' cooperative by sporting this cap!
Available in Red & Black, Black & Turquoise, Gray & Black (mesh), and Gray & Purple (mesh) (all as pictured) while supplies last! Only 100 of these caps were made in total, once this edition sells out we might come back with new and different colorways…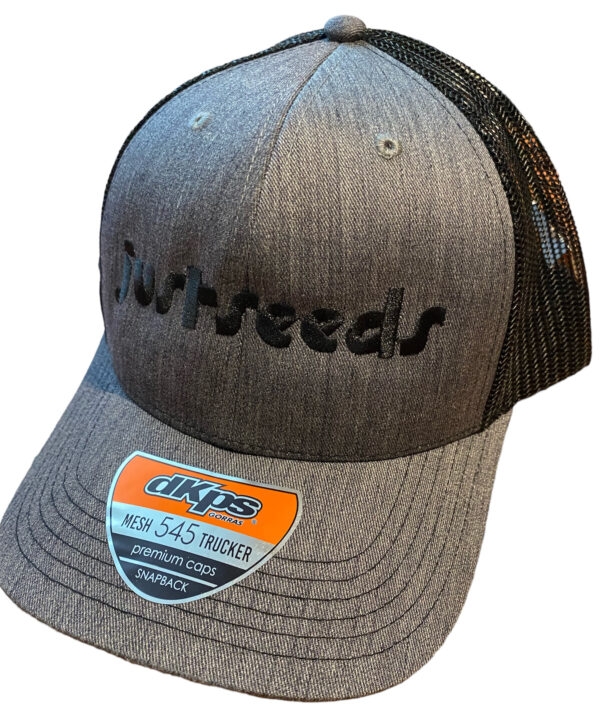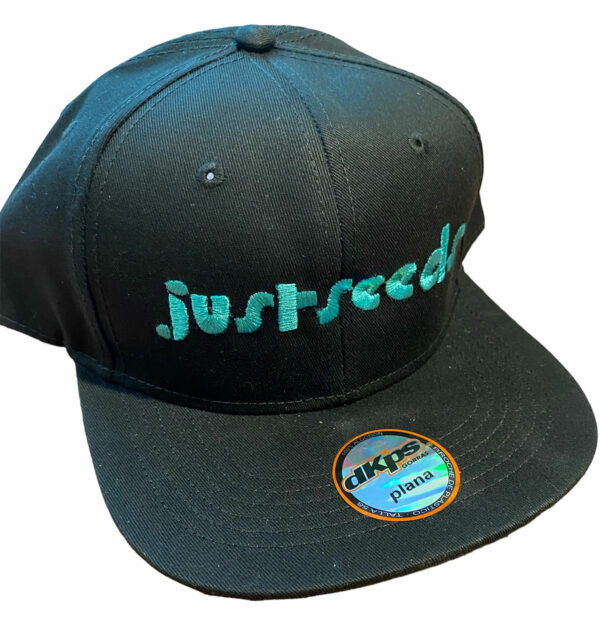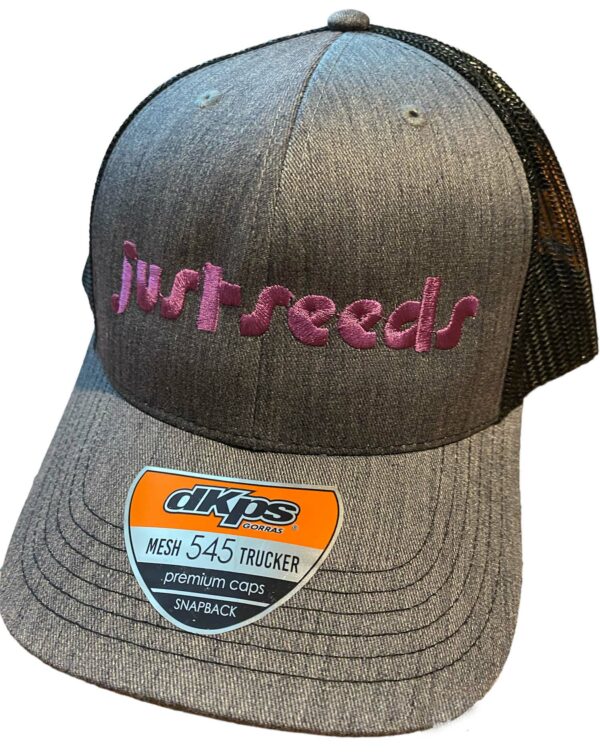 Oh hey, it's Justseeds member Saiyare Refaei at an art build for the Portland Teacher's Union!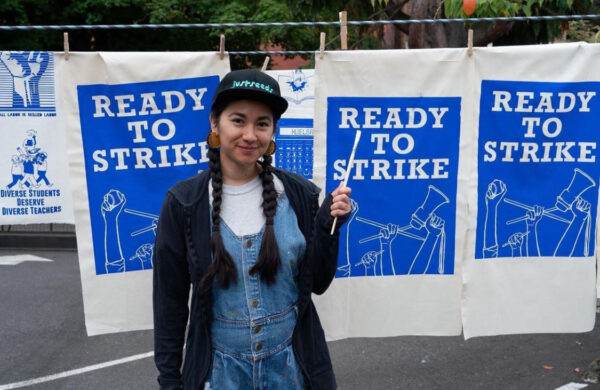 And here's Justseeds members Roger Peet and Fernando Marti at the Zinn Education Fair!