Keep Forests Standing: Graphics in Solidarity with the Pargamanan-Bintang Maria Community in Indonesia
Justseeds and Taring Padi cooperative (from Yogyakarta, Indonesia) with support from the Rainforest Action Network produced a series of graphics in solidarity with forest defense activists and front-line Indigenous organizers in Indonesia. Taring Padi are legendary relief-printmaking political artists who have been making art and graphics that challenge power within the Indonesian archipelago since the uprisings of 1998.
This image package was organized by Roger Peet and Andrea Narno with assistance from Nicolas Lampert.
BACKGROUND: Rainforest Action Network (RAN) is building solidarity with Indigenous and local communities on the frontlines of forest destruction in Indonesia and other tropical rainforests. RAN and its indigenous allies are pressuring some of the biggest consumer goods companies on the planet (like P&G) to stop the harm being caused by companies they do business with, and repair the damage that's been done. RAN, along with their partners in Indonesia, are building people power and connecting across movements to prove that together we're stronger than the profit motives of greedy corporations.
Indigenous and local communities protect land, culture, and livelihoods, and have done so for countless generations. Despite stewarding only 20% of the earth's land, Indigenous people protect 80% of global biodiversity. In the struggle to keep forests standing, protecting the land rights of Indigenous and local communities is central to our strategy to stop the pace of climate change and to our values of respecting Indigenous sovereignty.
The Pargamanan-Bintang Maria community is one example, fighting for the right to their ancestral land and lifeways. They're fighting to protect benzoin forests they rely on for their livelihoods and for the health of the river that they depend on for drinking, cooking, and growing crops. P&G continues to do business with companies connected to this and other cases of land theft and rights abuses, Royal Golden Eagle Group (RGE).
Further reading:
Solidarity Web Page
A short film about the community
High- res downloadable graphics pack available here: https://justseeds.org/graphic/keep-forests-standing-graphics-in-solidarity-with-the-pergamanan-bintang-maria-community-in-indonesia/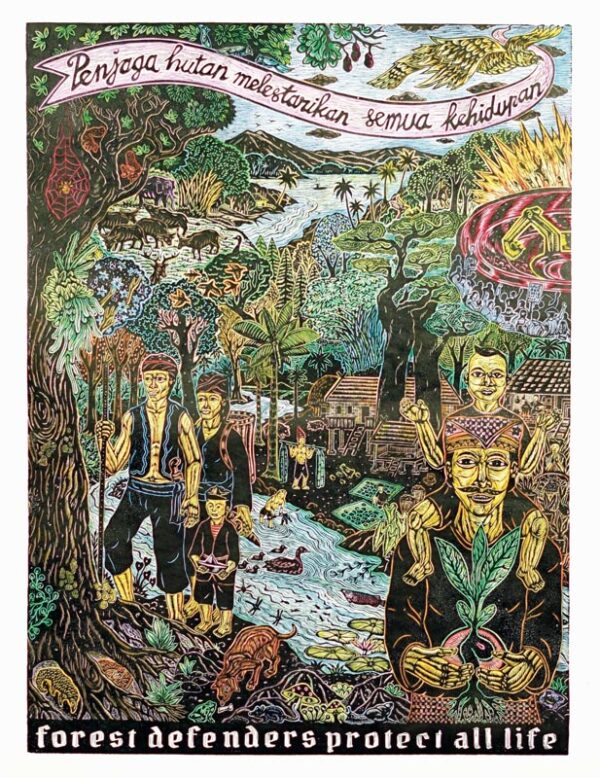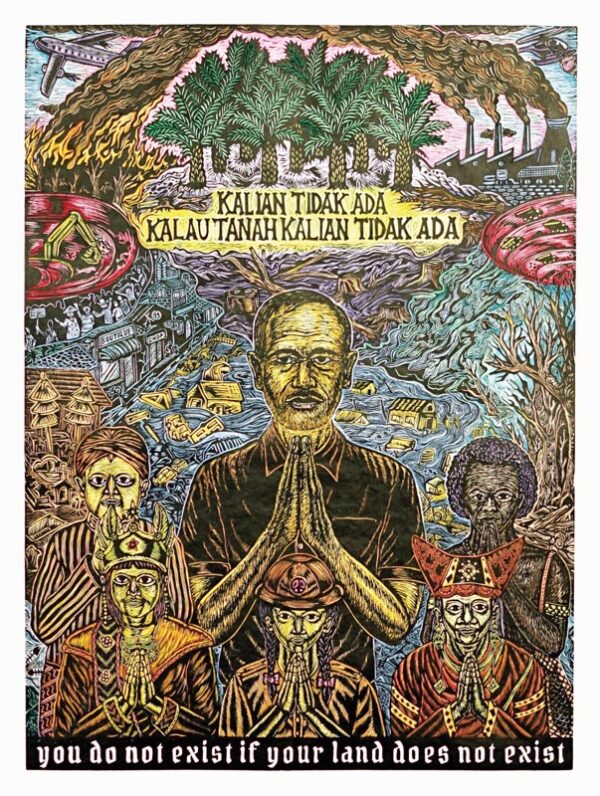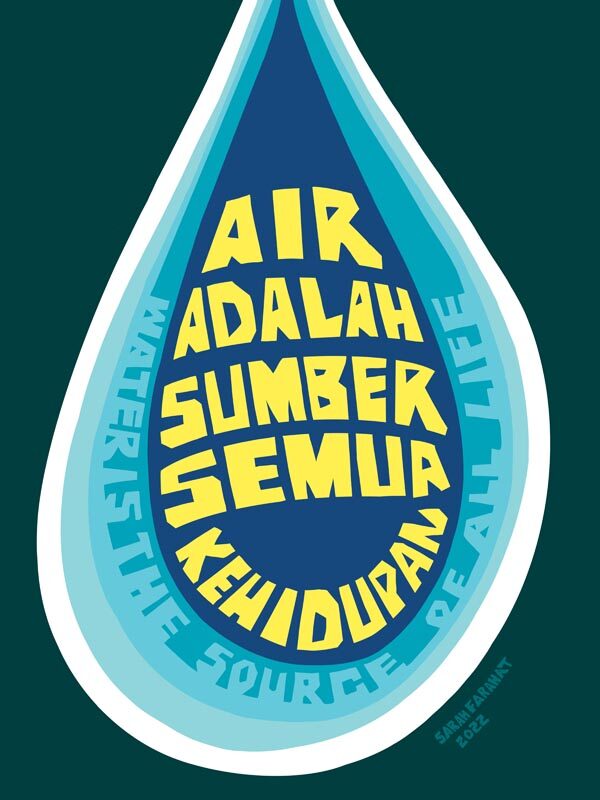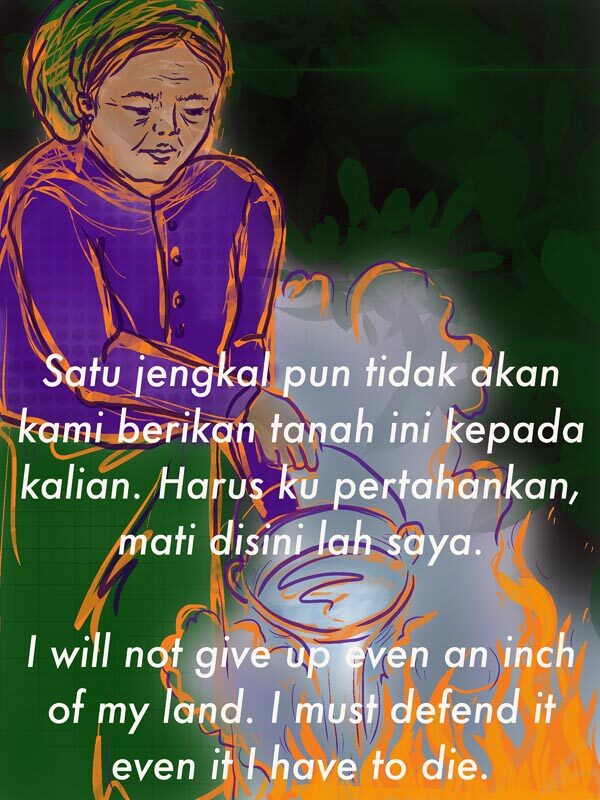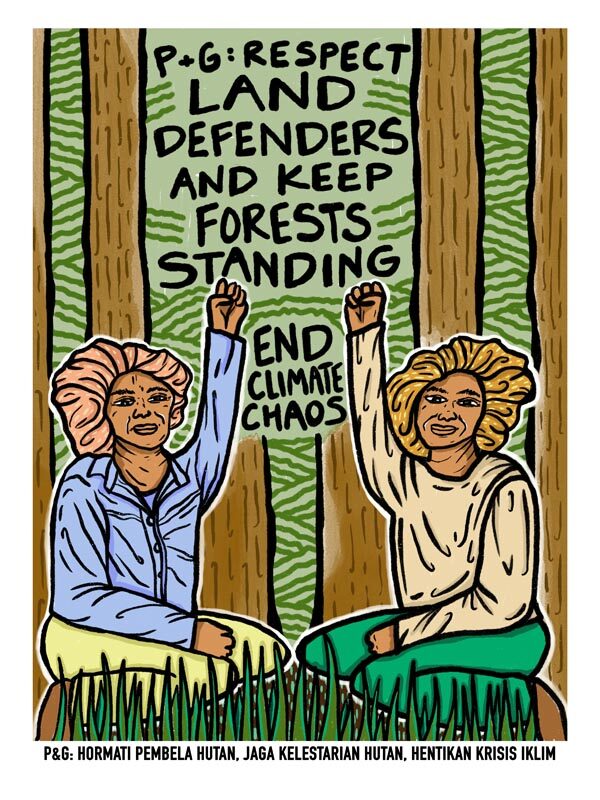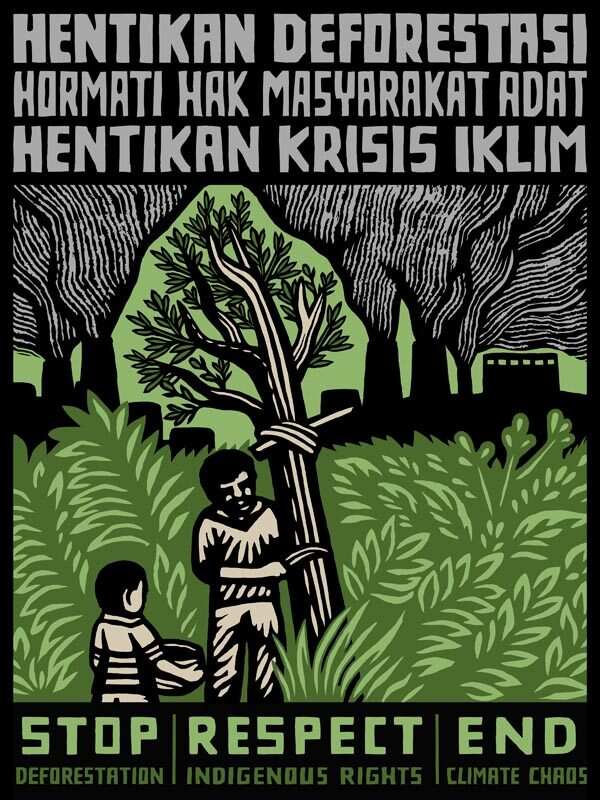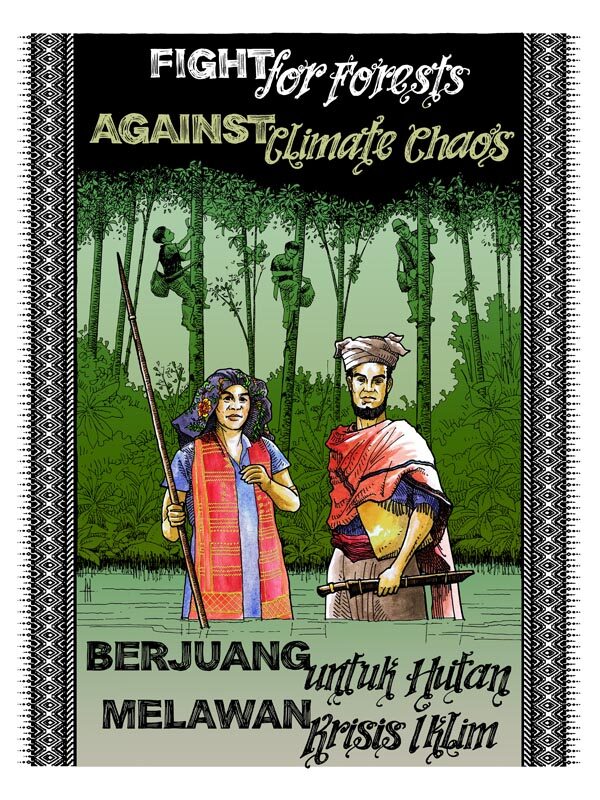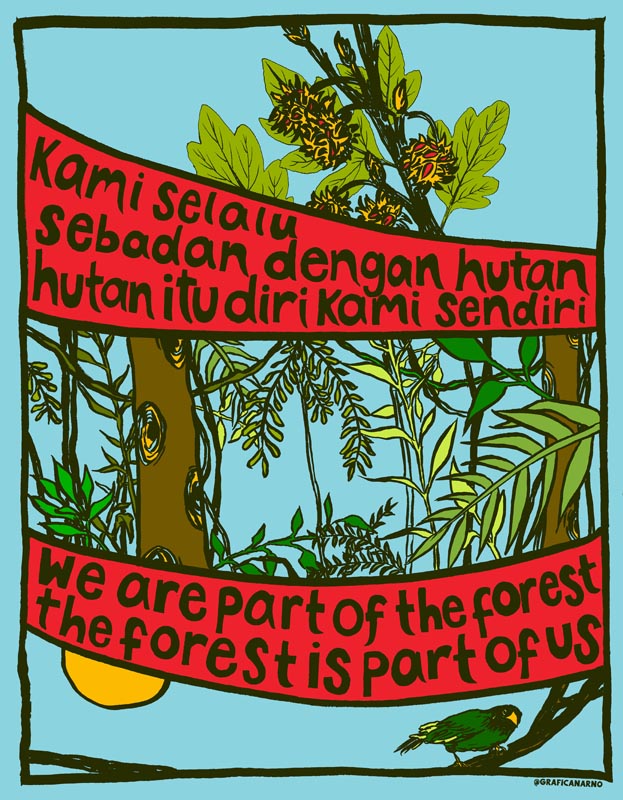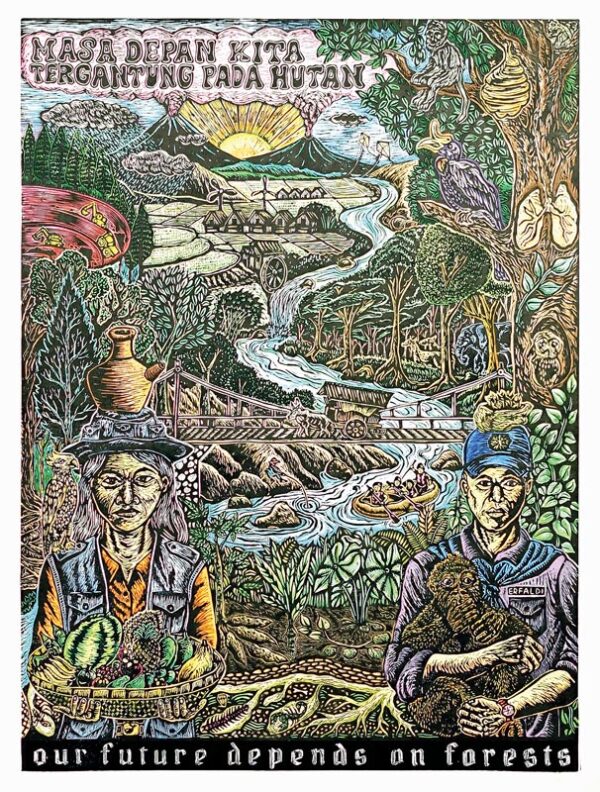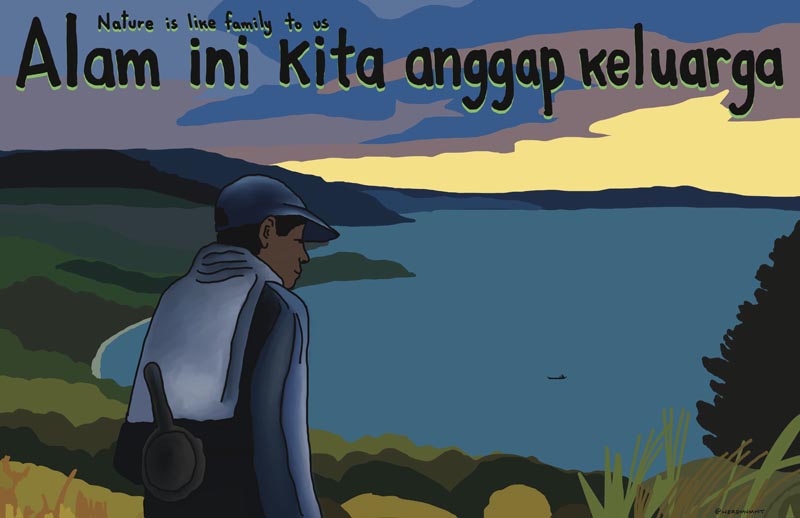 Associated Artists
Andrea Narno
,
Fernando Martí
, Friends of Justseeds, Justseeds Collaboration,
Kill Joy
,
Monica Trinidad
,
Roger Peet
,
Saiyare Refaei
,
Sanya Hyland
,
Sarah Farahat
, &
William Estrada
Other Artists
Taring Padi