1.  Community
The successful projects, organizations, and movements for justice that I know of have been deeply rooted in community. Communities defend, sustain, grow, inspire, and transform movements just as movements defend, sustain, grow, inspire, and transform communities. Personally, my community of artists, activists, and veterans have saved my life, motivated me to act, given me ways to fight for justice, inspired me to make a deeper commitment to organizing for the long haul, helped me understand the intersectionality of oppression, and connected me to new friends and family. Some of the organization's in my community include:
2.  Dr. Martin Luther King Jr.'s speech Beyond Vietnam: A Time to Break Silence given on April 4, 1967 at the New York's Riverside Church and the emerging Chicago based Resist. Reimagine. Rebuild. network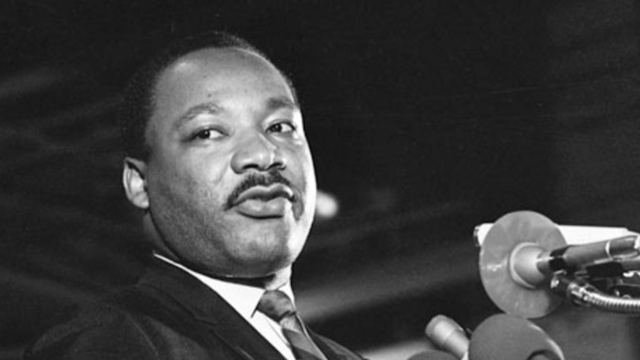 Dr. Martin Luther King Jr. Image from Democracy Now!
April 4, 2017 will be the fiftieth anniversary of Dr. Martin Luther King Jr.'s Beyond Vietnam speech linking the war in Vietnam with racism at home and highlighting the intersection and destructive power of militarism, racism, and materialism. To this day this speech humbles my heart and provides a vision of a path forward towards a more just future. A year to the day after the Beyond Vietnam speech, April 4, 1968, Dr. King was assassinated in Memphis, Tennessee while campaigning for sanitation workers.
It is no coincidence that the Chicago based Resist. Reimagine. Rebuild. network announced its first public action Looking Back, Not Going Back, a citywide convergence and teach-in, for this same date, April 4, 2017. Resist. Reimagine. Rebuild. is a network of more than thirty Chicago organizations committed to building a united front to Resist repressive policies and neo-fascist tactics; Reimagine our futures knowing that our progressive struggles—anti-racist, anti-war, anti-capitalist, anti-xenophobic, and Queer—are inextricably linked; and collectively Rebuild our communities. It is in this vision of a united front that highlights the intersections, just as Dr. King did fifty years ago, that I see Chicago's path towards a more just future.
Graphic from the Resist. Reimagine. Rebuild. network.
3. Graphics for the Movement from Justseeds Artists' Cooperative (Celebrate People's History Poster Series and Justseeds Graphics Page)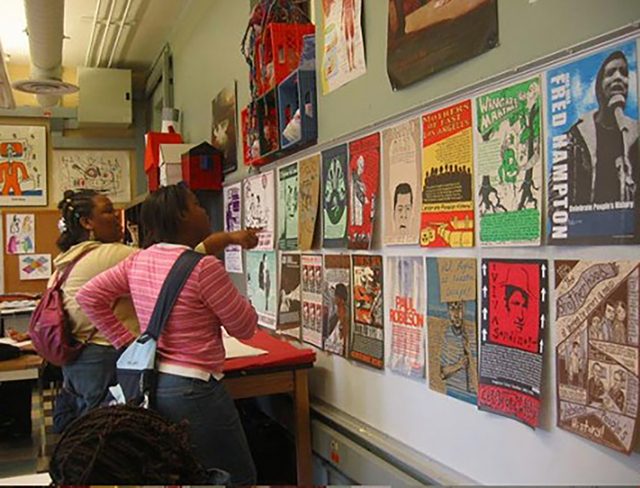 Image from Justseeds Artists' Cooperative.
Celebrate People's History Poster Series
Since 1998, Josh MacPhee has organized and curated Celebrate People's History Poster Series to highlight the stories of people's movements and underdogs who are often left out of history books. The series pulls from Howard Zinn's framework outlined in his famed book, A People's History of the United States of America, making the project a powerful and popular tool for education and political organizing. Prints from the series end up in classrooms, community centers, activist spaces, and art spaces inspiring and educating students and activists alike.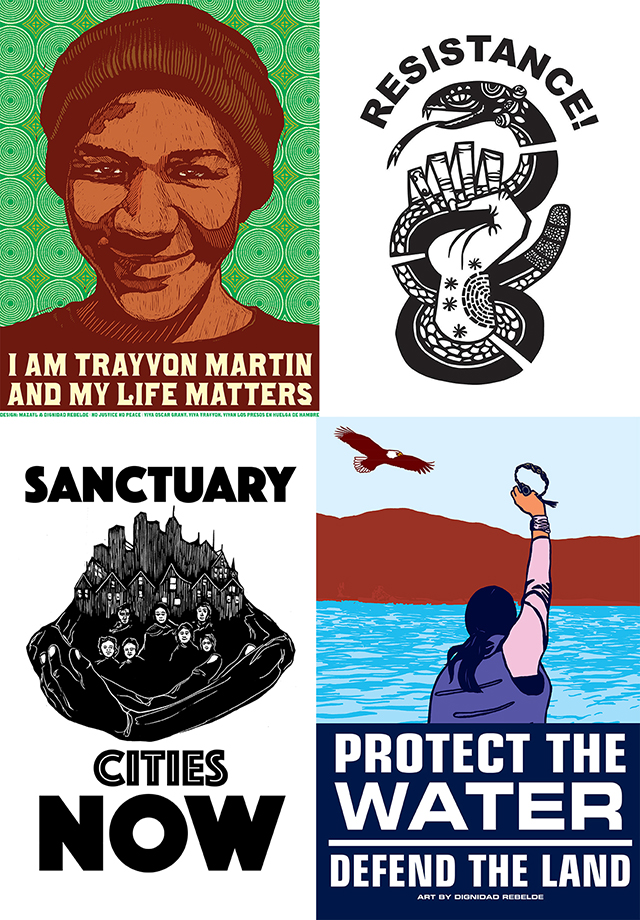 Top Left: I am Trayvon Martin by Jesus Barraza, Mazatl, & Melanie Cervantes
Top Right: Resistance! by Tara Murino-Brault
Bottom Right: Sanctuary Cities NOW by Pete Railand
Bottom Left: Protect the Water | Defend the Land by Melanie Cervantes
This page hosts graphics by Justseeds members and their allies that are created with and for a broad spectrum of people's movements. The graphics are free for people to use on flyers, posters, banners, t-shirts, and websites for the movement. Most of the graphics are inspirational, uplifting, and highlight messages from frontline organizations. These graphics are an amazing resource when developing designs for political posters or in preparation for demonstrations. They also inspire artists to produce their own graphics and get their message out there. Download and distribute for the movement today!
4. Public Libraries
Everywhere I've lived in the United States I've found the local public library and used it for information, inspiration, meetings, shelter, and relaxation. Libraries are abundant in resources. Just think of all those books on topics from legal rights, to organizing, to gardening, to poetry. A few of the publications in the Chicago Public Library that I think of when considering the struggle for Justice are:

I've Got the Light of Freedom: The Organizing Tradition and the Mississippi Freedom Struggle by Charles M. Payne
Hope in the Dark: Untold Histories, Wild Possibilities
by Rebecca Solnit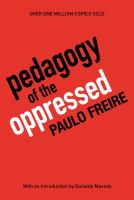 Pedagogy of the Oppressed
by Paulo Freire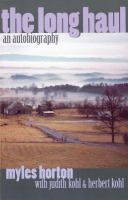 The Long Haul: An Autobiography
by Myles Horton
5. Universal Declaration of Human Rights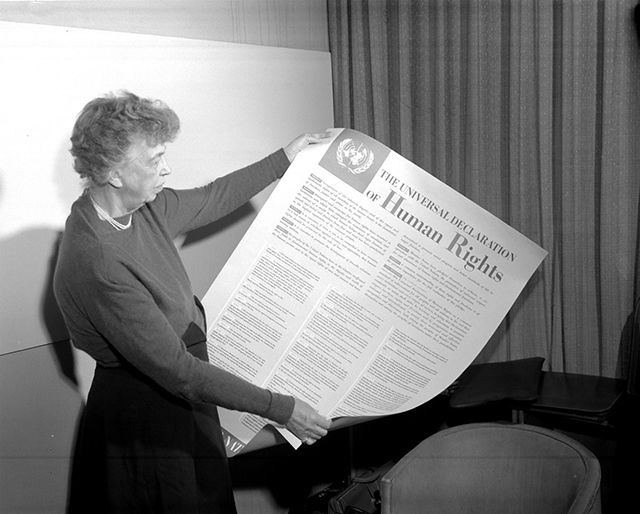 Eleanor Roosevelt, diplomat, activist and former First Lady of the United States, reading from the Declaration in 1948. Image from United Nations.
Adopted by the United Nations General Assembly on December 10, 1948, this document outlines universal and unconditional rights and has been used as the inspirational underpinnings of legal arguments, powerful people's movements, and groundbreaking organizations including:
---
This is reposted from my submission to Resources on Justice an ongoing blog project organized by Open Engagement, an annual artist-led conference dedicated to expanding the dialogue around and creating a site of care for the field of socially engaged art.
Open Engagement invited a group of contributors to make this year's blog into a timely resource for organizing, moving forward and thinking creatively during particularly unjust times. In light of our current reality and to align with this year's conference theme of JUSTICE these blog posts will feature strategies, testimonies, literature, art and instructions as tools for working and living in the world as we know it.
The 2017 blog project, Resources on Justice, will grow over time, be published incrementally and will feature responses from a wide range of participants including activists, writers, thinkers, artists, teachers, arts professionals, community leaders, cultural workers, and more. It is an inclusive and accessible platform to think through the conference theme, introduce dialogues specific to the conference's host city, as well as instigate ideas that can be applied beyond the context of this conference.
You can see more posts from the Resources on Justice project here.