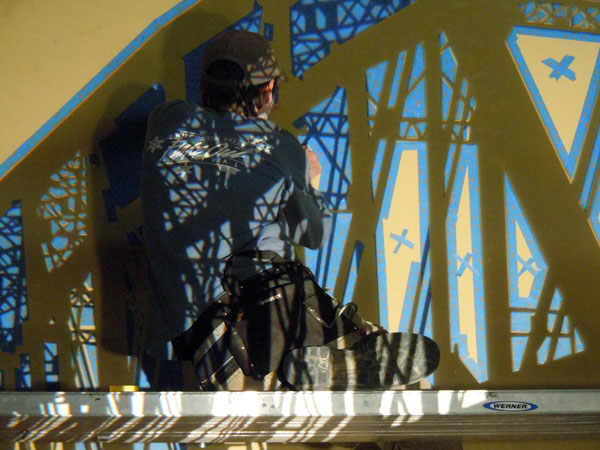 Paul Kjelland and I have spent the past 8 months creating artwork for the interior of a new Milwaukee Public Library branch in North Milwaukee. Themes of social justice, community, and the importance of public libraries are central to the images that we created.
If you are in Milwaukee this Saturday, stop on by. We will be on hand to talk about the work and explain our process that included two months of listening sessions where the immediate community informed us about the themes and histories that they wanted represented in their library.

From these listening sessions, we began to design and hold further community meetings to seek more input. Our main mural image celebrates the 2003 movement when the North Milwaukee community saved their library branch from being shut down. Now, less than 10 years later, the North Milwaukee community has a brand new four story building. The first floor is a new library designed by one of the top architecture firms in Wisconsin (Engberg Anderson) and the top three floors are affordable-housing apartments for grandparents who are taking care of their grandchildren.
The entire project is unbelievably inspiring and it has been a privilege and a joy to collaborate as artists with the community, the architects, the Milwaukee Arts Board, and the MPL staff.
Here are some process shots of the mural, wall paintings, digital prints, window designs, and signage that we created. In the coming days, I will post more photos as we finish the install.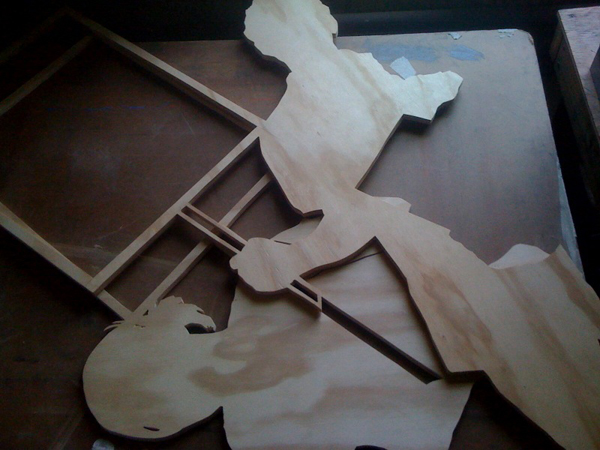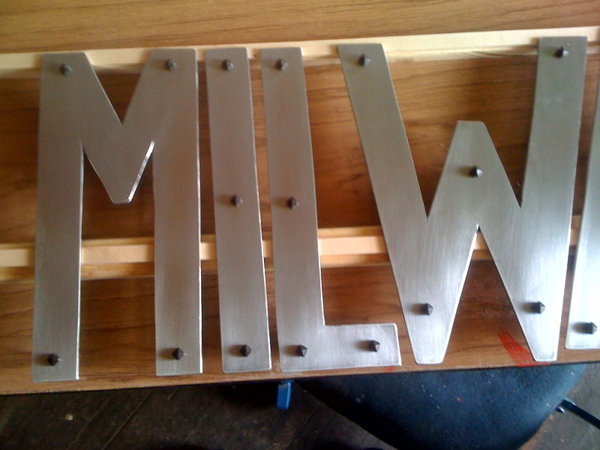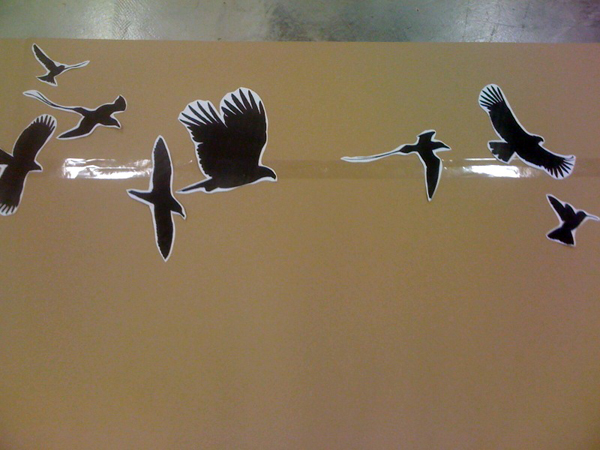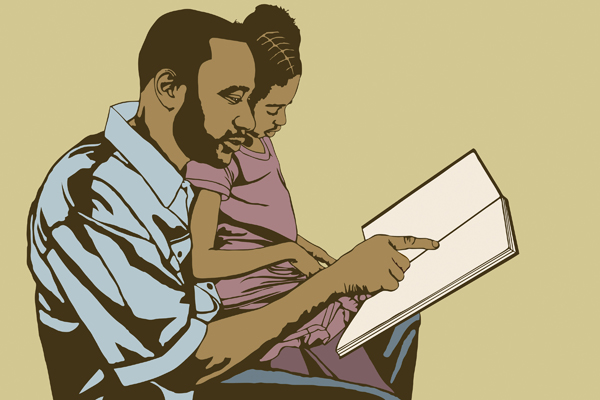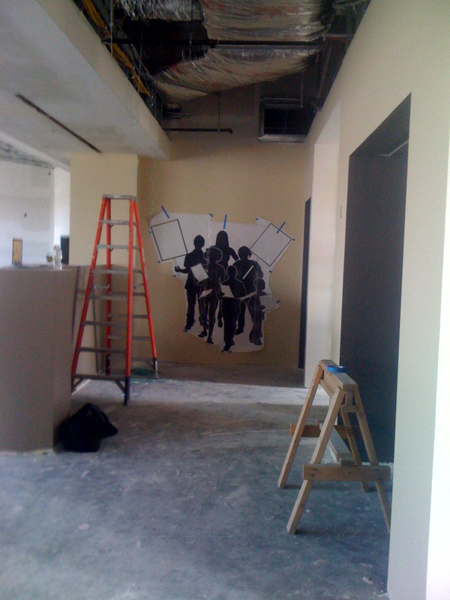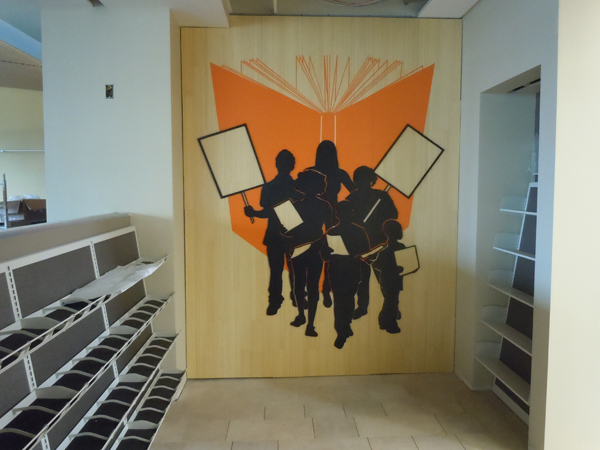 Schedule of events for the grand opening on Saturday, October 15th:
9:45am: March from the previous Villard Avenue Library (3310 W. Villard Ave, Milwaukee, WI) to the new building, one block away, at 5190 N. 35th St. (corner of Villard.)
10:00am: ribbon cutting event, speeches from Mayor Barrett, MPL director Paula A. Kiely, and alderman Ashanti Hamilton.
10:30-afternoon: open house.