The blog series in which I ask members of Justseeds to make a list of five things that have been inspiring them as of late. This time we get a list from
Colin Matthes
of Wisconsin:

The things that make me tick:
1. Naomi Klein article about the radical Implications of research by climate scientists: How science is telling us all to revolt.
http://www.newstatesman.com/2013/10/science-says-revolt
2. Solar Power
In this case getting to install residential solar with my brother and father.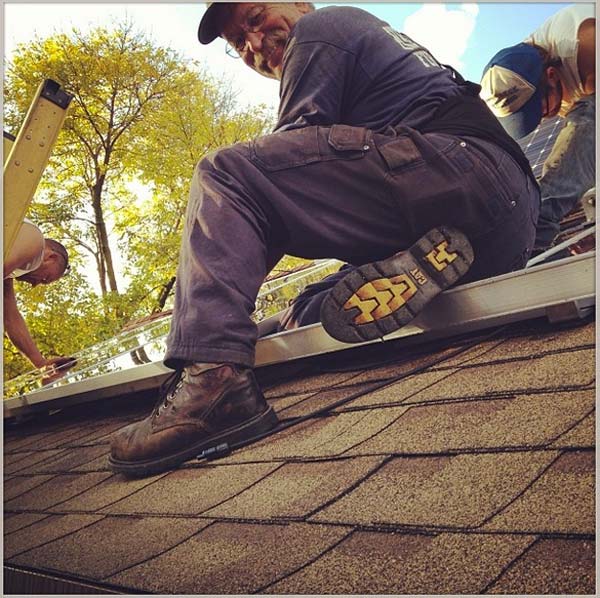 3. Lawnmower Demolition Derby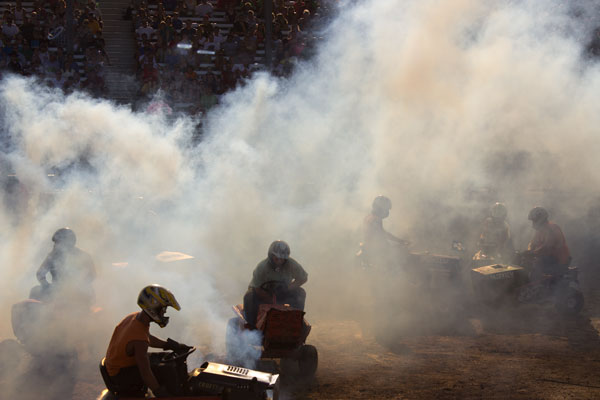 4. This book is rad, A People's Art History of the United States
I just read the Yes Men chapter and want to purchase a SurvivaBall. I am also reading Ping Pong Conversations (an extended conversation with the Minnesota photographer Alec Soth).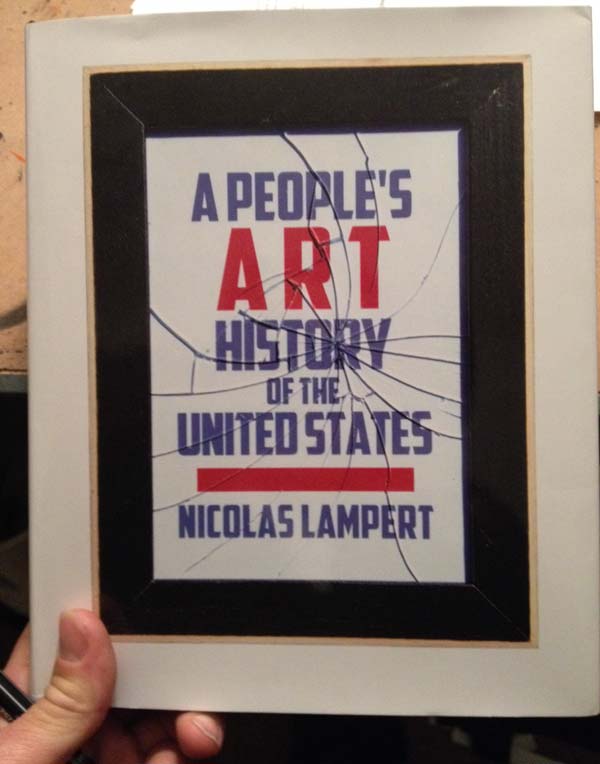 5. Rural Wisconsin Junk Boats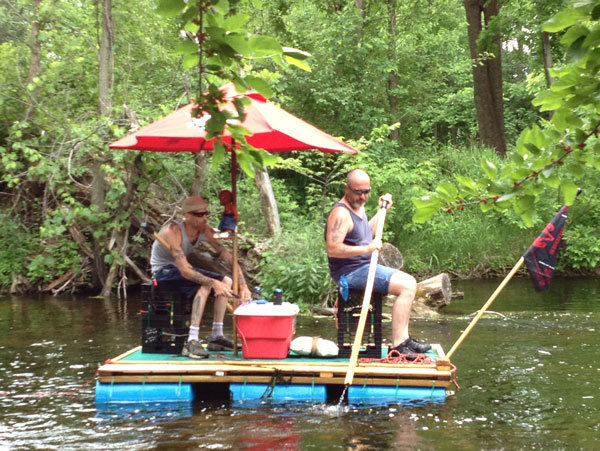 A couple other good Wisconsin things I have been taking advantage of since yesterday are
Central Waters Brewing Co
(rural solar brewing excellence) and having a basketball team so bad and unexciting I got handed free court-side tickets for the game last night. This list put together while drinking a Strohs, wearing a robe, and hearing Kris Kristofferson – Kristofferson.