Our friends the Warehouse Workers for Justice are celebrating warehouse workers organizing for a better future for all—with a livestream benefit concert featuring Ohmme, Loona Dae, Jon Langford, Tenci, Kara Jackson, Joshua Virtue and more!
Suggestion donation is $10-$20.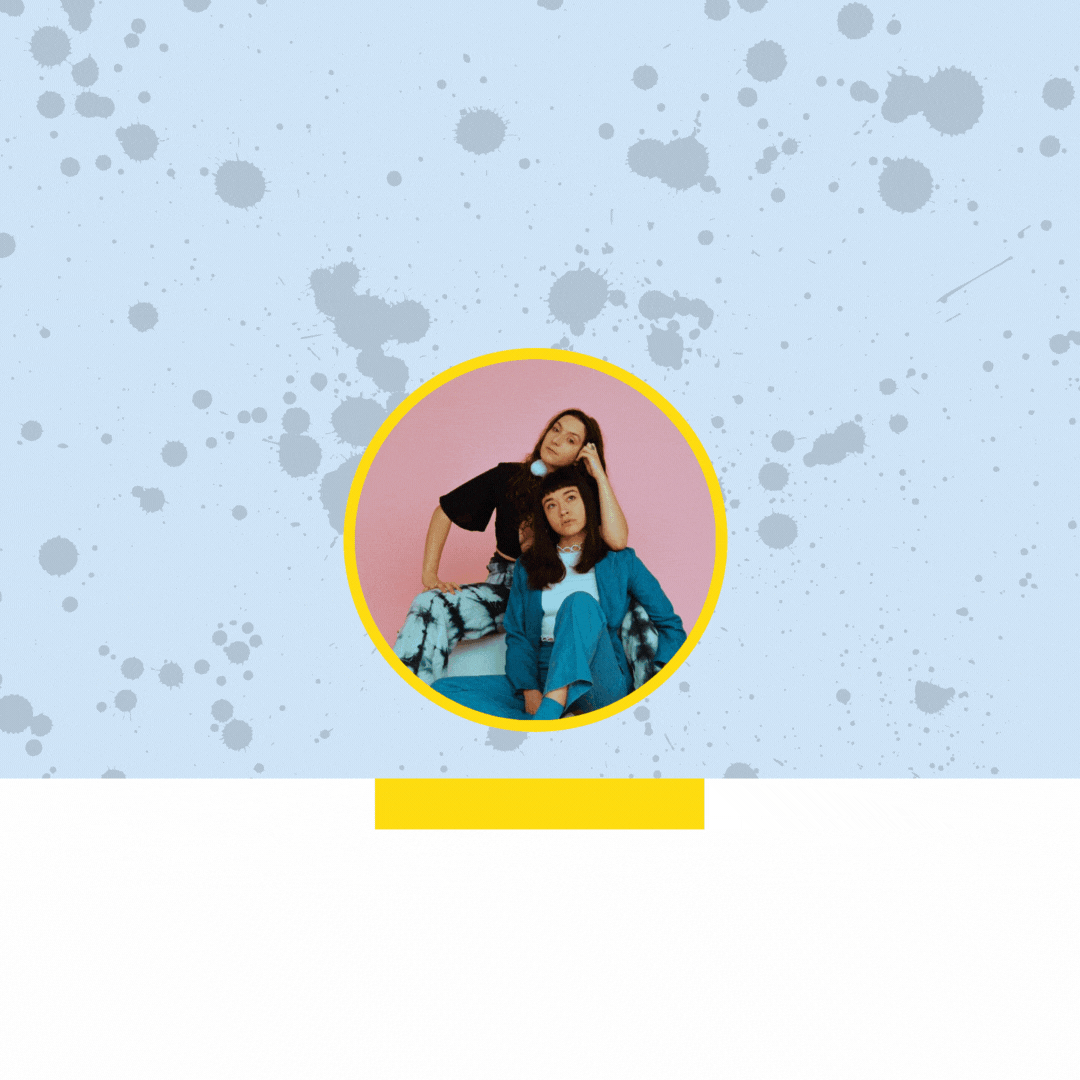 Industries that exploit workers often exploit and damage the environment as well. Labor organizing has a unique opportunity to influence environmental practices in industry so we've decided to stream this show between Mayday and Earth Day to acknowledge and highlight the connection between the labor struggle and the environmental movement to stop global warming and climate destruction.
Get tickets here: https://hideoutchicago.com/event/songs-of-solidarity-for-warehouse-workers/