The fonts in this release are created from two found letterforms. The first font, Acción Modular, comes from the title font of the Argentinian magazine Hombre de America: Fuerte y Libre. A bimonthly publication, Hombre de America ran for 27 issues from 1940 until 1945, and was broadly left/anarchist in orientation. It was a large format magazine with stunning covers and was lavishly illustrated by contemporary South American printmakers. Hombre de America was widely distributed throughout the Americas and in international anarchist circles. The original title font, an aerodynamic modular typeface (from which Acción Modular was based)*, was eventually replaced by a more digestible, less intriguing, slab serif.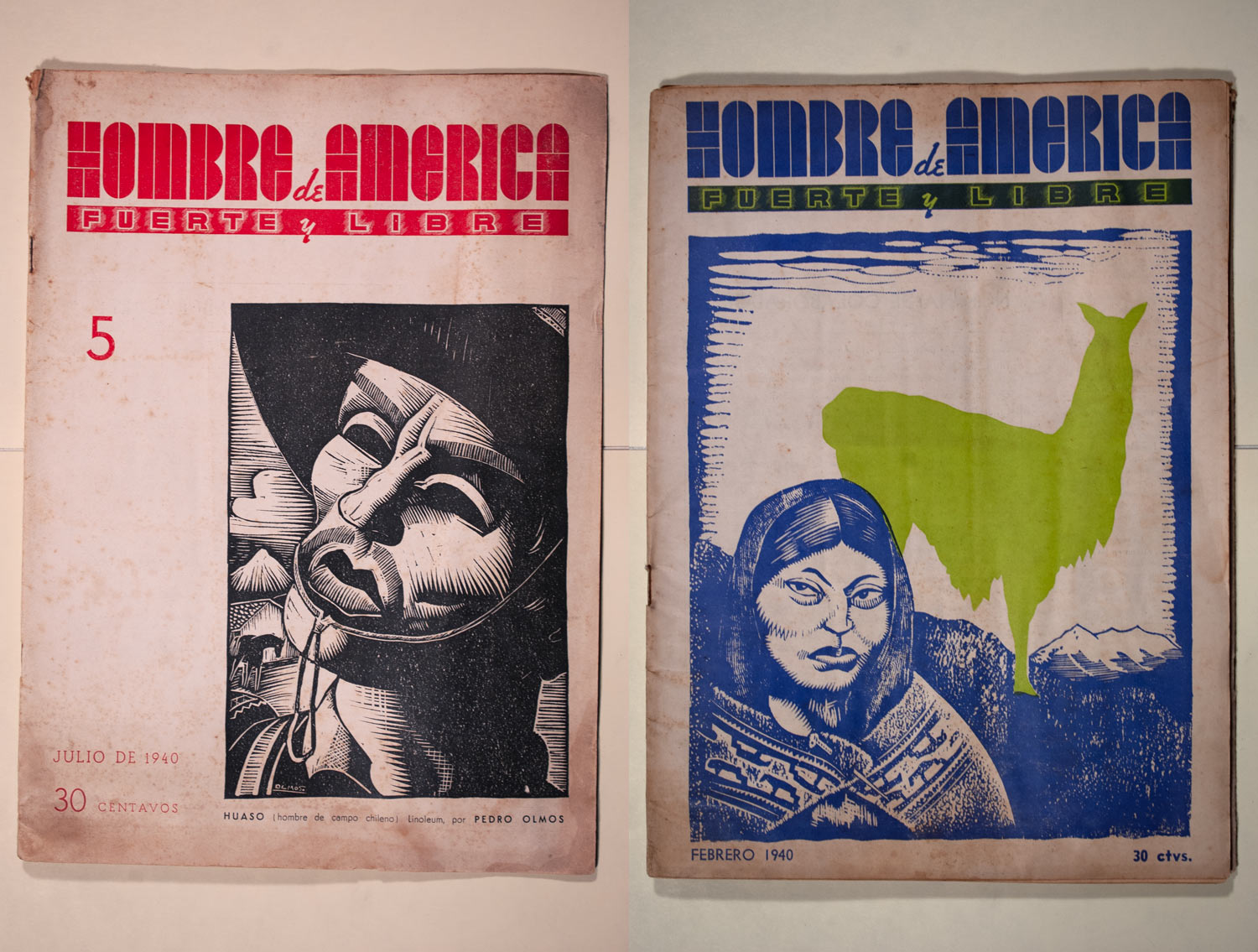 The second font (Brix) was adapted from a small advertisement for La Dialectique Peut-Elle Casser Des Briques? (Can Dialectics Break Bricks?)–a French film from 1973 that overdubbed situationist texts and dialogue on an anti-colonialist martial arts film (Crush, 1972, Hong Kong). There was nothing of note about this basic hand-drawn type sample, but it was lovely in its own right–bold and simple to read.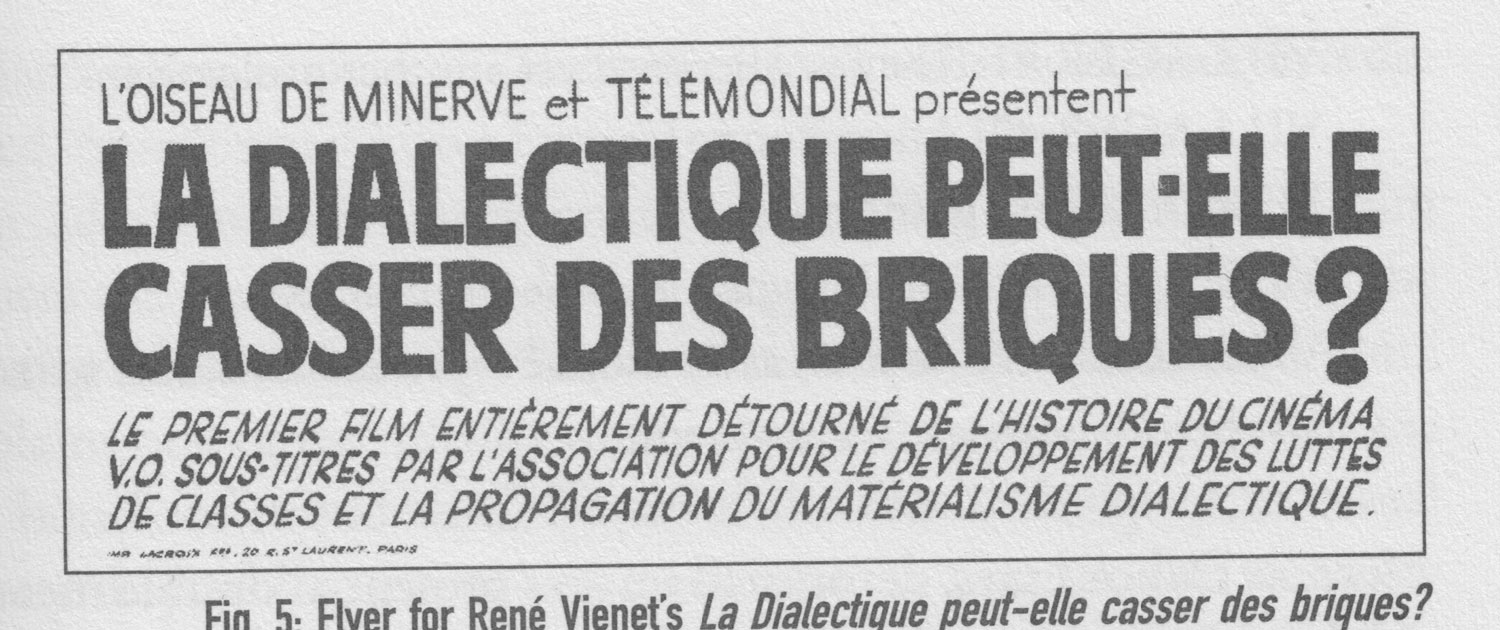 The attached zip file contains two OpenType fonts: Acción Modular & Brix.
All fonts are licensed as CC BY-NC-SA. This Creative Commons license means they can be used, shared, and adapted non-commercially; attributed when appropriate; and any adaptations must fall under the same license. If you have questions about using a font please contact us at graphics@justseeds.org.
These fonts are part of the Justseeds Open Type Project.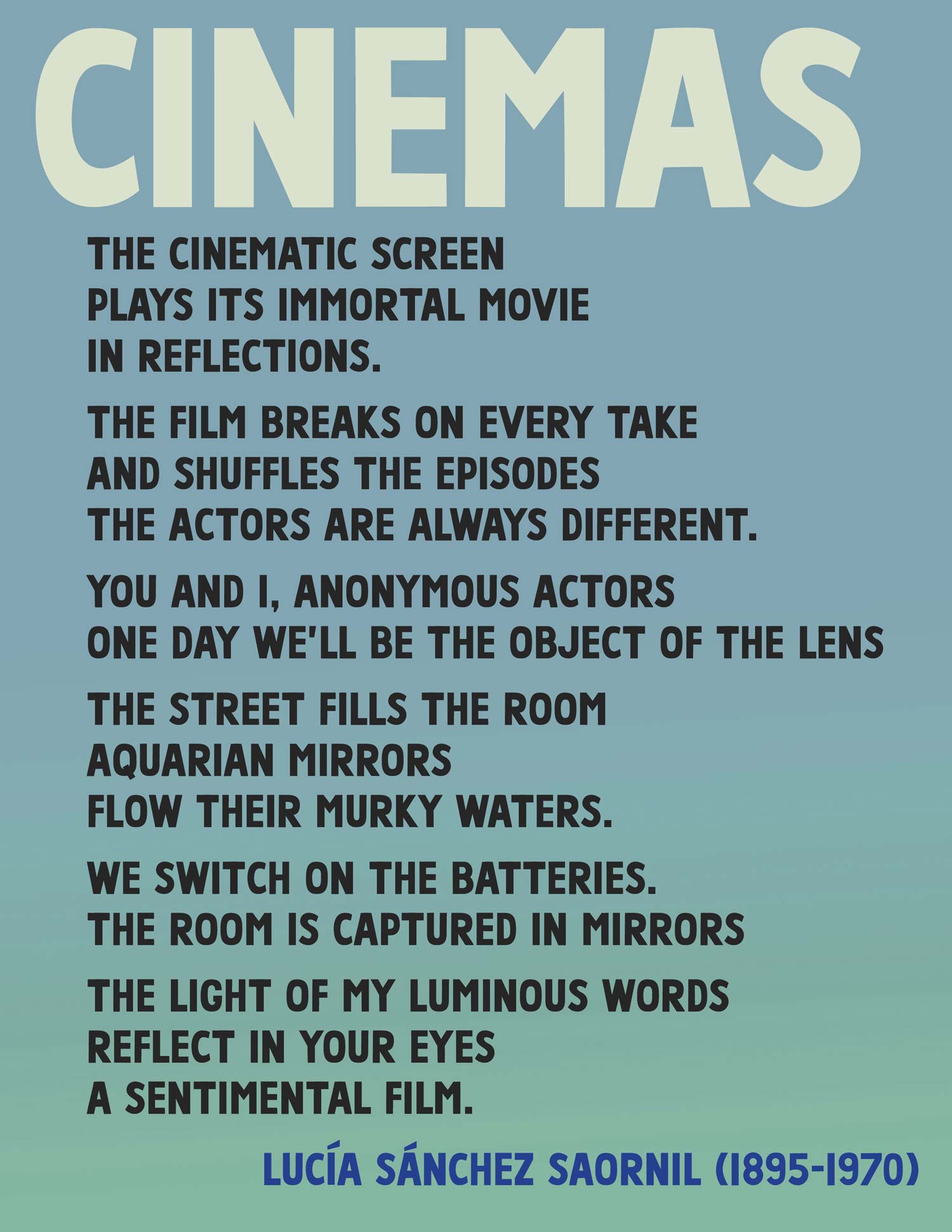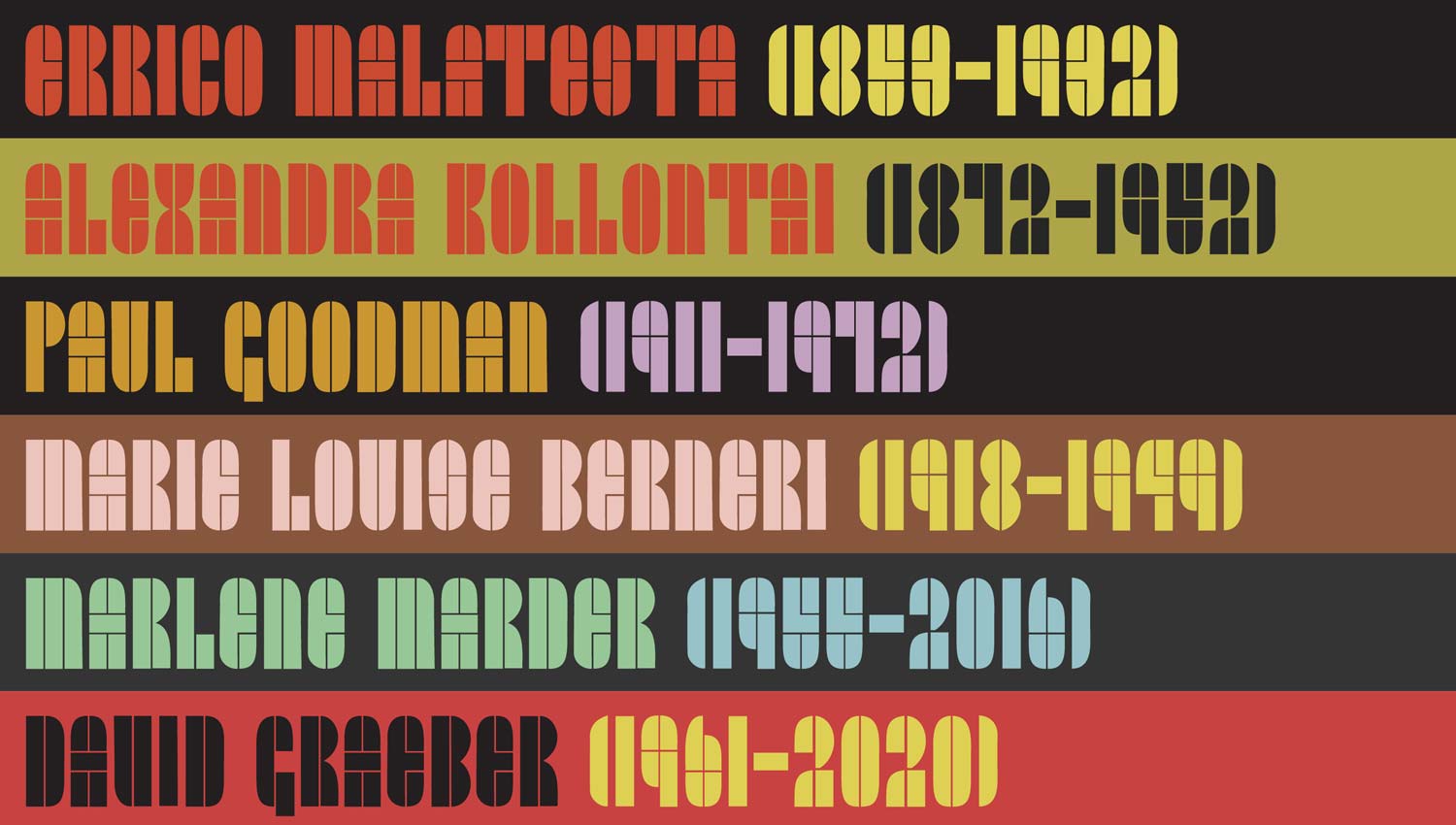 *It is worth noting that this typeface bears a strong resemblance to a lowercase modular typeface designed by English typographer Edward Wright in 1965. Wright was a noted type designer, known for his innovative and experimental work on creating letterforms for buildings and institutions from the 1960s up to his death in 1988. Wright was of Chilean/English descent and lived between Chile and Equador from 1937-1942, where he worked as an architect. It is possible that he worked with the Hombre de America editorial group in designing the masthead, and also possible that he was influenced by the same masthead and later incorporated its design into his own work. I couldn't find any information that supported either theory–though the connection looks fairly undeniable. If you can help clarify please let us know.