Our seventh pack of free fonts designed by the artists and cooperative members of Justseeds.
This installment includes three fonts by Alec Dunn.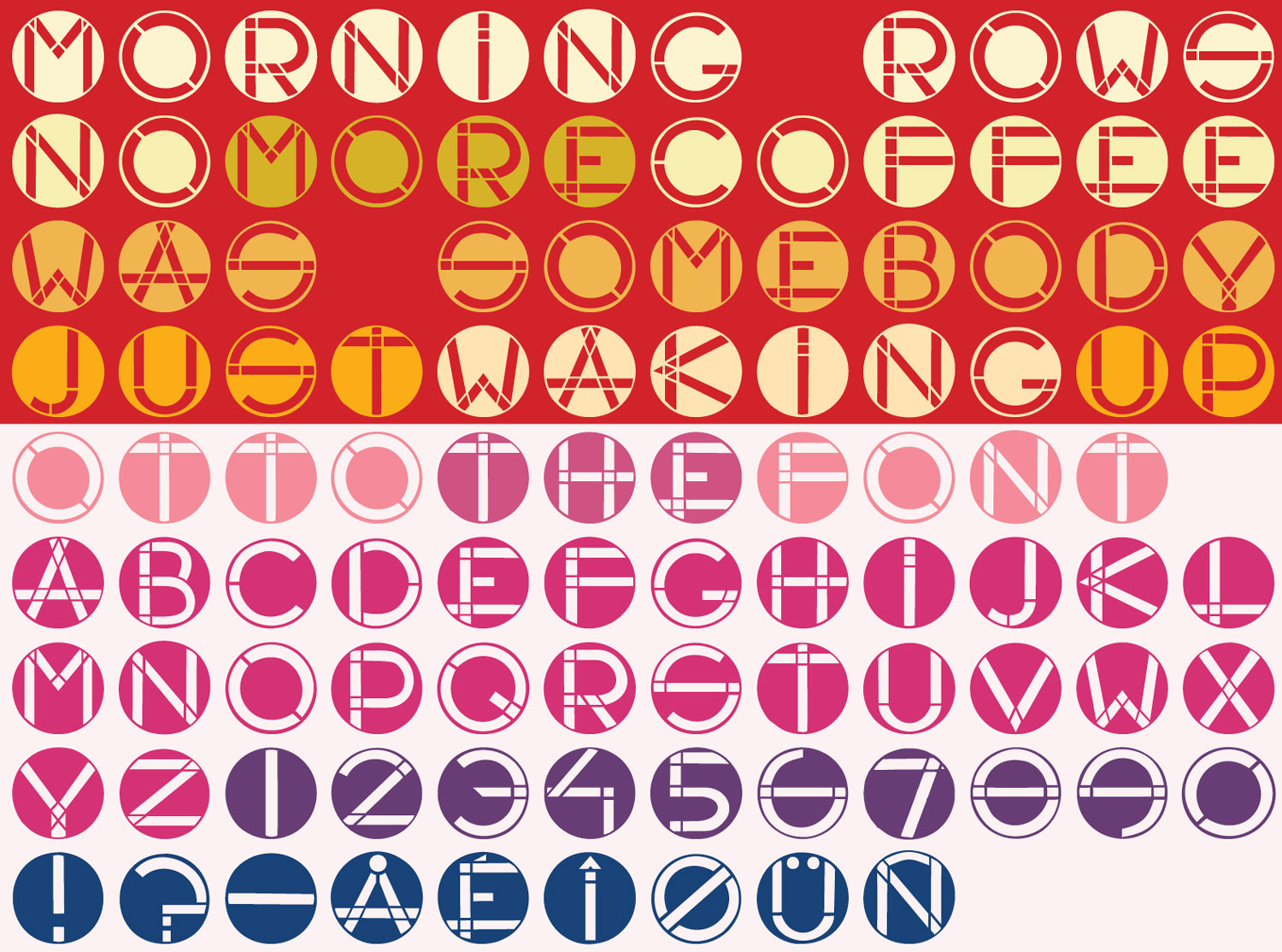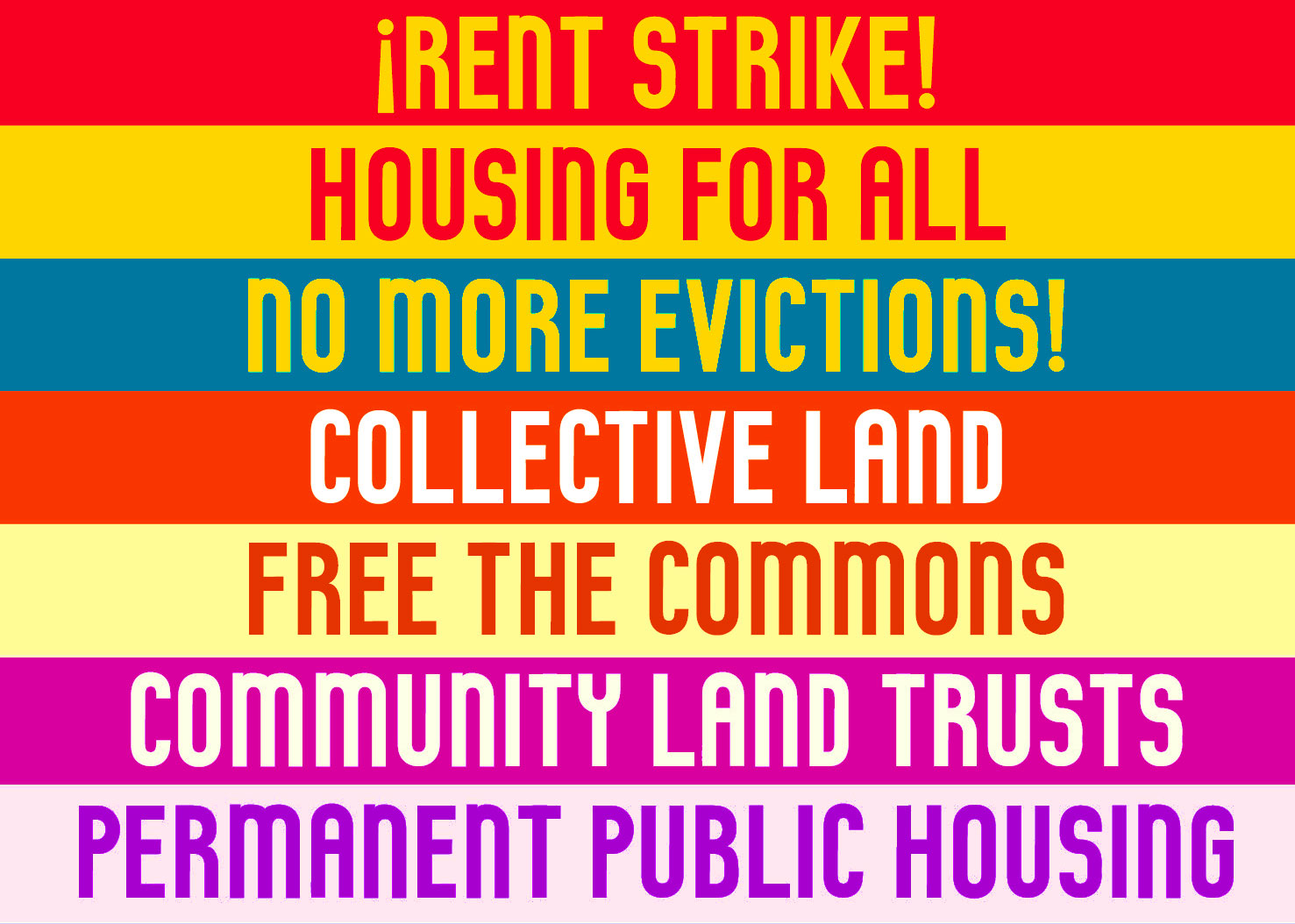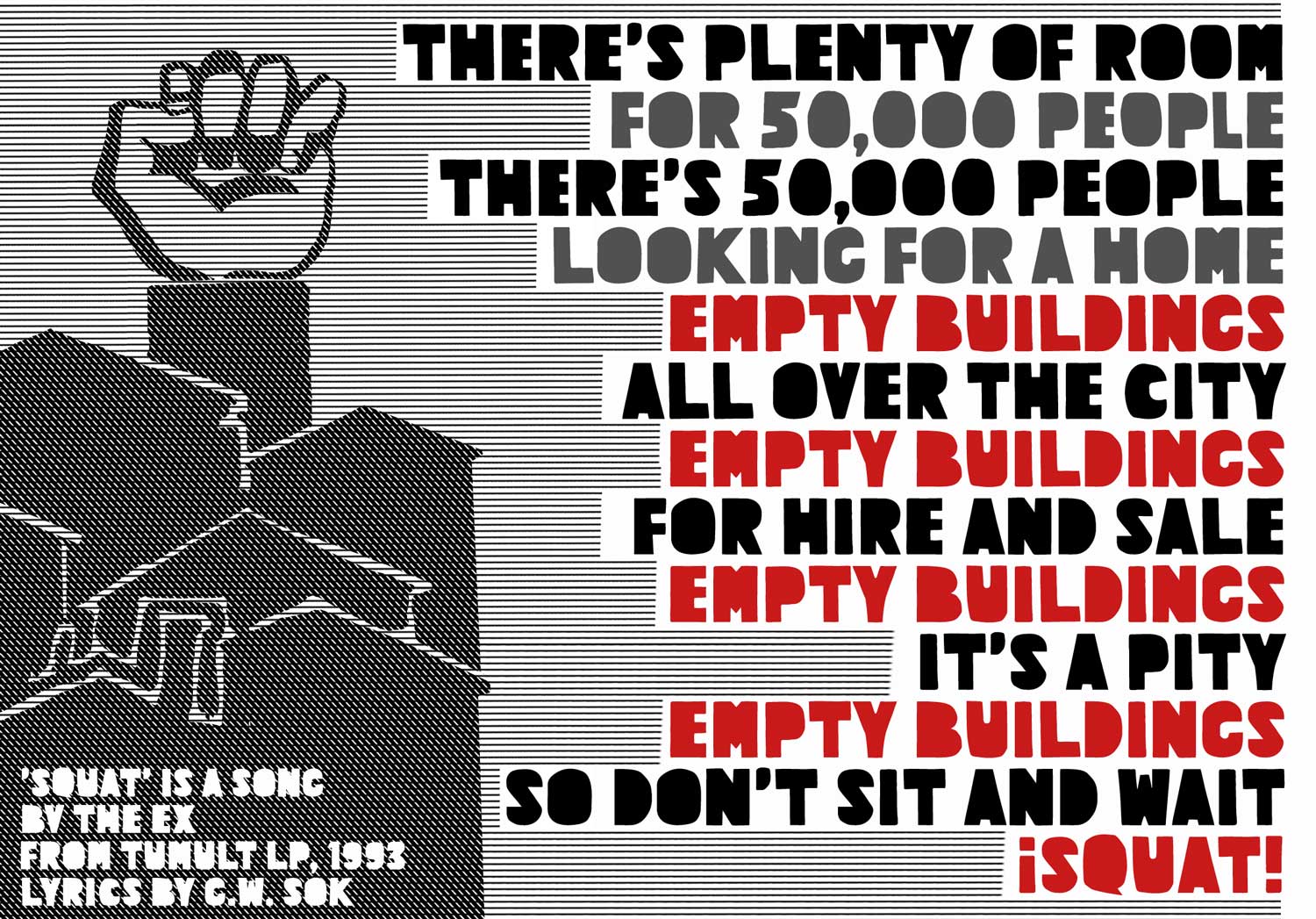 "Otto was originally made for a reissue album of the British peace-punk band Hagar the Womb. When I made this I wanted to reference the anarcho-punk stencil aesthetic, but reflecting the band have it feel a little more buoyant and playful. Rent Strike originated as a hand drawn font for a project at a day laborers center in Portland, but when I started to clean it up it started to look more and more municipal and I ran in that direction. And Squat! is adapted from a flyer about housing actions from the Italian left wing group Potere Operaio from the early 1970s. It's a chunky font with some sharp points, which I could relate to!"
Rent Strike updated 7/29/23
All fonts are licensed as CC BY-NC-SA. This Creative Commons license means they can be used, shared, and adapted non-commercially; attributed when appropriate; and any adaptations must fall under the same license. If you have questions about using a font please contact us at graphics@justseeds.org.
These fonts are part of the Justseeds Open Type Project