Mientras Vivimos es una reflexión sobre la perdida del mundo salvaje justo frente a nosotros, de como en el rango de nuestras vidas hemos visto la extinción de innumerables especies victimas del "progreso" humano. Este grabado fue impreso en la Universidad de Syracuse como parte del programa de artistas invitados en el área de grabado, fue impreso con la ayuda de los alumnos y profesores.
——————-
While We Live is a reflection on the loss of wilderness right before our eyes, and how in the span of our lives we have seen the extinction of innumerable species that fall victim to human "progress". This woodcut was printed at the University of Syracuse as part of the guest artist program in the printmaking department, it was printed with the help and support of the students and professors.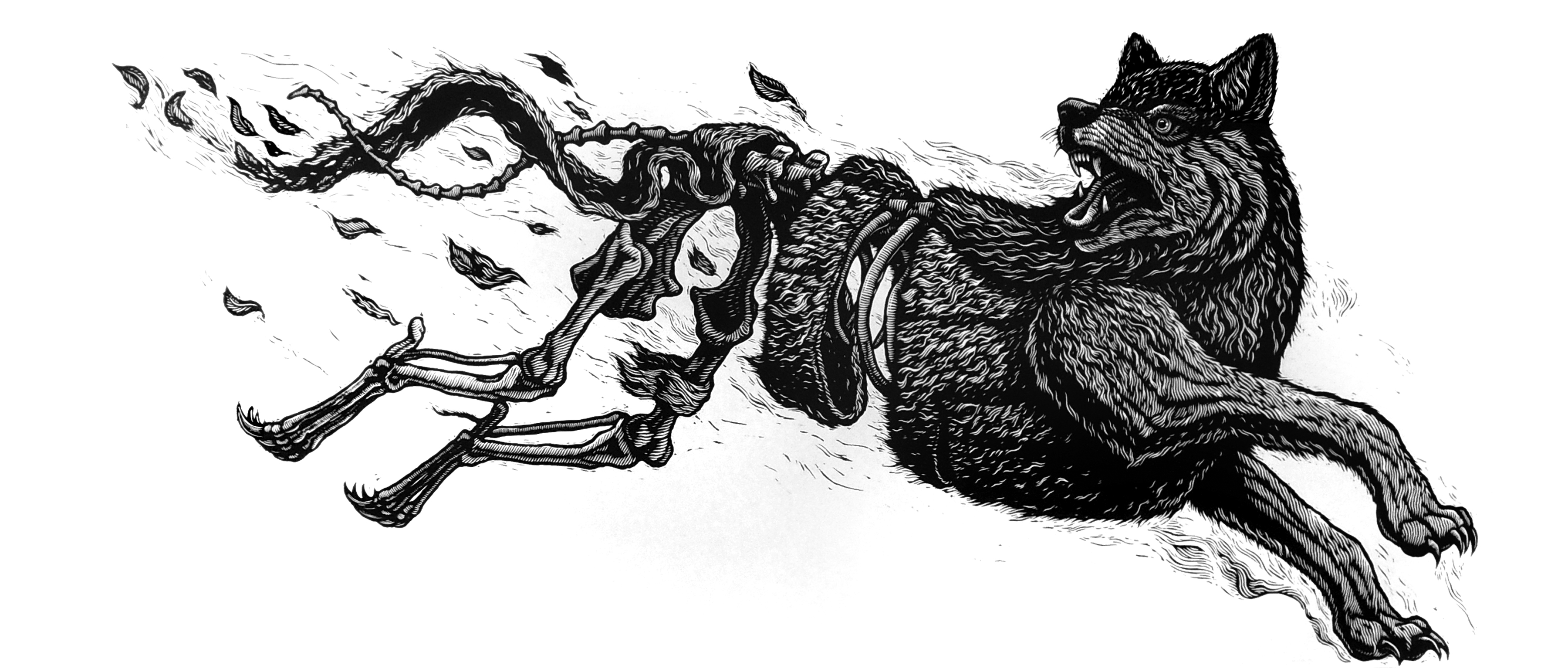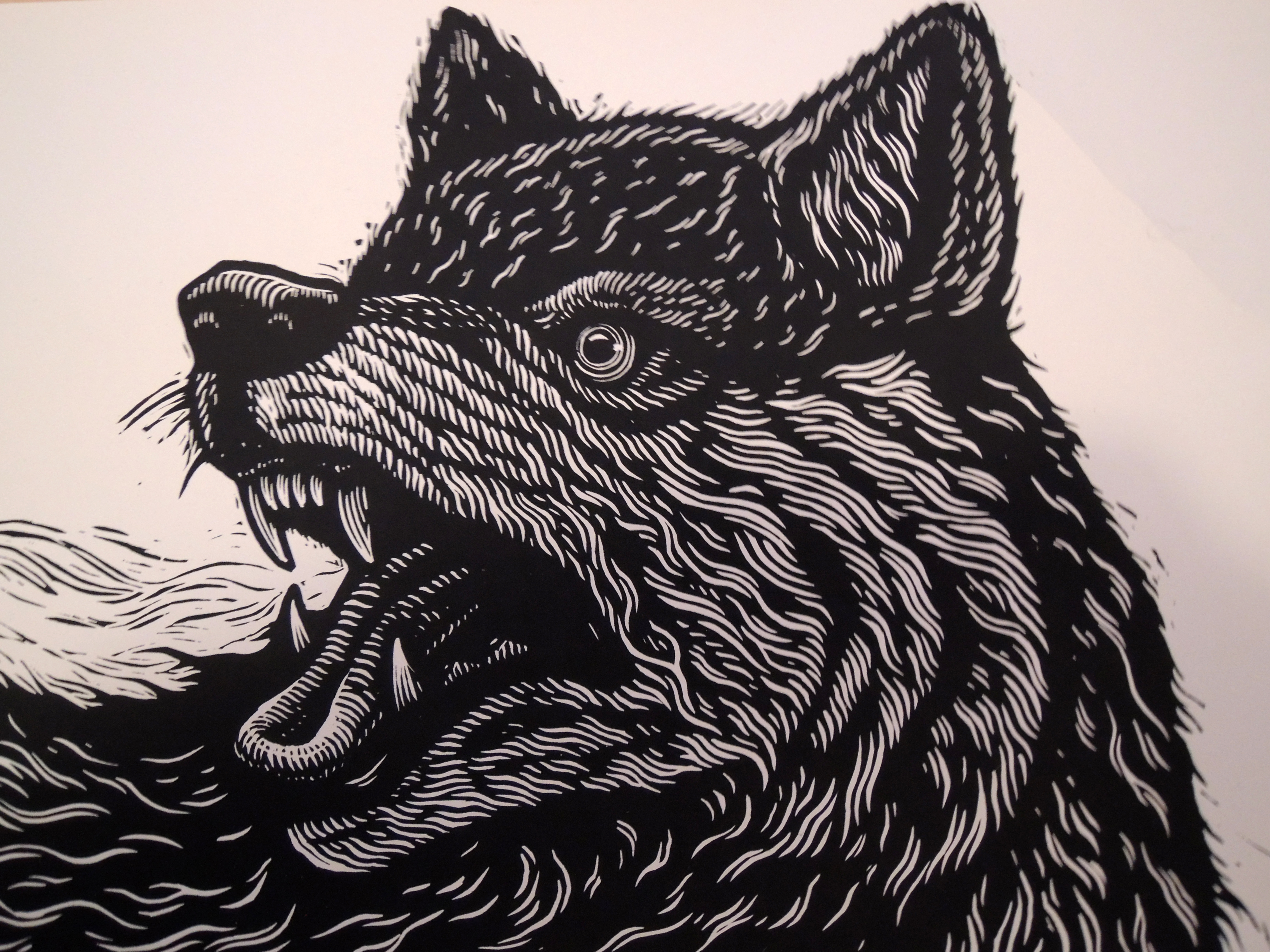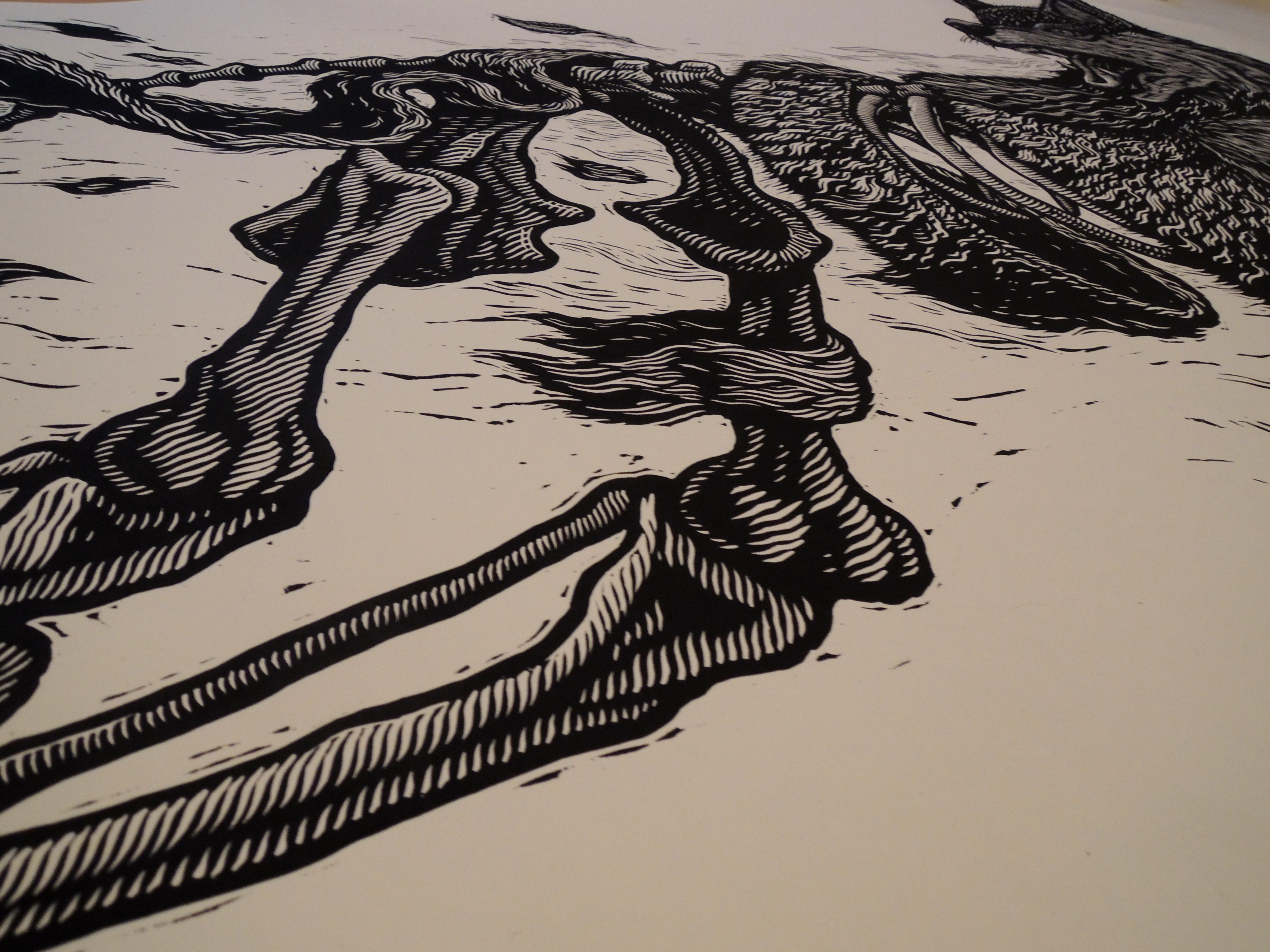 NOTE: This print ships separately in it's own padded, reinforced box. Inside the box it is wrapped around a tube for additional stability during shipping.