Two great creative actions from NYC to the Bay on the two-month mark of the Occupy Wall Street Movement: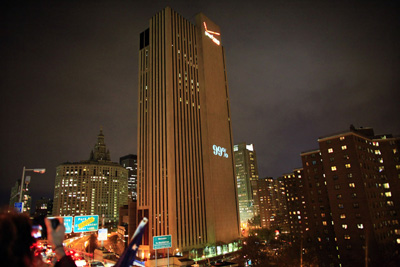 From NYC: The "bat signal project"

From Berkeley: the "floating tent project"..i.e. what happens when the UC Berkeley administration tells protesters that they cannot have tents on the ground…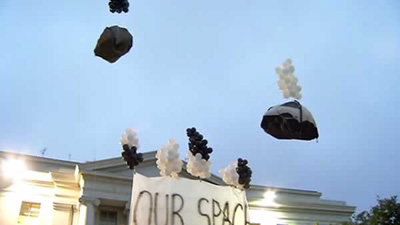 video:
learn more
here
.
learn more
here
.