I sketched out the first version of this icon one day after the Tree of Life Synagogue shooting in my home city of Pittsburgh, where I've worked to run the Justseeds office for years.
This is a pictographic effort at combining complex feelings of anti-fascist rage with my deep belief in the need to work from a position of love. It is a combination of the Three Arrows/Drei Pfeile symbol — historically associated with the paramilitary Iron Front/Eiserne Front and carried into modern times as a continued symbol of militant anti-fascism — with a common heart outline.
This download will get you:
both versions of this graphic, because I couldn't make up my mind about how to resolve the arrows
a couple of color versions as high-resolution JPG's
both versions as EPS vector graphics
Please feel free to post, print, reinterpret, and otherwise spread the use of this image in keeping with the Creative Commons licensing noted below. I'd love to see what you do with it, so hit me up.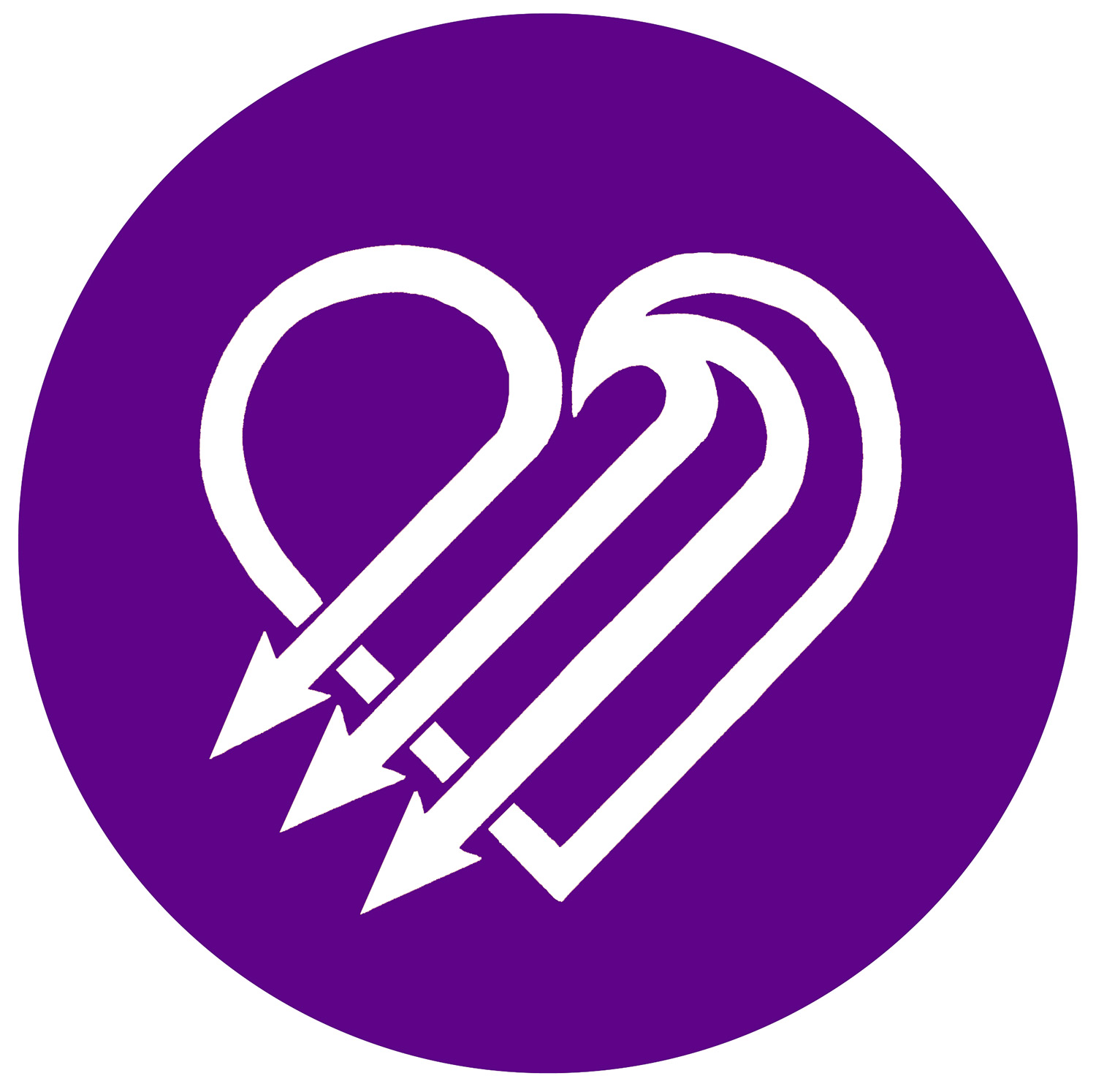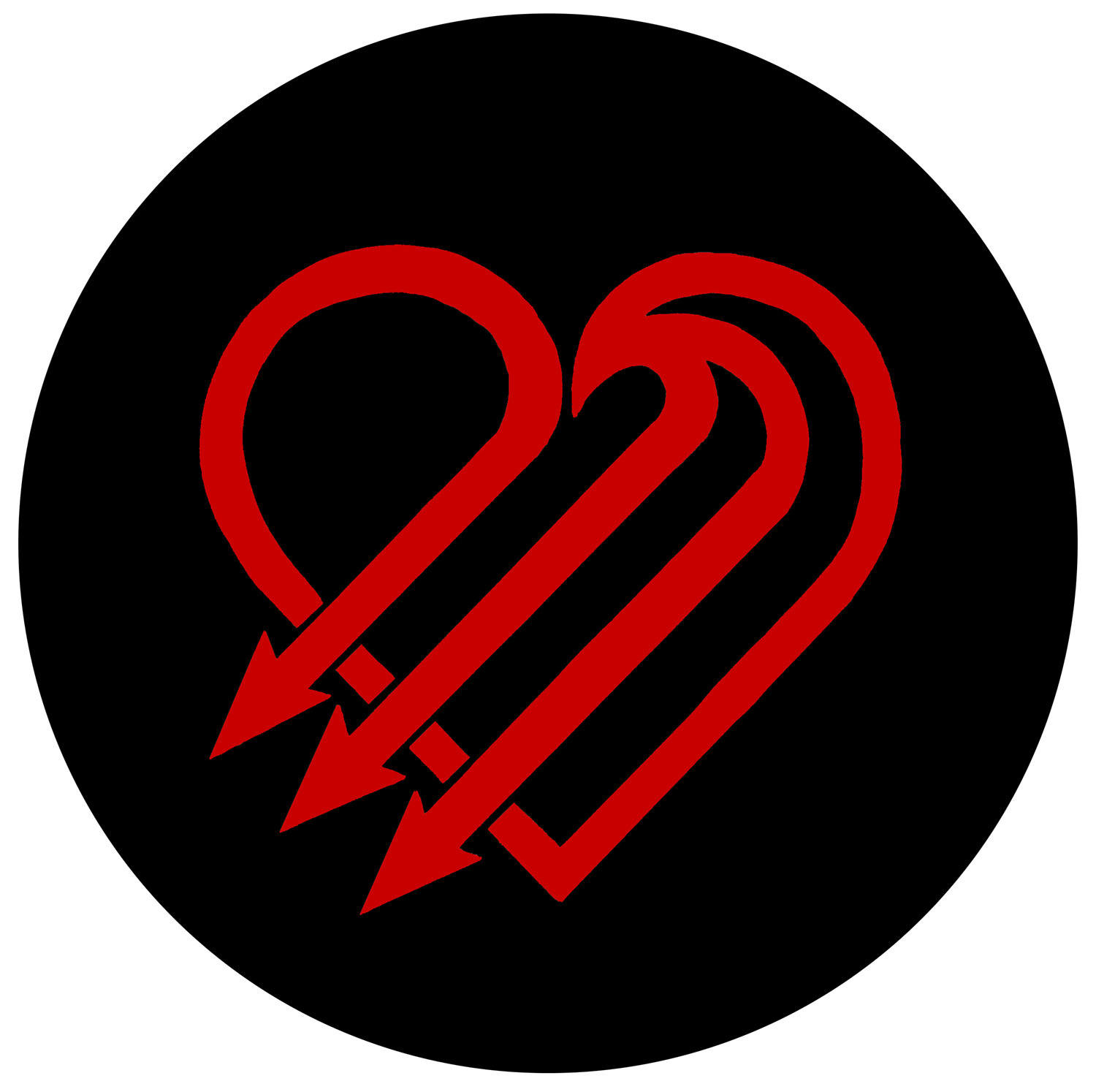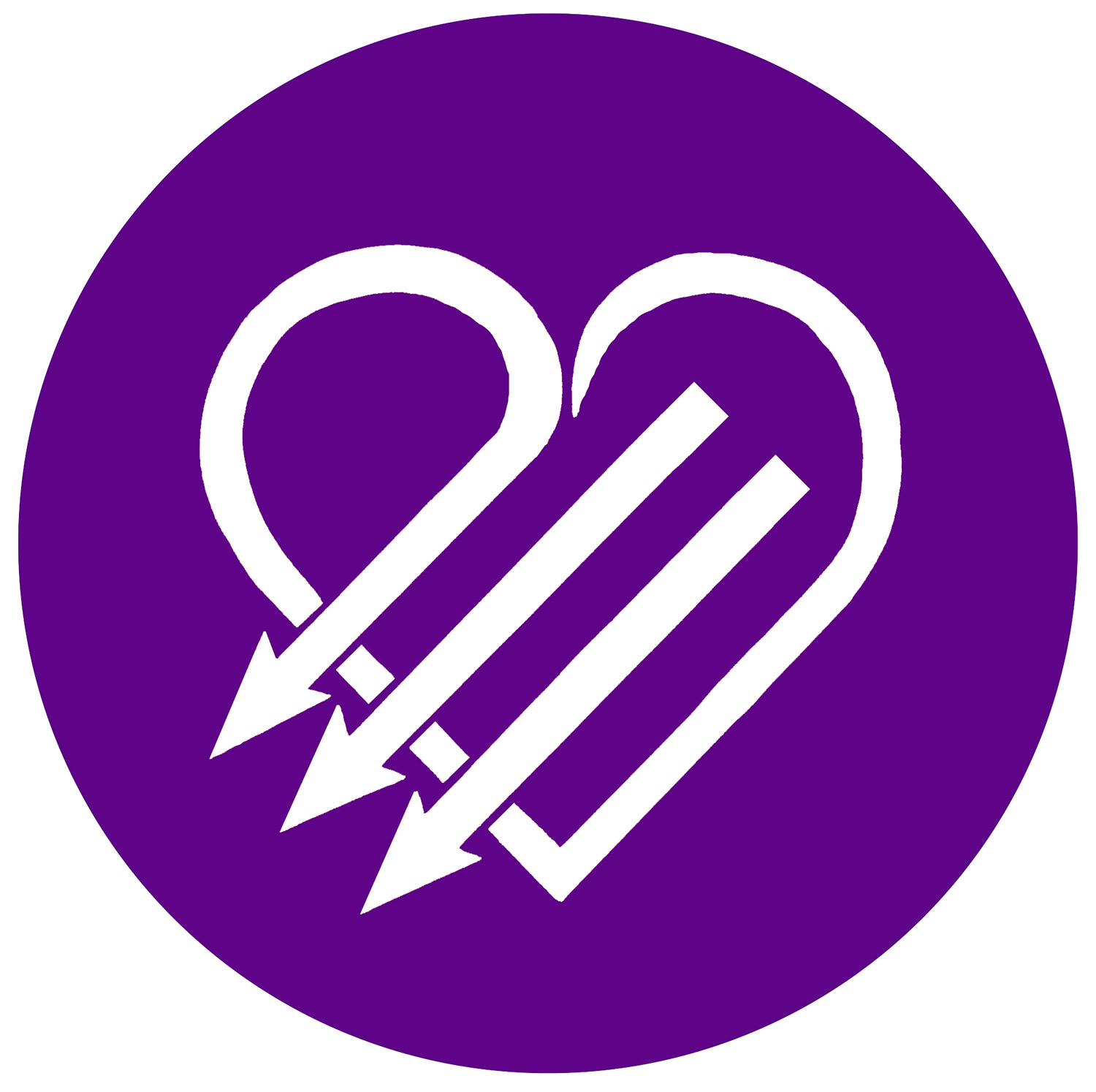 ---

This work is licensed under a Creative Commons Attribution-NonCommercial-ShareAlike 4.0 International License.
---
A circular logo featuring a heart shape in which three arrows pierce through its bottom left side.