Sometime in the late 1970s the editors at Curbstone must have crossed paths with a figure involved in political culture in Denmark. A series of poetry chapbooks by Danish authors co-published by Copenhagen's Augustinus Press came out from around 1979 into the early 1980s. However little info online there is about Curbstone, there is even less about Augustinus. I do know that Curbstone at certain points received funding from the Danish Augustinus Foundation, but I can find no evidence of a press connected to the foundation. Whatever the Danish intersection, it must have lead to an overlap with the Danish Left, as important political and cultural figures such as Palle Nielsen (one of Nielsen's projects was discussed in depth in Realizing the Impossible, the book I co-edited with Erik Reuland about art and anarchism) and Dea Trier Mørch, who was discussed in the first blog entry about Curbstone (HERE), and had her own post back in 2010 (HERE). She was also a key member of Rode Mør, the Danish communist print collective which is featured in Signal:02 (HERE).

In 1986, Curbstone published a translation of Ivan Malinowski's poetry volume Fugue. It is designed and illustrated by Trier Mørch, and her work is an integral part of the book. The titling on the cover is in classic Trier Mørch "font," as this is how she often hand writes text. Her images on the inside fill almost as many pages as the poetry, and although mostly small print/sketches of quotidian things, they carry a sincerity, weight, and beauty.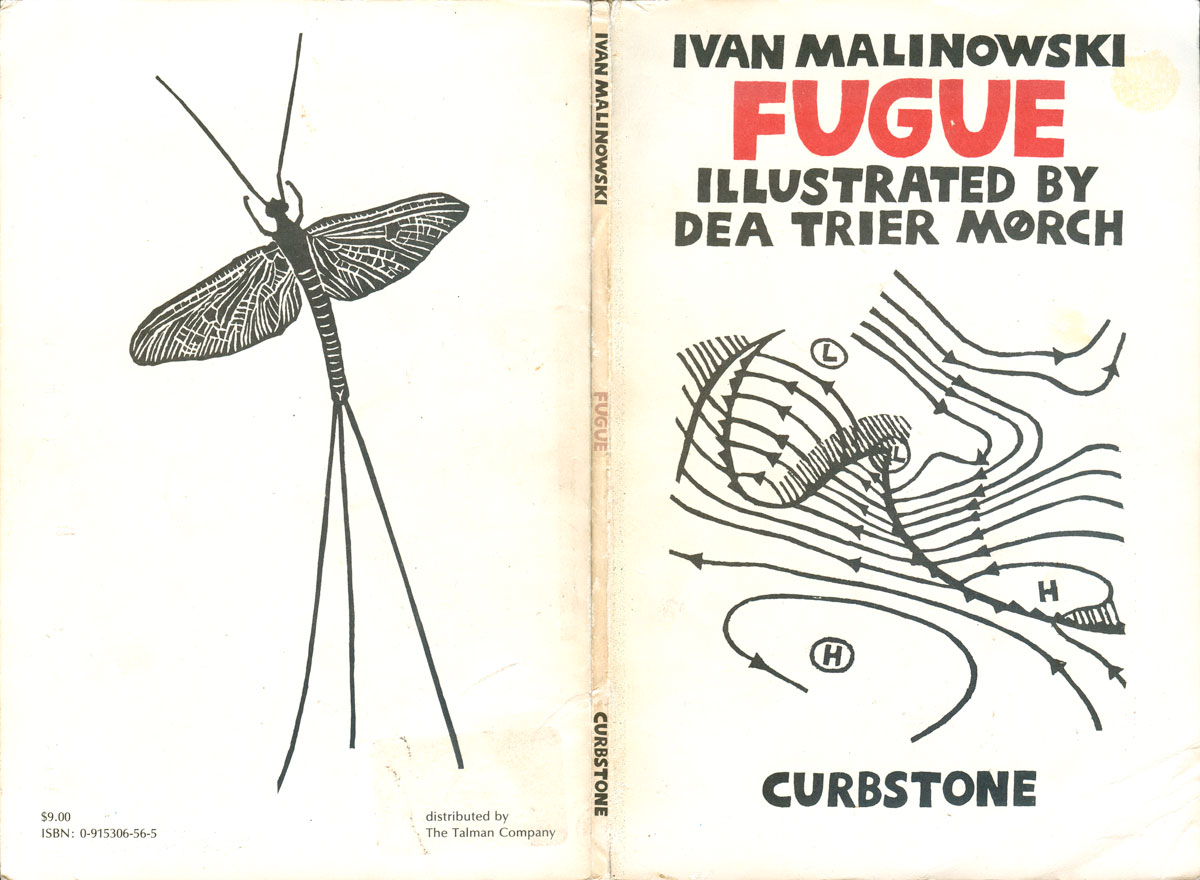 Here are four inside spreads from the book: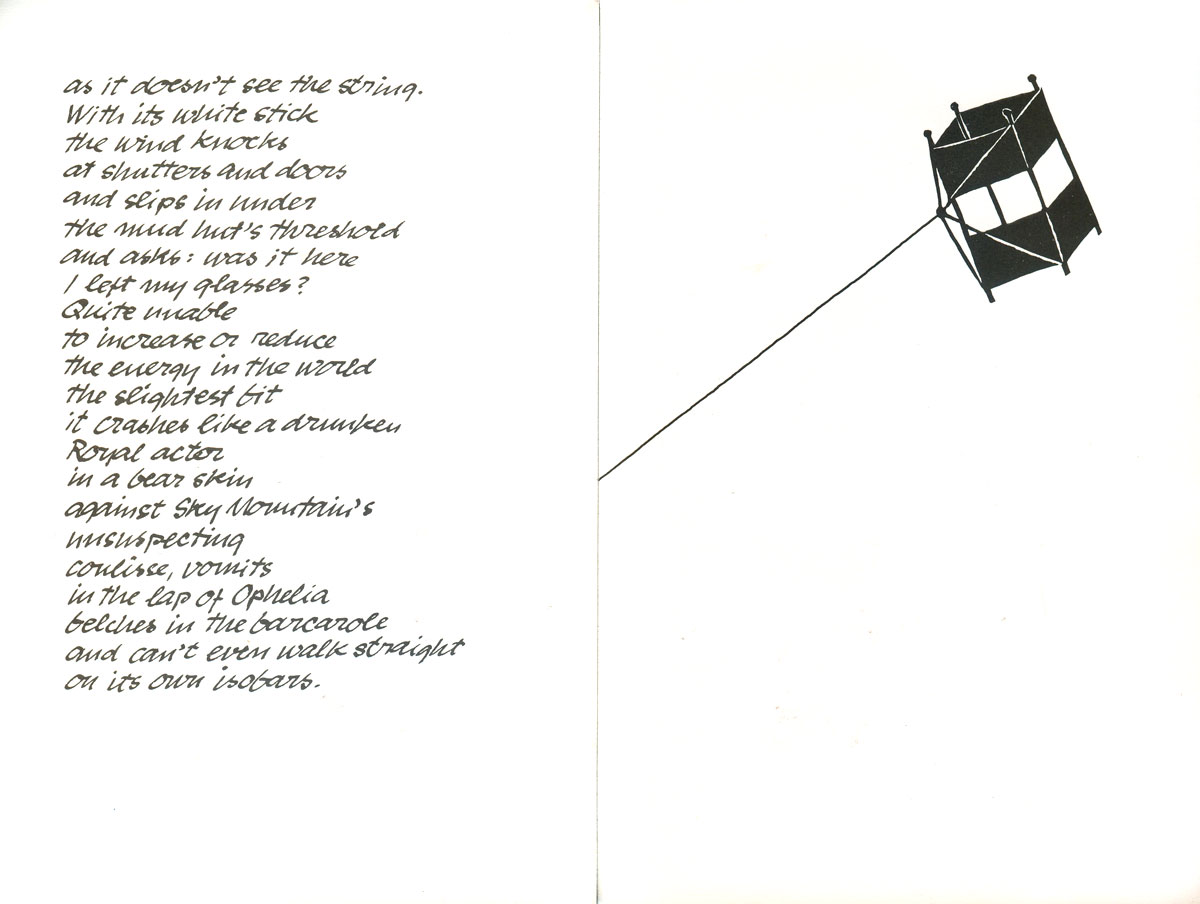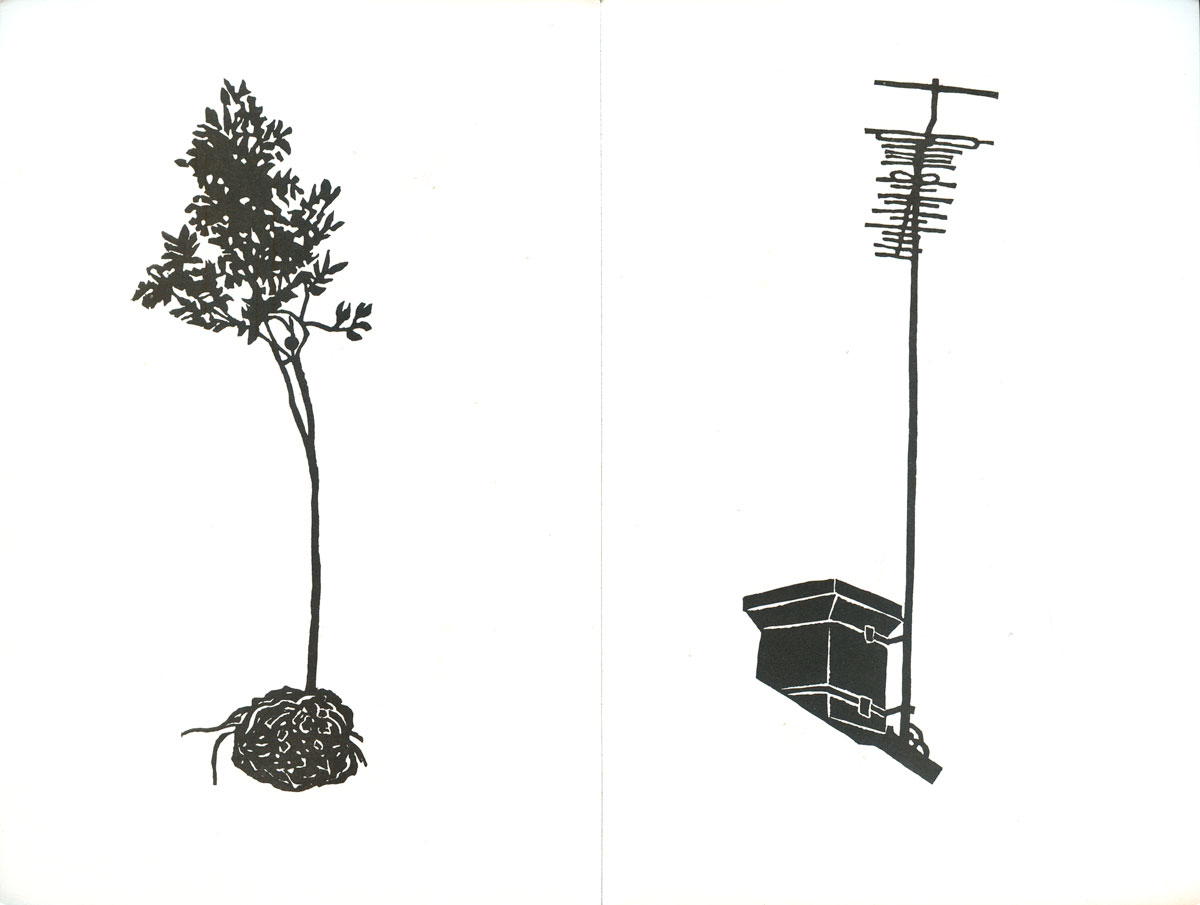 Before Fugue, I'd found a couple of the Augustinus co-publishing efforts, Henrik Nordbrandt's God's House (1979) and Kristen Thorup's Love from Trieste (1980). In 1982, Curbstone published Complete Freedom by Tove Ditlevsen, and Kalus Rifbjerg's Selected Poems (1984) is not co-published, but was funded by the Augustinus Foundation. Each book is from a slightly different period, and they each have their own style. Nordbrandt's is extremely straightforward and no frills—an inset white box for the titling is the only graphic element. It is reminiscent of some of the more conservative covers being published by Black Sparrow Press around the same time. Thorup's cover is also relatively simple, with the titling making up the entirety of the design. But the titling is all hand-drawn, which gives it a very different quality and visual texture.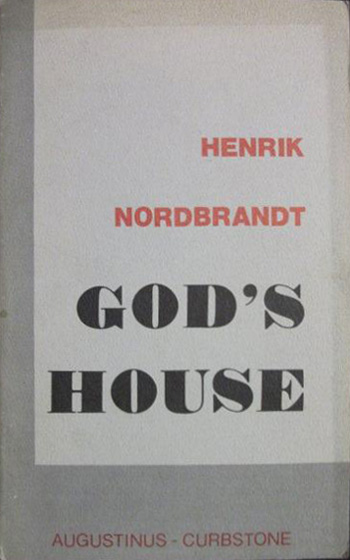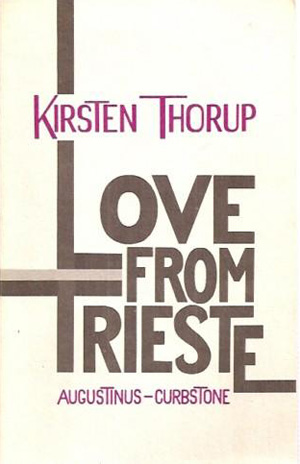 Ditlevsen's cover plays with more dynamic constructivist tropes, with the slashing angle of the title, and the cross-angle of her photograph. On closer inspection, the triangle of photo doesn't actually line-up with the silver and black stylized image behind it, which makes me wonder if that image was just slightly shrunk in order to give that sense of disconnection, or if they are two completely different photos? It's an interesting cover, not simply because of the visual tricks, but also because the implication is that this kind of angular design is and will be associated with the concept of freedom in the title. This is usually true, but only because our associations with early Soviet graphic styles are largely un-interrogated in relationship to the actual politics that were at play.

Rifbjerg's cover is almost simple-minded in comparison. A relaxed and smiling author comfortably rests between his name and the title of his book. Neither the title Selected Poems nor the design tells us anything about the content. You have to know who Rifbjerg is to know that he is one of Denmark's most important modernist writers, and the author of over 170 books!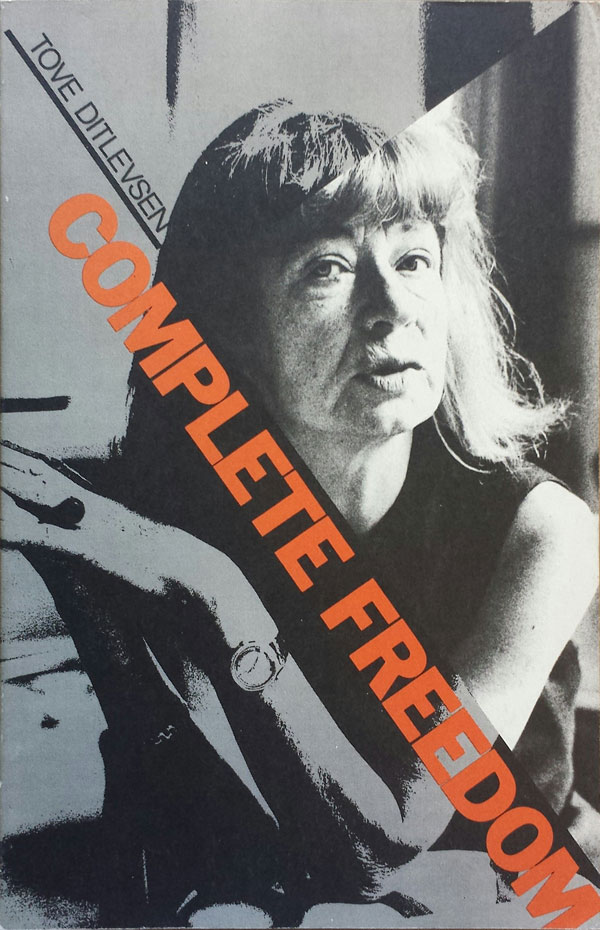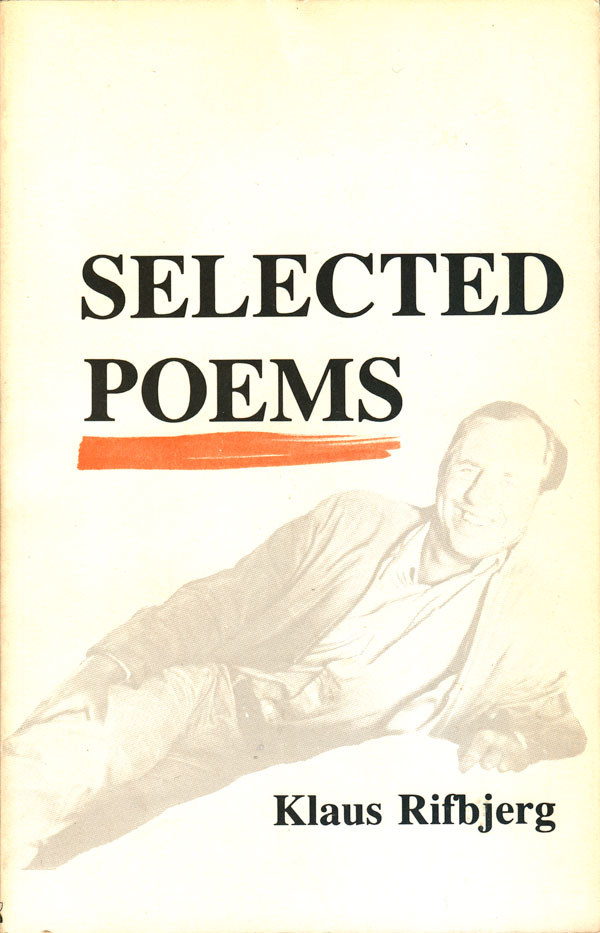 And finely we have Palle Nielsen's Enchanted City (1987). As far as I've been able to discover, this is the first and only title in the Curbstone imprint Printwork, which they describe as "a series of prints by artists from throughout the world, presenting—in the tradition of this accessible popular art form—works by 20th century artists who confront and respond to important social and political issues." Sounds really awesome, I wish they had published more than one volume.

Nielsen, for his own sake, is an interesting character. I don't know too much about him other than that he was able to straddle simultaneously being an anti-authoritarian father-figure to much of the Danish art counter-culture of the 70s and 80s, while at the same time becoming extremely successful and recognized within the Danish mainstream. He was definitely an influence on Dea Trier Mørch, who also worked on this volume as an editor. The meaning of the prints in this book are oblique, yet clearly probing and scary, some supposedly documenting Nielsen's memories of the Nazi occupation of Denmark.