A couple months back I got to spend an amazingly fun and relaxing weekend at a strange old Ukranian summer camp in Monroe, NY called Arrow Park. It was the first annual retreat of the political collectives Resistance in Brooklyn and Wild Poppies, and although Dara and I aren't members of either, we we're friends and fellow-travelers enough to be able to get away to the beautiful grounds and lakefront of this retreat center frozen in time. It was like walking into a 1970s-preserved camp from the 1930s! At some point the place must of been connected to the Communist Party, either here or in the USSR, as the bookshelves contained a small but interesting collection of Communist literature in Ukrainian, Russian, and Byelorussian, all in Cyrillic characters.

I turned to my favorite Slavophile and Russian language student (and Justseeds member) Alec Dunn, who kindly translated the pile of covers I photographed at Arrow Park. To the right is a simple floral cover that exclaims Great October.

Below are two covers for a journal called Rainbow from 1975. I did a bit of digging, but haven't been able to find anything out about it. The design is solid 70s, stylish sans serif, radiating horizontal lines, nice and clean.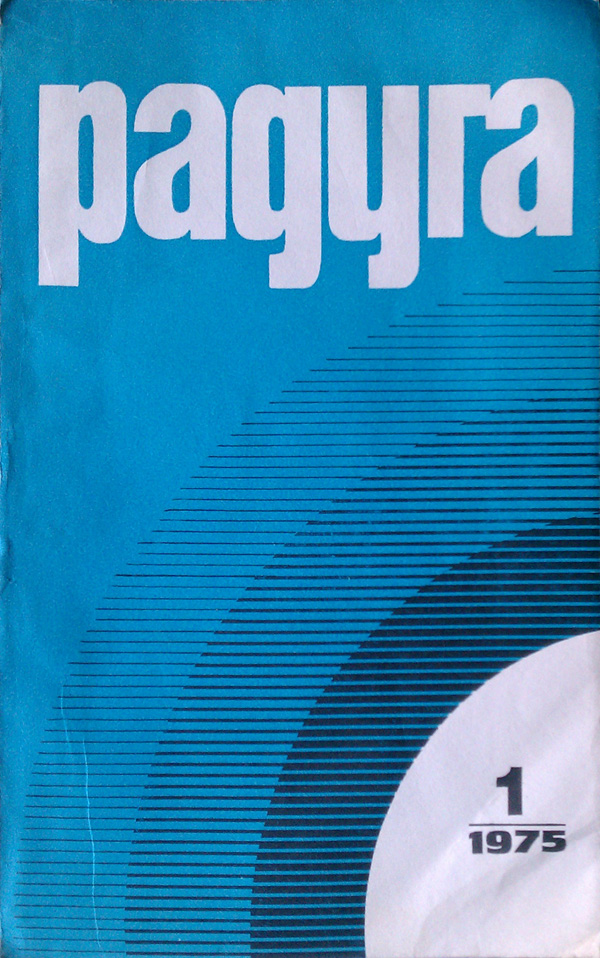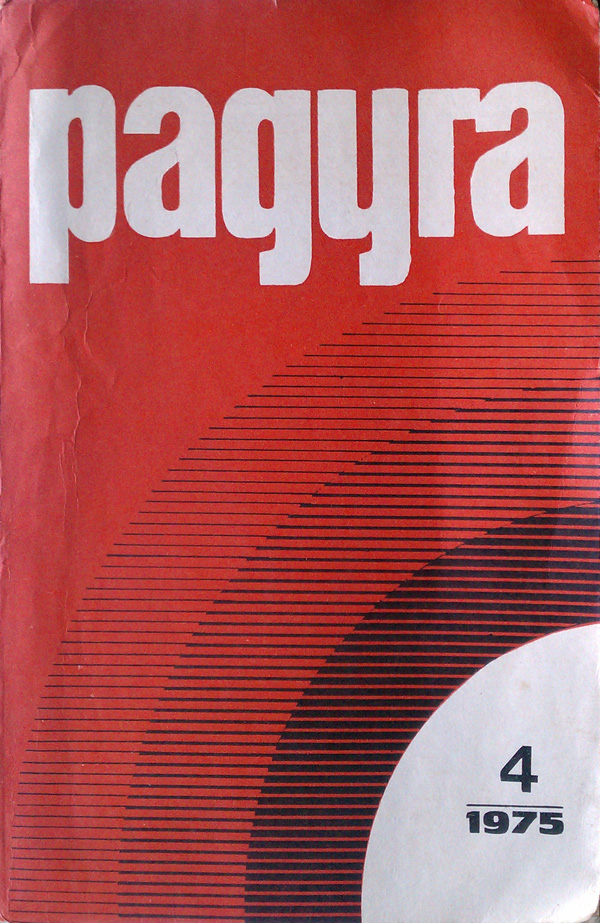 Within the books there were a number of books that seemed to be paeans to the national Russian or Ukranian homelands. The book below to the left is titled Native Russian Land, and the one to the right Images of the Motherland. The cover to the latter is impressive, simple thin letters that somehow command the space as a graphic element, especially that giant O. The red and blue also offset each other well.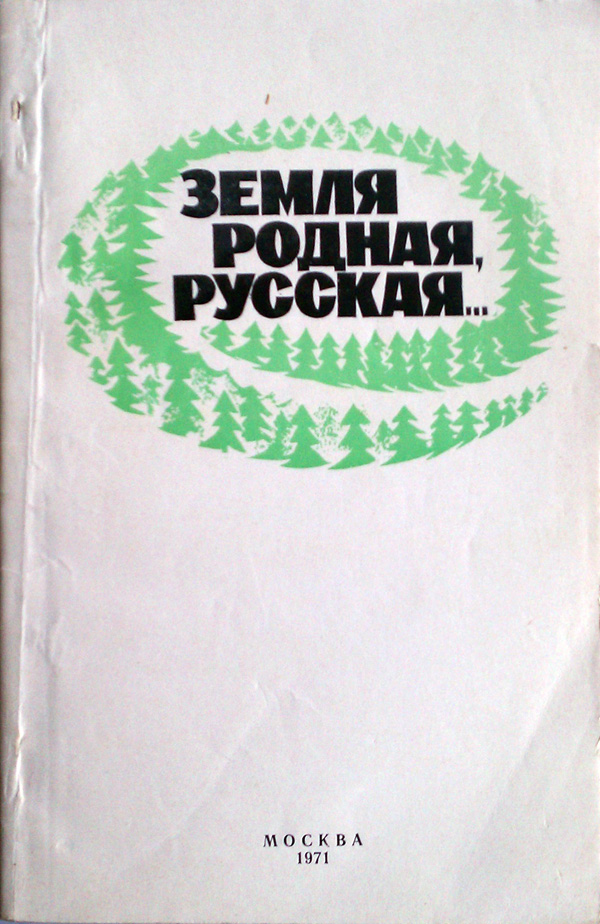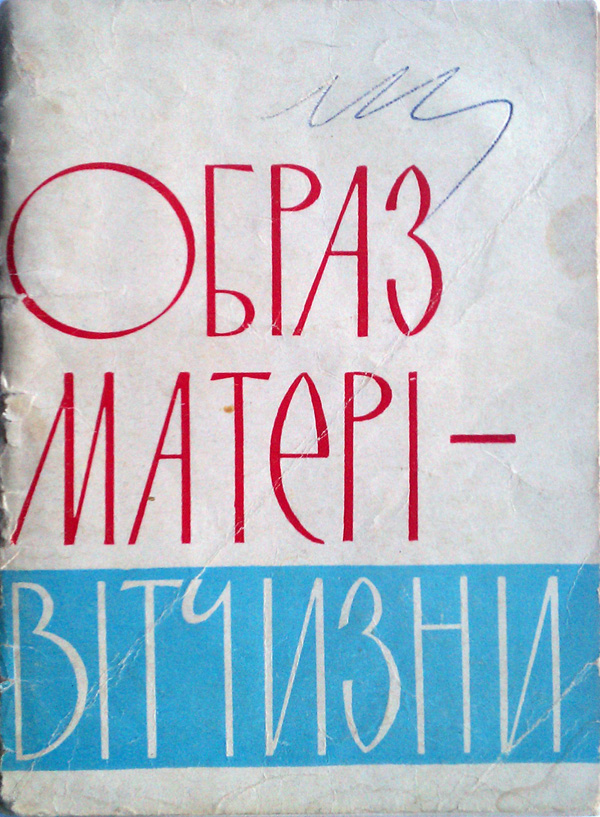 The book below is by Mikola Nagnibida and is called Ballads (Kiev, 1964). Nagnibida was a Ukranian poet who was very popular within the USSR in the 50s-70s, he wrote lyrical ballads and poems dedicated to the heroism of the Soviet military and working class. The book is beautiful, with a blue cloth hardcover imprinted in red, black and silver. Next to the cover is the frontispage, which lists the publisher: Dmeiper. And below them is the first page spread, with the authors name in those nice tall letters on the left, and then bold on the right, white on red, the title. That's the way to make an entrance!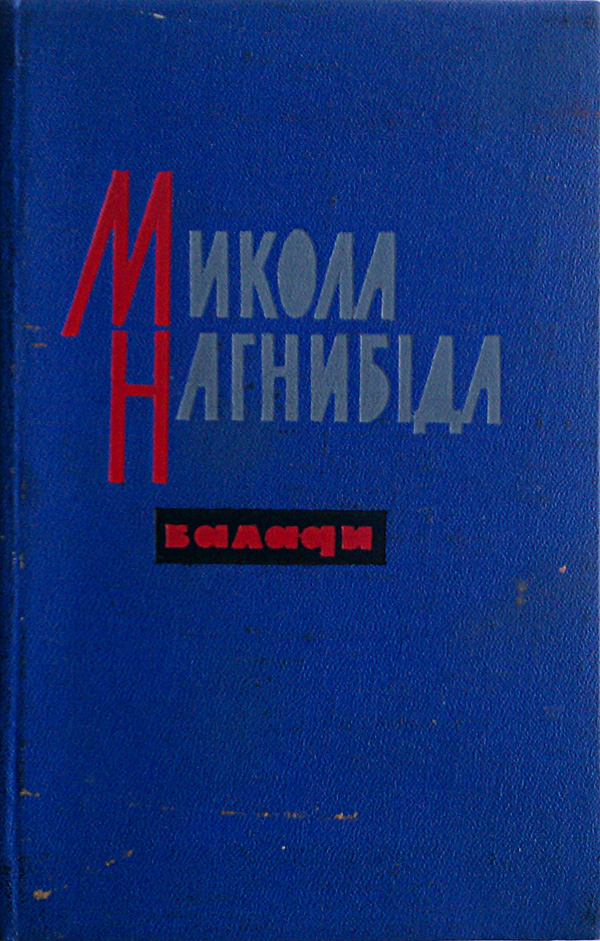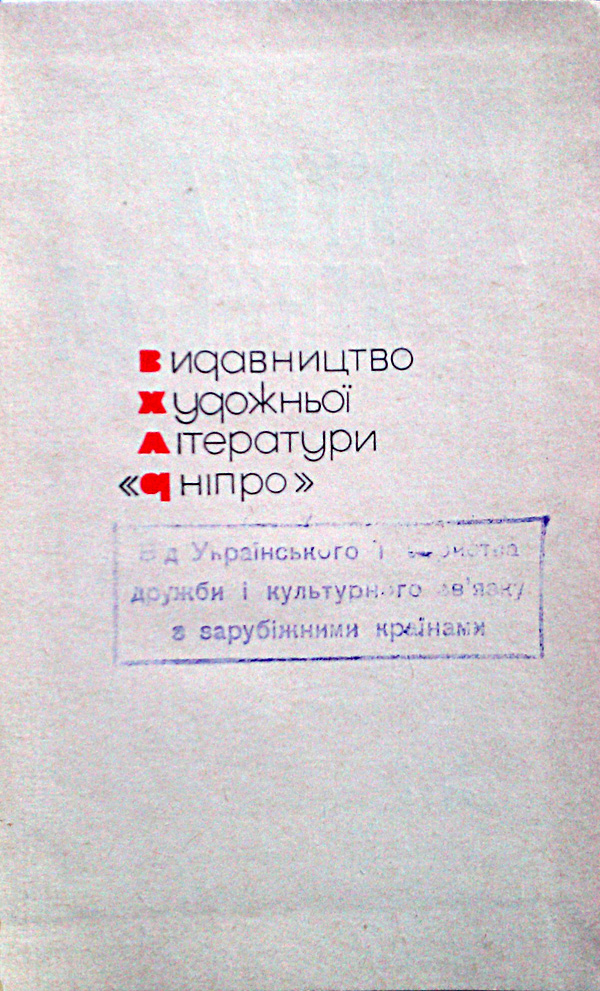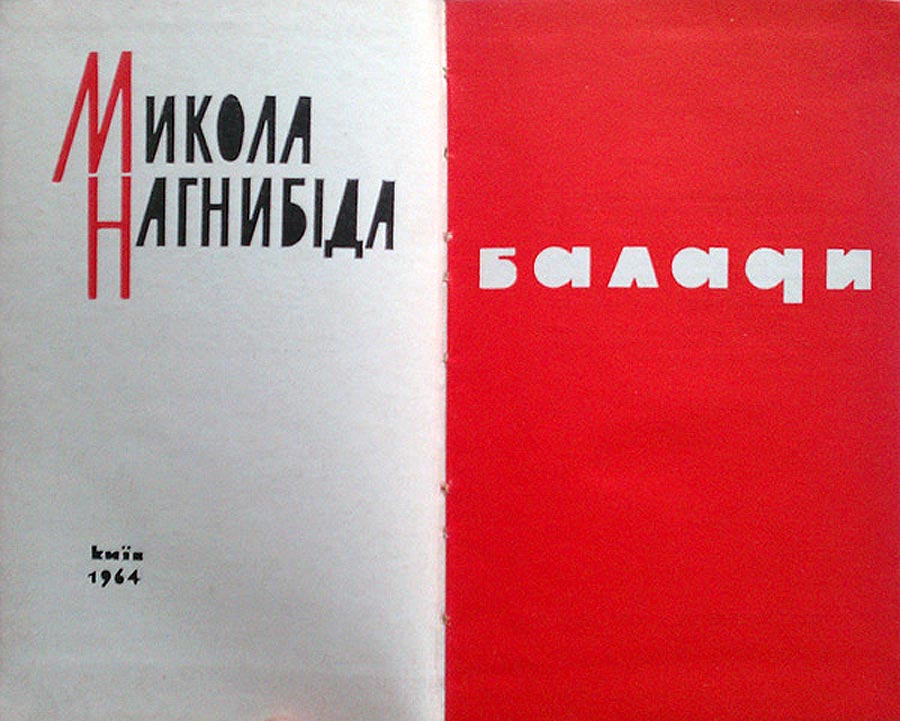 OK, that's it for part one, stay tuned for part 2 next week!