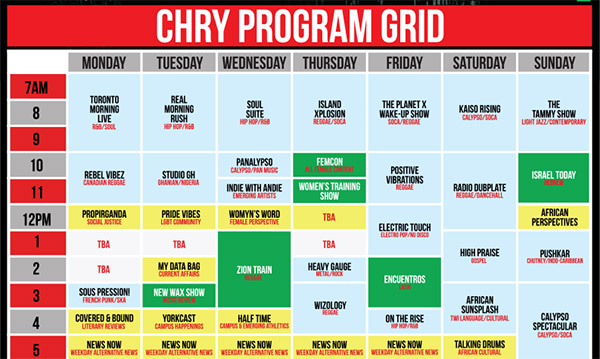 I was interviewed a few weeks ago about Justseeds and Migration Now! for York University's CHRY105.5FM, definitely the most professional radio station I have ever been in. The interview will air this Thursday February 28 from 5:30-6:00pm as part of their News Now program.
The timing is amazing; hot on the heels of the city of Toronto's recent legislation (on February 21) to approve Access Without Fear, ensuring access to services without fear to immigrants without full status or without full status documents. This makes Toronto Canada's first "city of sanctuary," joining such US cities as Detroit, Seattle, and more.
For more information, check out No One Is Illegal Toronto's site HERE
To tune in live, go HERE . I will be posting an archived file too.