Last month Princeton Architectural Press published Posters for Change: Tear, Paste, Protest, a timely collection of political posters responding to today's issues and struggles. It's a beautifully produced book, and it's really nice to see entries from four Justseeds artists: Nicolas Lampert, myself, Roger Peet, and Pete Railand.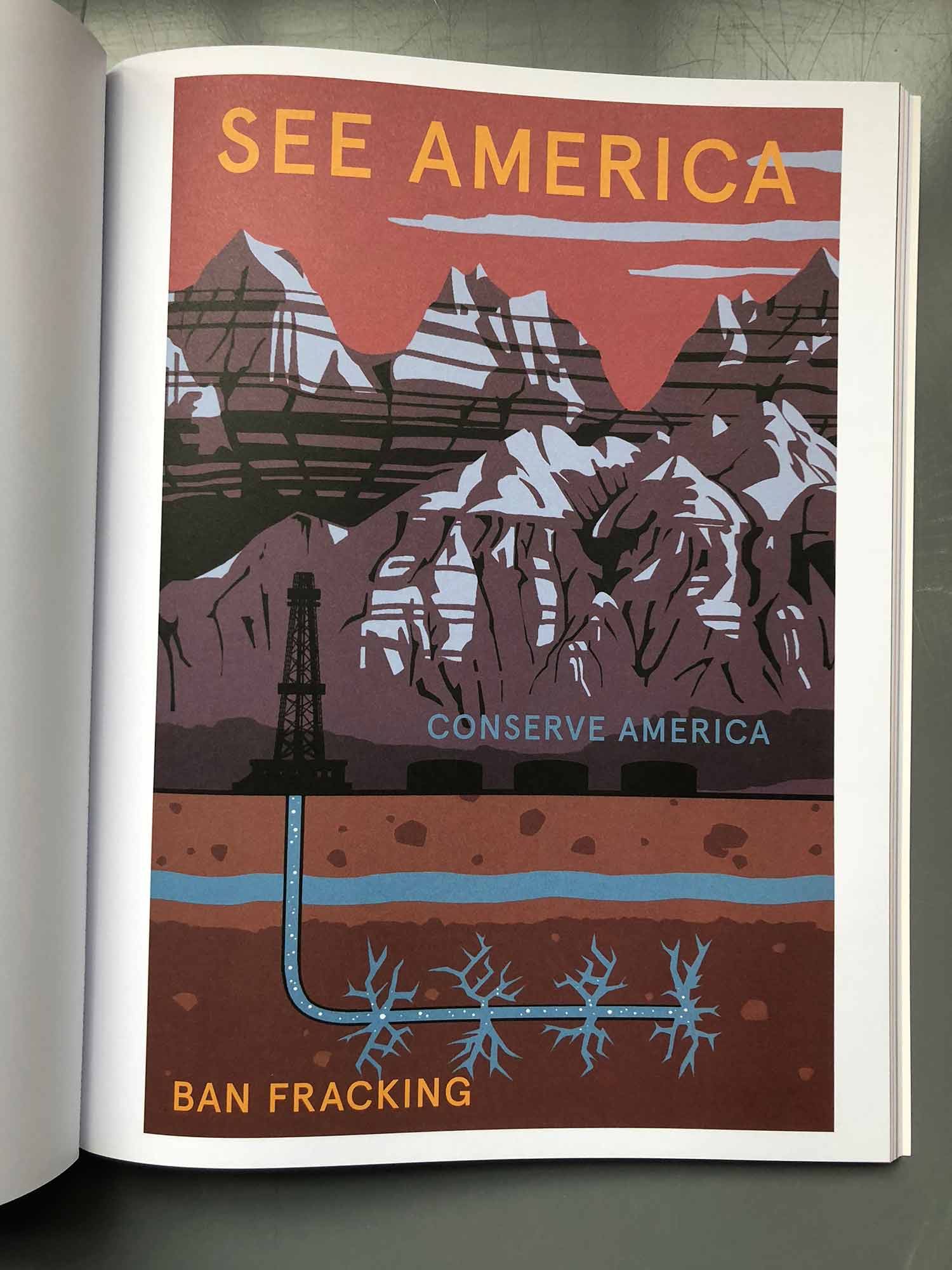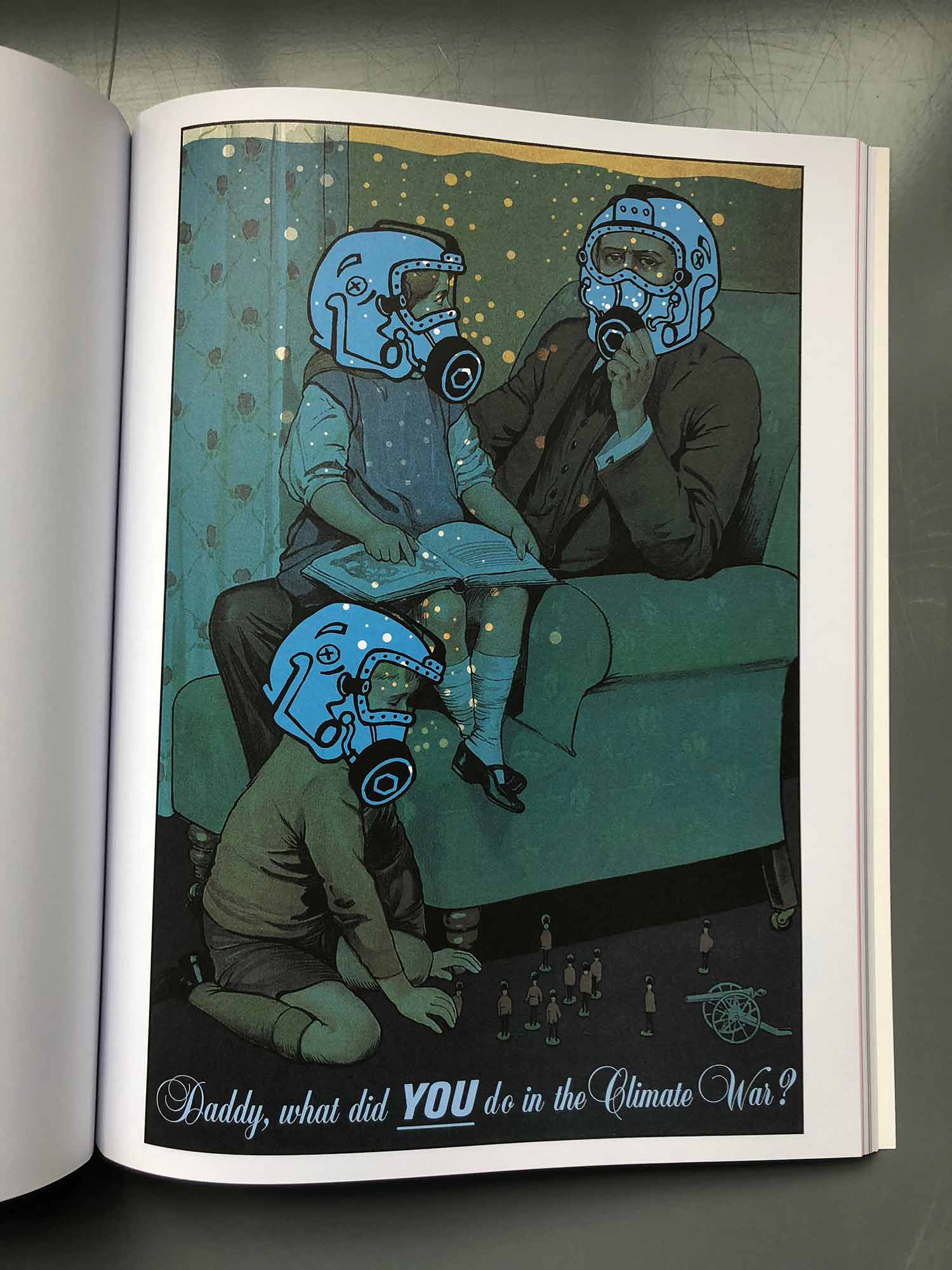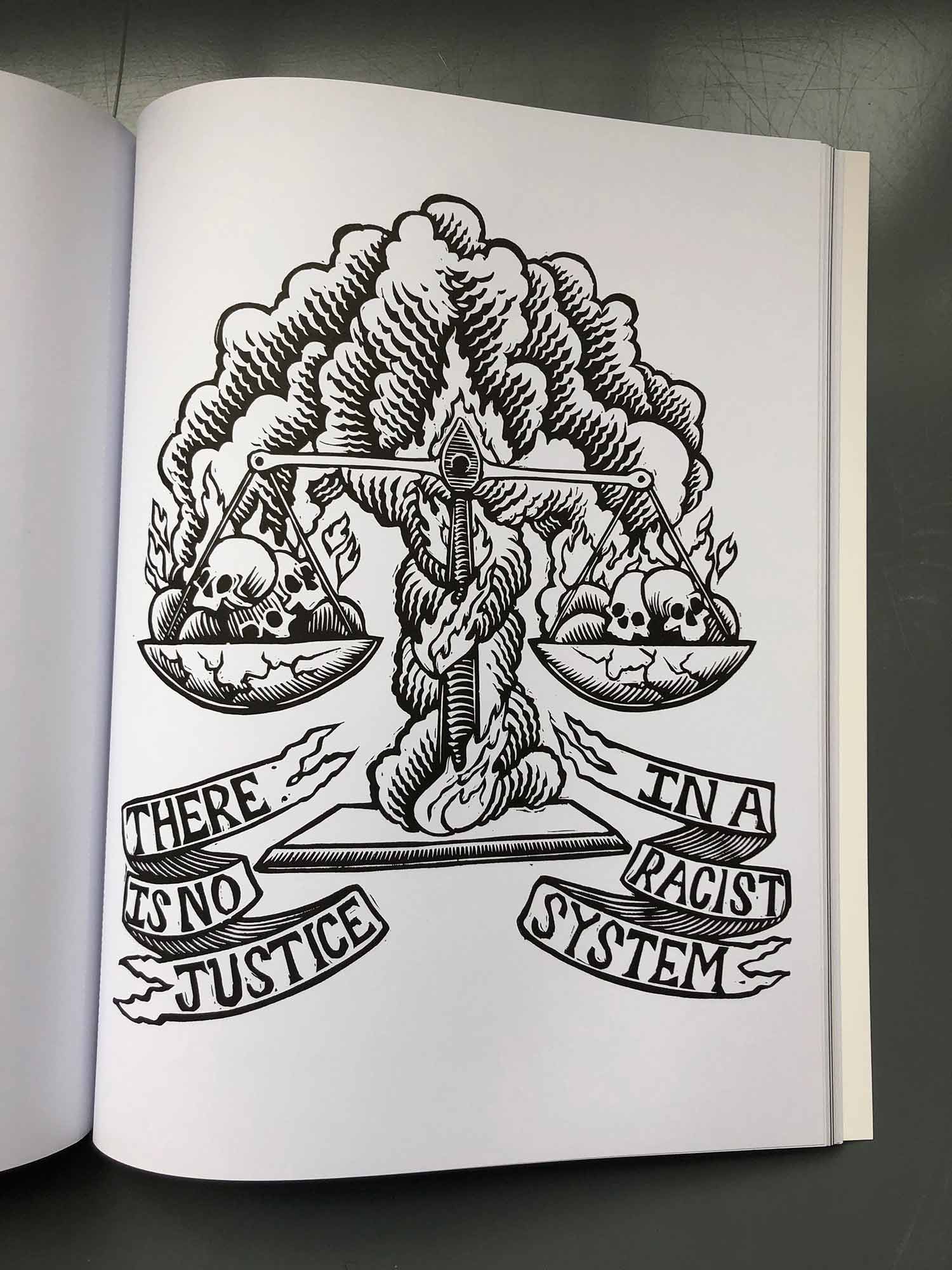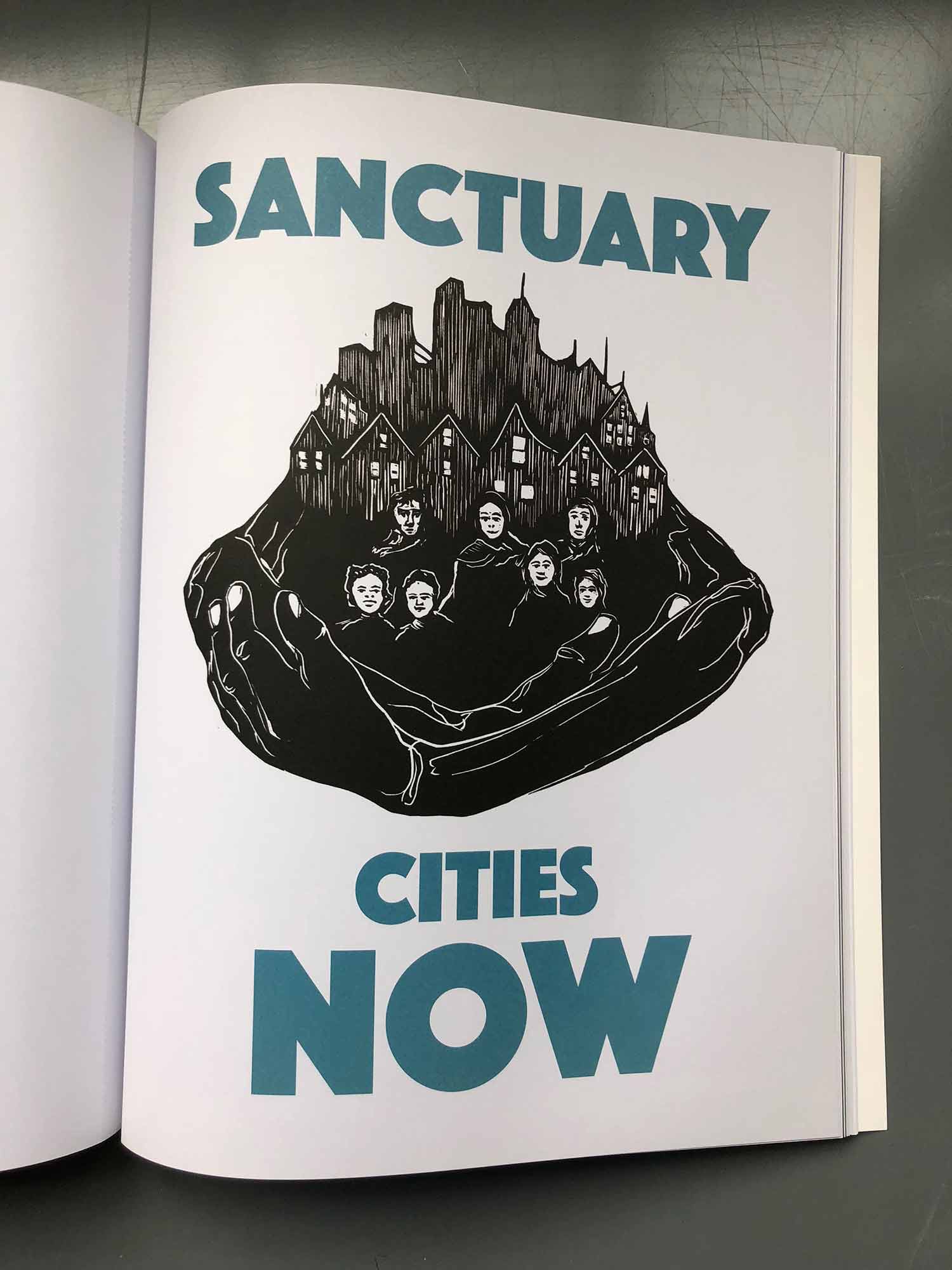 There is a nice introduction as well as a cool afterword by one of my hero designers, Avram Finkelstein of Gran Fury.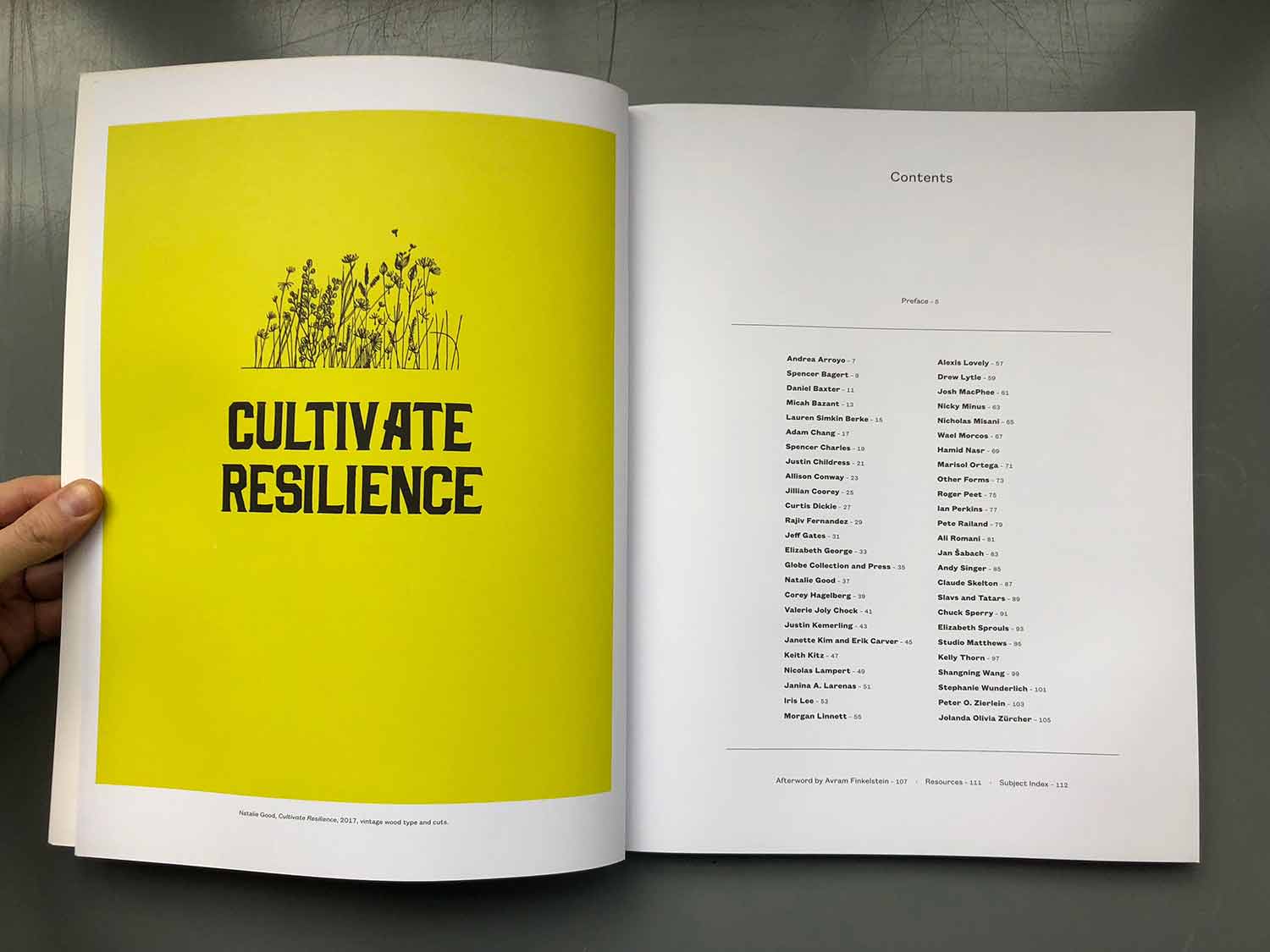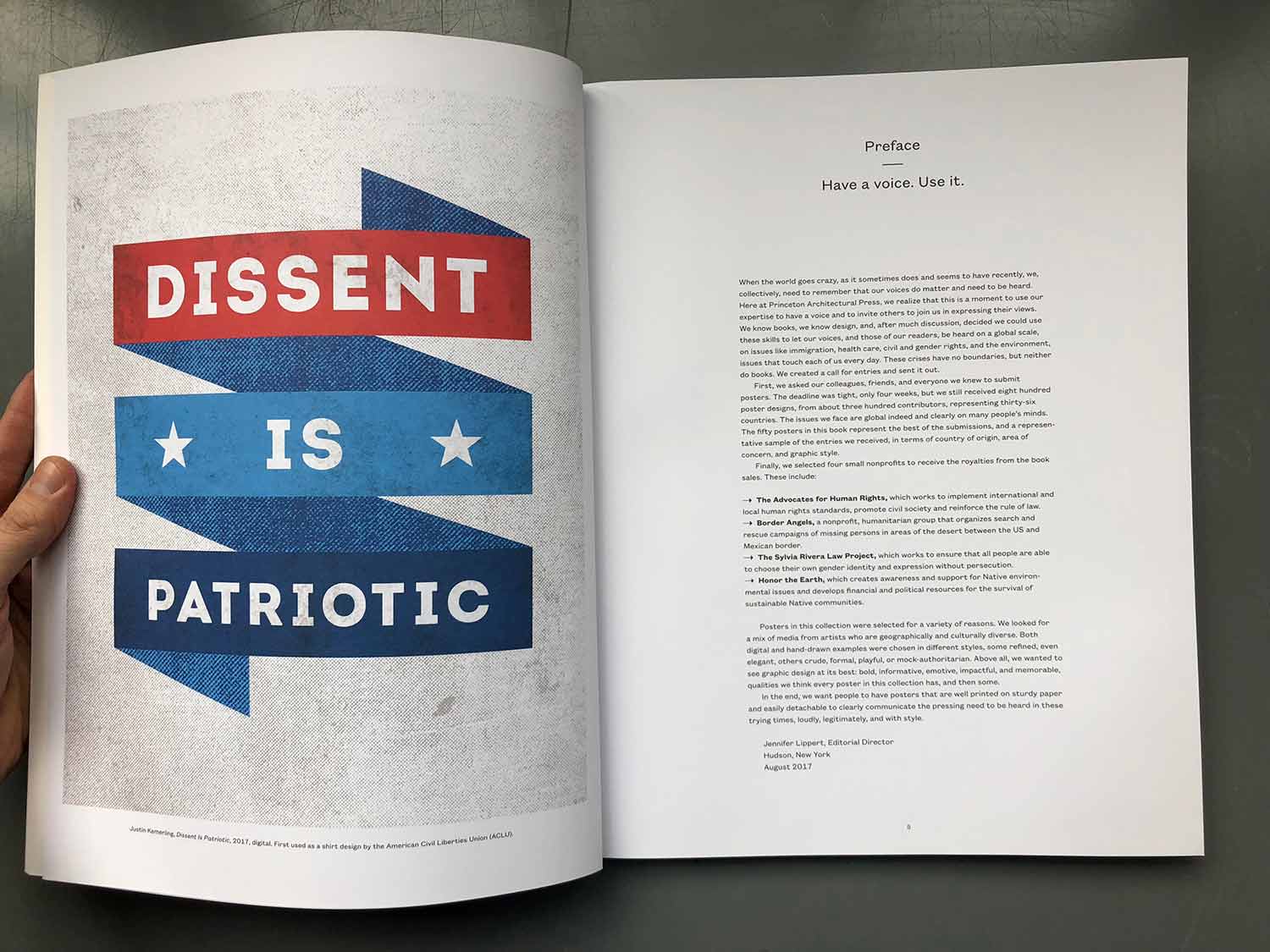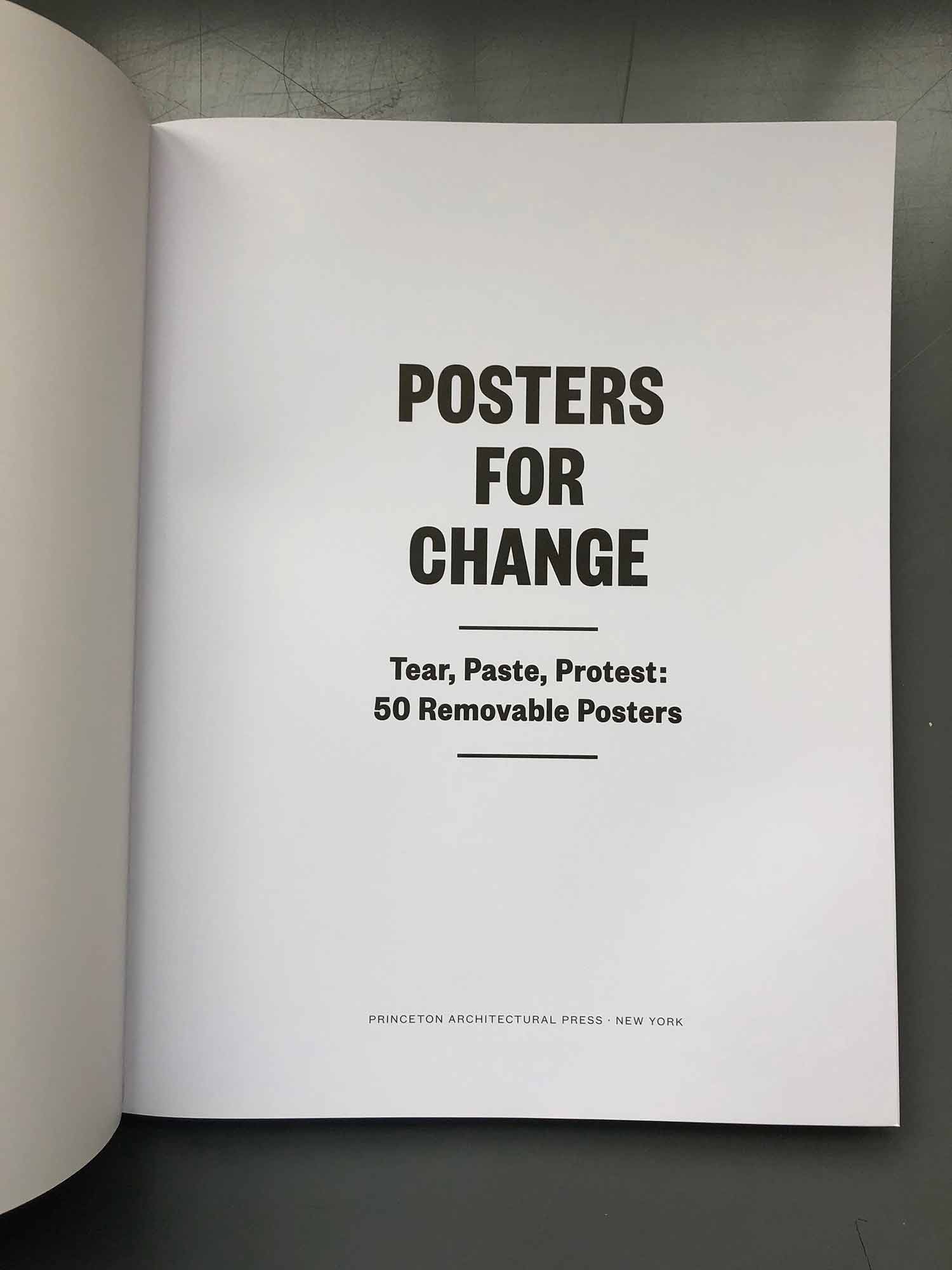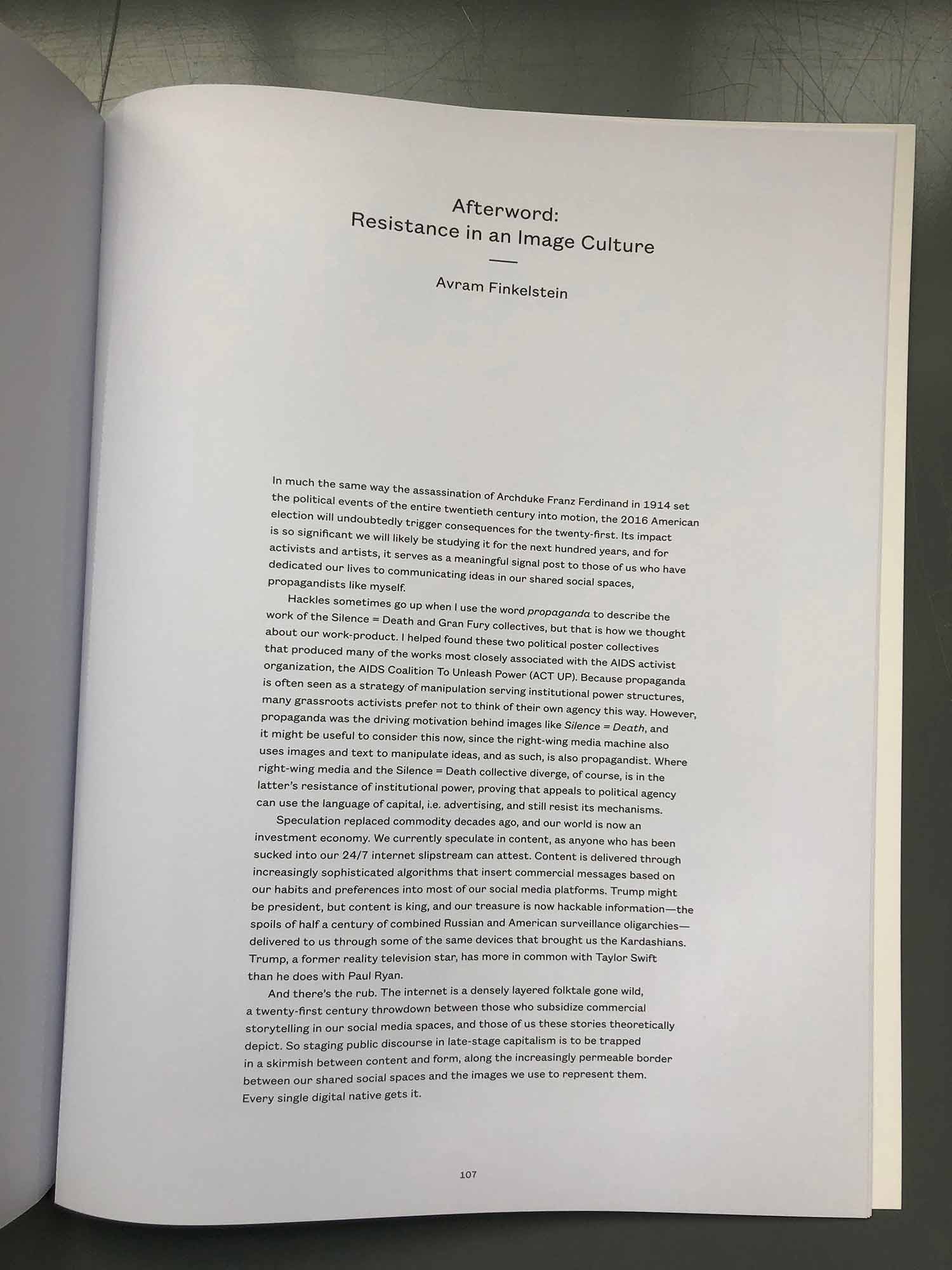 Below are some of the other posters that stood out to me. Each is reproduced 11″x14″, with the artists name and info printed on the back. I'm usually not a huge fan of the "poster book" with images intended to be torn out, as the book is usually not big enough, and the cost of production is made up for by a total lack of context. But here the printing is quite nice, and the intro and afterword provide a framework that allows the object to function both as a source for posters to tear out, but also a legitimate document of contemporary poster production. From left to right, top to bottom: Micah Bazant, Janina A. Larenas, Other Forms, Ian Perkins, Peter O. Zierlein, Maisol Ortega, and Hamid Nasr.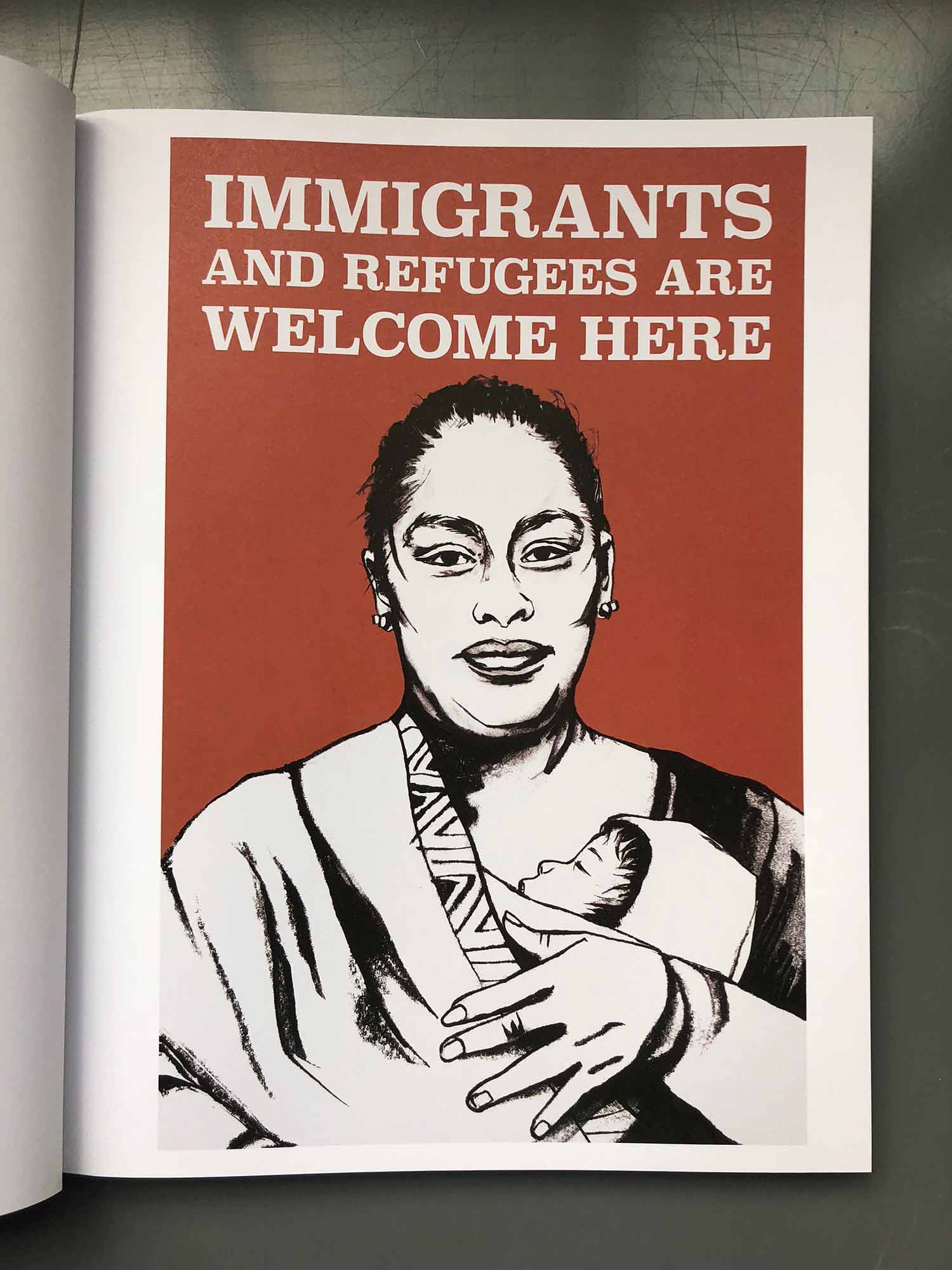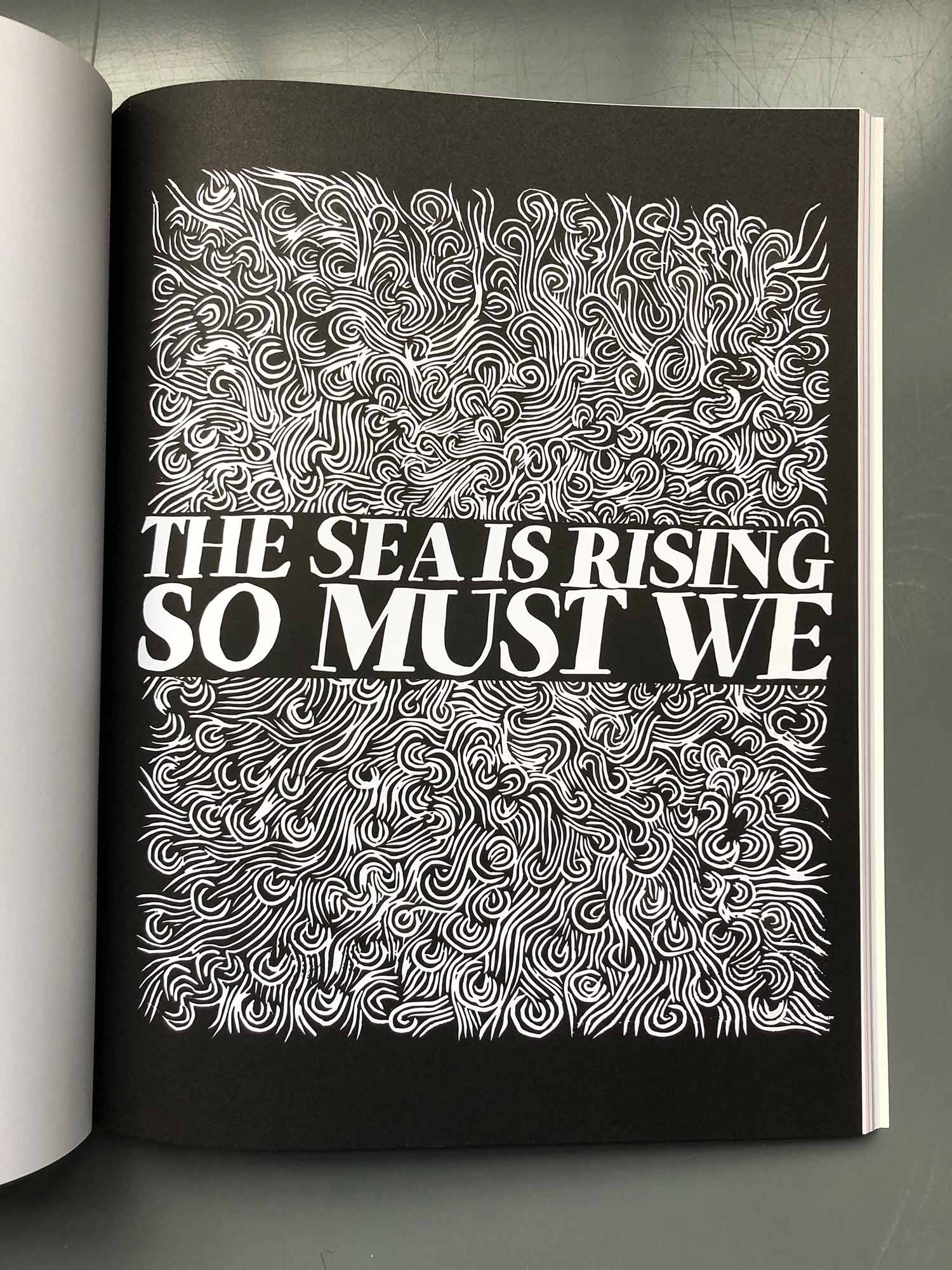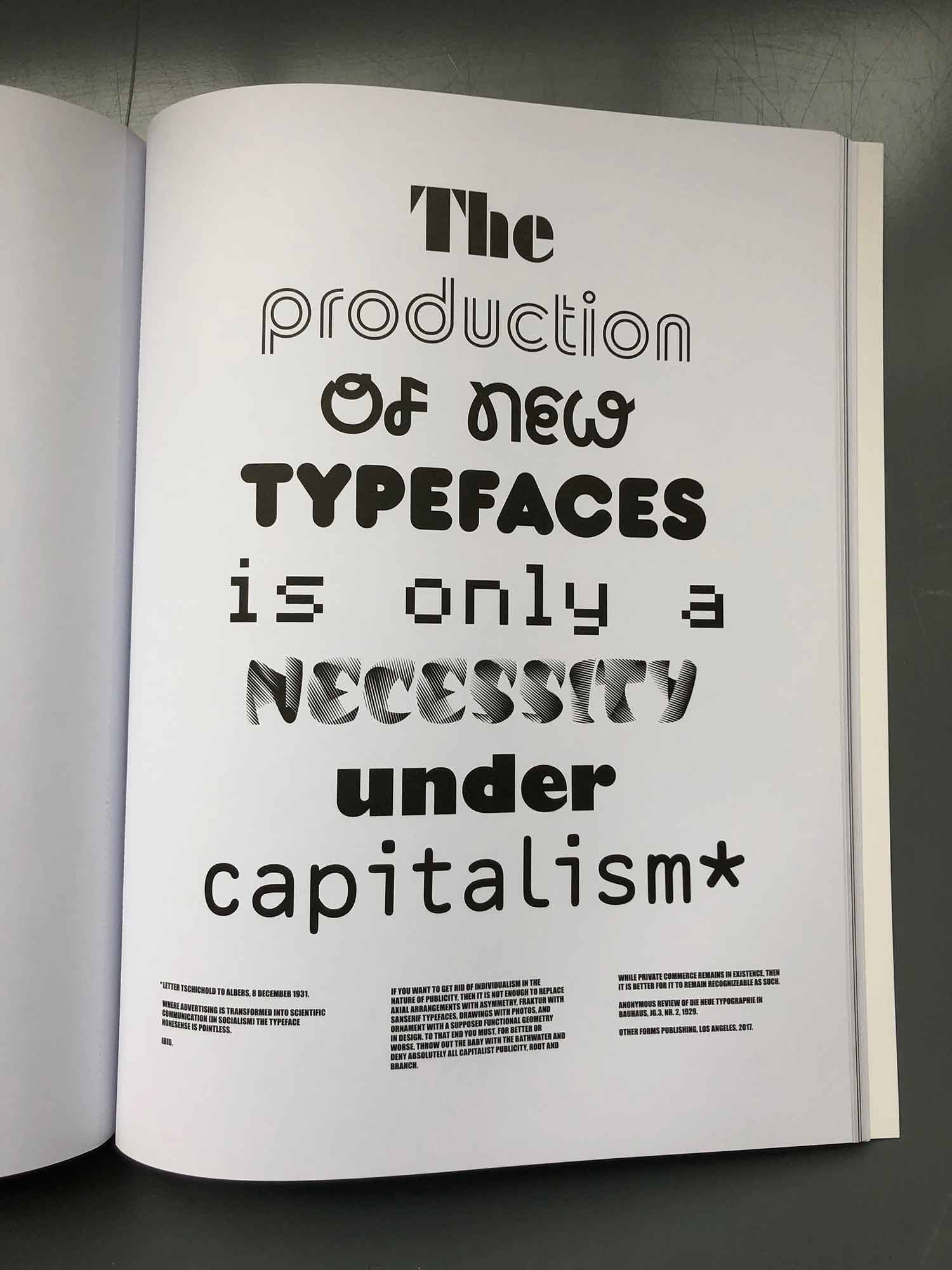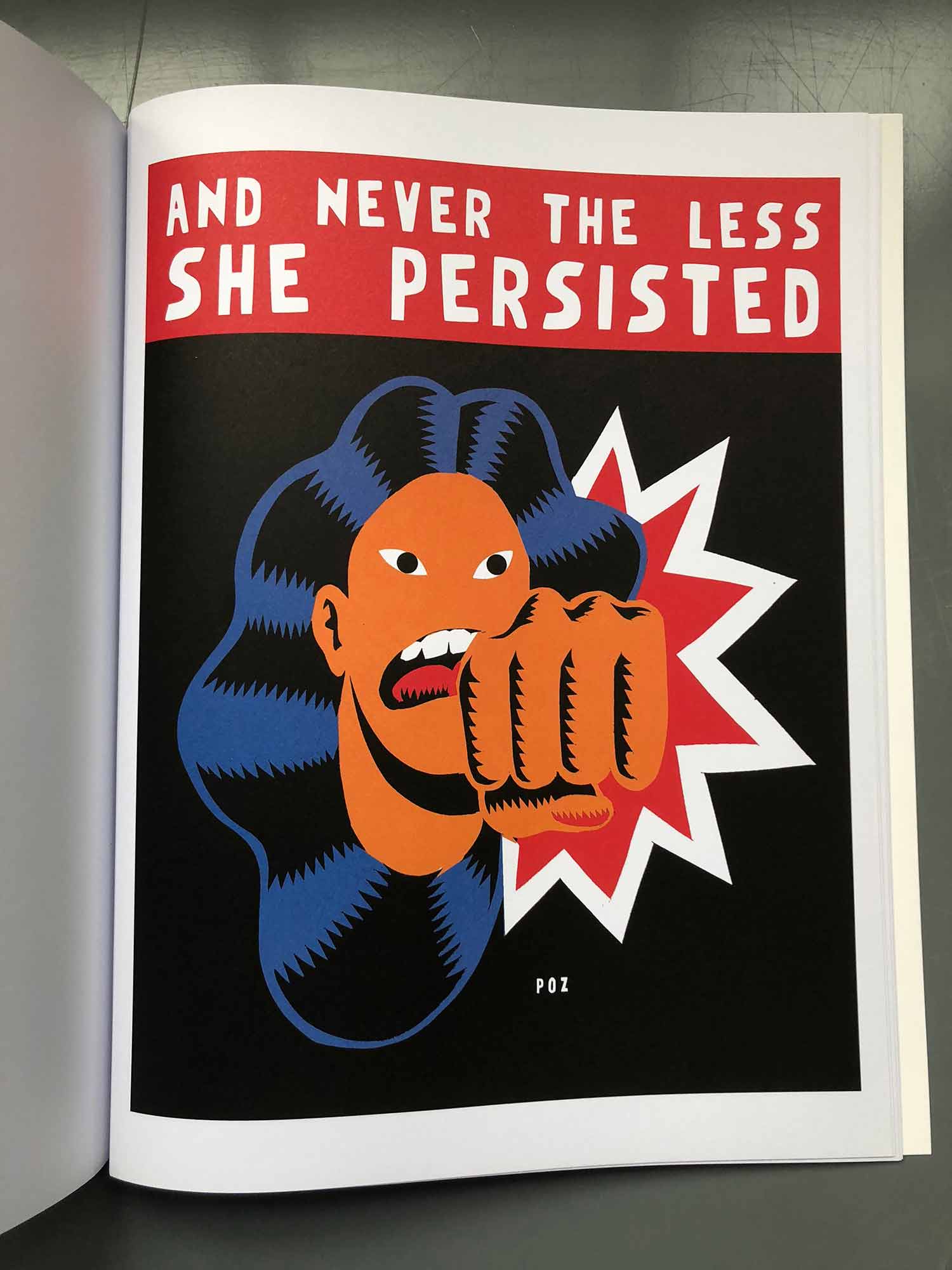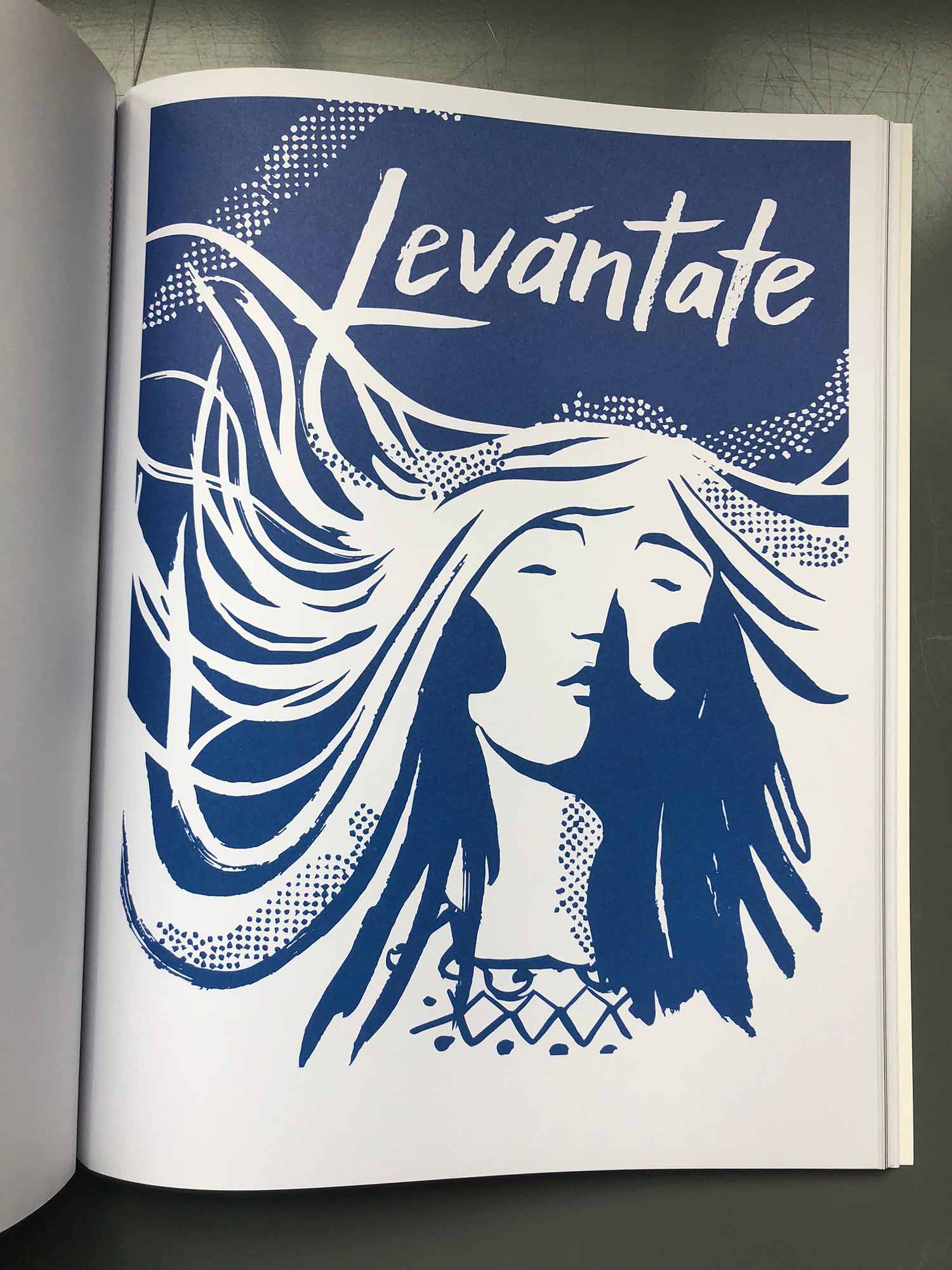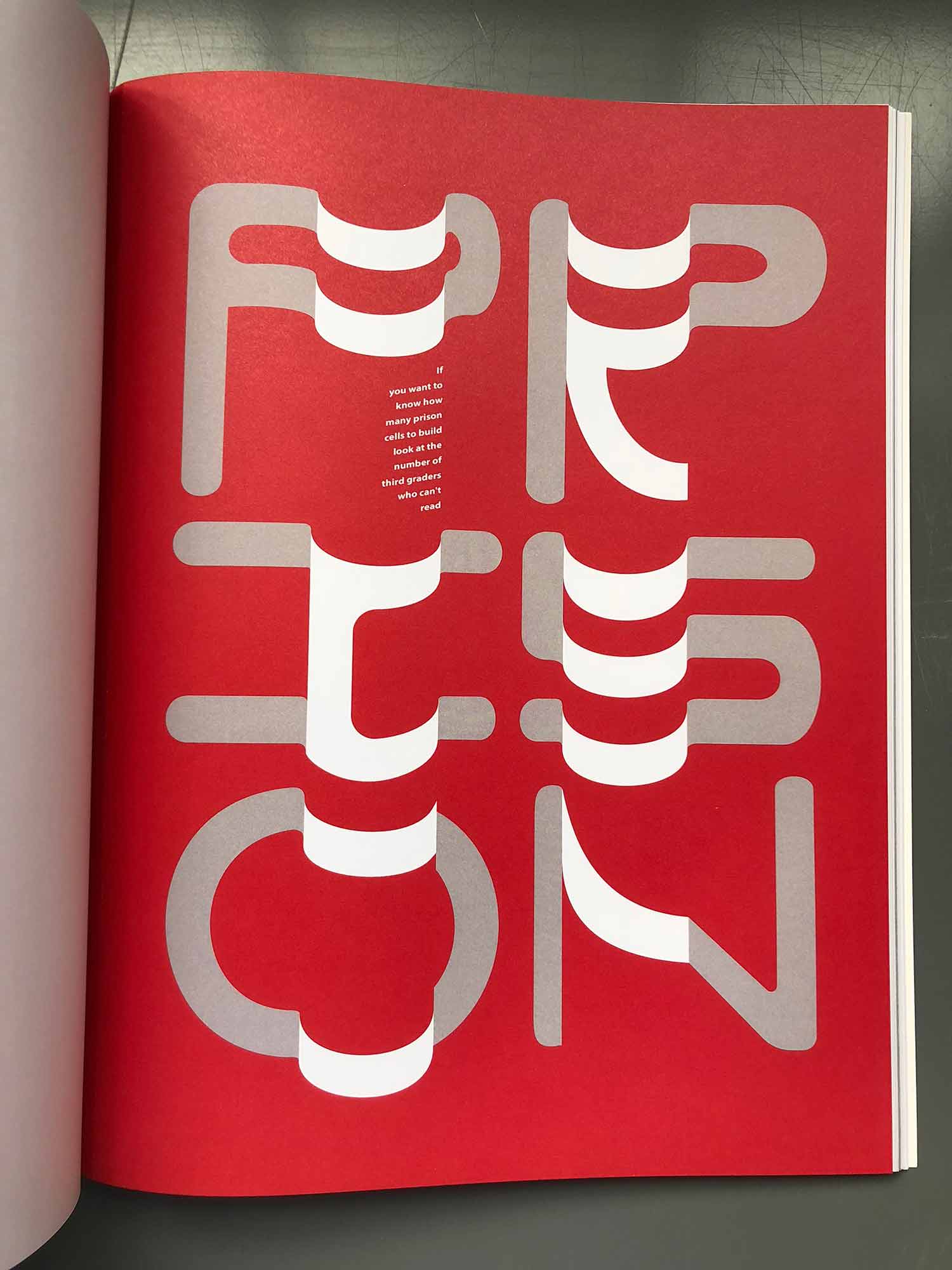 The book should be available at your local indie bookstore, but if that is unfortunately a fantasy in your world, you can get in online HERE or HERE.