Hey! I wanted to share with you some information about a great project from two friends of mine, please support it if you can:
Up on the Mountain is a documentary film about Southeast Asian refugees, Latino immigrants, and rural Americans on a year-round migration to harvest wild mushrooms from public forests. Picking mushrooms is a way for the pickers to take control of their lives, but despite evidence of the sustainability of the harvest, they are repeatedly denied access to public lands.
With a stunning backdrop of the American West, Up on the Mountain takes you to the confluence of immigrant rights, public lands, food politics, and the deeply committed subculture that has grown around wild mushrooms. While working as commercial mushroom pickers, Olivier Matthon and Michael Reis have packed cameras over several years in the migration over California, Oregon, Washington, Idaho, Wyoming, and Alaska, capturing this largely invisible network of people working in rugged wildlands, carrying on the knowledge of an ancient food source.
The film is currently in production and has just launched a crowd funding campaign here: Up On The Mountain | Seed&Spark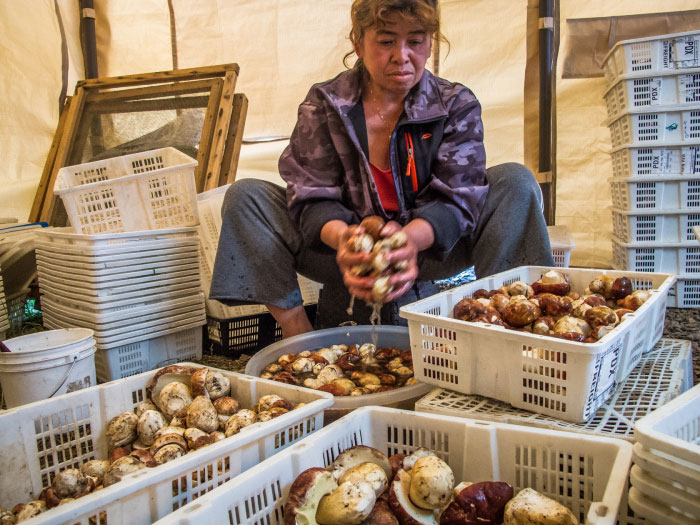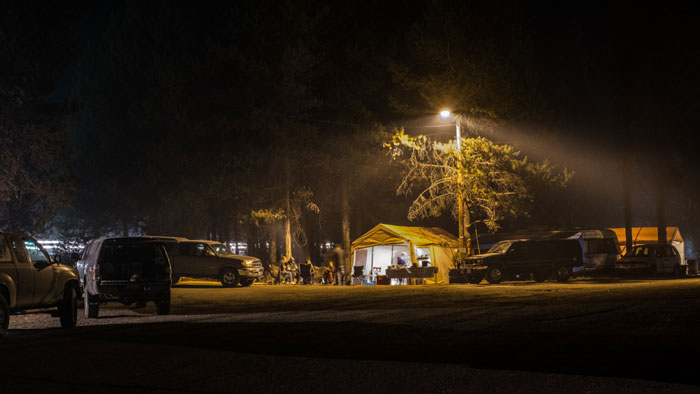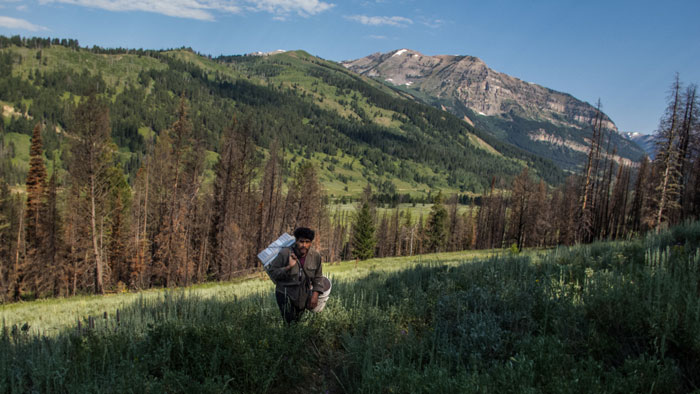 And the documentary's website is
here
.