Last year was the 50th anniversary of the global revolt of 1968, and the events of May and June 1968 in Paris, in particular. One of the most enduring legacies of 1968 is the use of screenprinting as a tool for agit prop, pioneered by the designers and students who founded the Ateliers Populaire in occupied art schools across France. The posters of the Ateliers still reverberate within art and design, being re-imagined and re-purposed all the time. As part of the international reflections on 1968, I worked with others at Interference Archive to organize a month-long exhibition and event series, which you can see more about HERE. Out of this I designed, or re-designed, a series of posters and graphics inspired by the Ateliers. Some were significantly transformed, others left close to the originals but tweaked to make them contemporary—you can see, and download, them all HERE.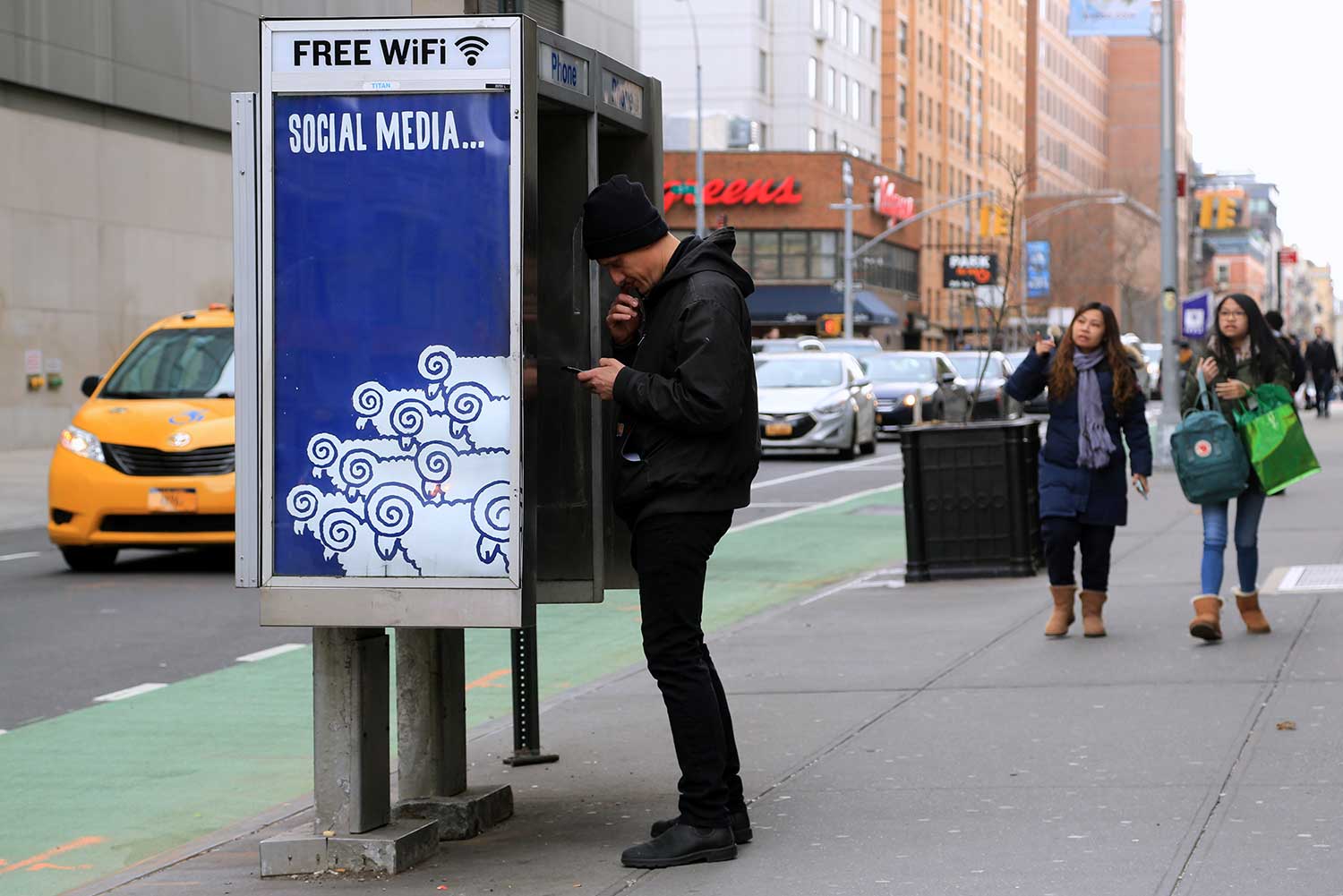 Anyway, the good folks at Dog Section Press—who have a new edition of their book Advertising Shits In Your Head coming out in a month—publish a quarterly newspaper called DOPE, and asked if I would write a piece for it, and also have some of my 1968 designs featured in it. We decided it would be even cooler if we worked with the good folks at Art In Ad Places to put the graphics up illegally in telephone booths in NYC, so that's just what we did a couple weeks back. These four designs were all installed in advertising slots on the sides of phone booths around Union Square in Manhattan. All photographs by Luna Park.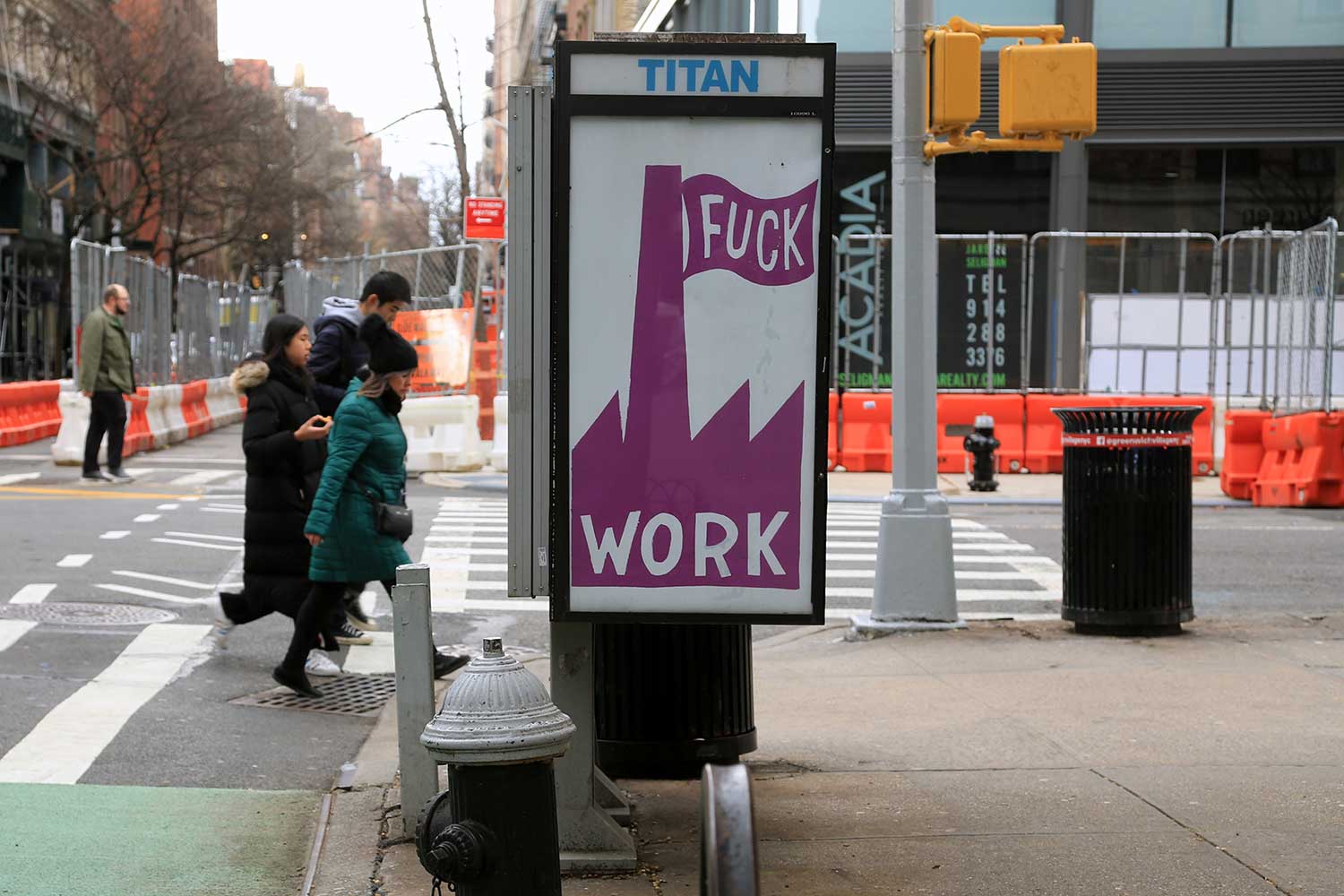 I'll post here again when the issue of DOPE is released. I also wrote an introduction to Advertising Shits In Your Head, so I'll let you know when that drops as well!