For the final John Heartfield cover installment, I've collected a smattering of covers he's done for a bunch of different publishers. Like I said at the beginning, I think his work for the magazine AIZ is the most well known of his work, so I'm going to skip those publication covers, and a handful of covers he did based on montages from AIZ. To the right is a Heartfield cover most people probably never realized he had designed, Twelve Million Black Voices by Richard Wright, as published in the UK in 1947 by Lindsay Drummond.

Below is an almost Deco cover Heartfield did for the Rudolf Kaemmerer Verlag's 1925 edition of Eros by Franz Schulz: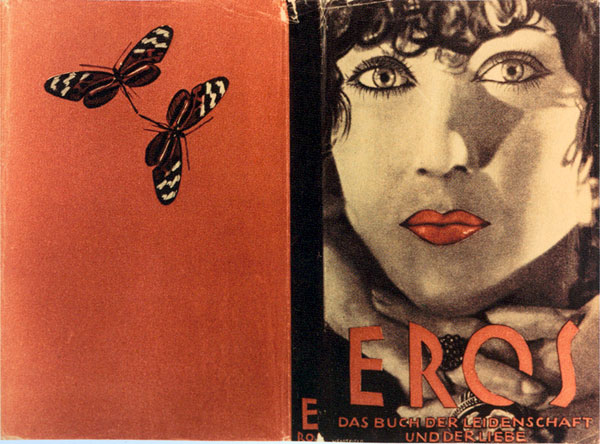 Heartfield did a bunch of work for Communist Party and pro-Soviet publications, many of which resemble constructivist montage styles popular in the 20s in the USSR: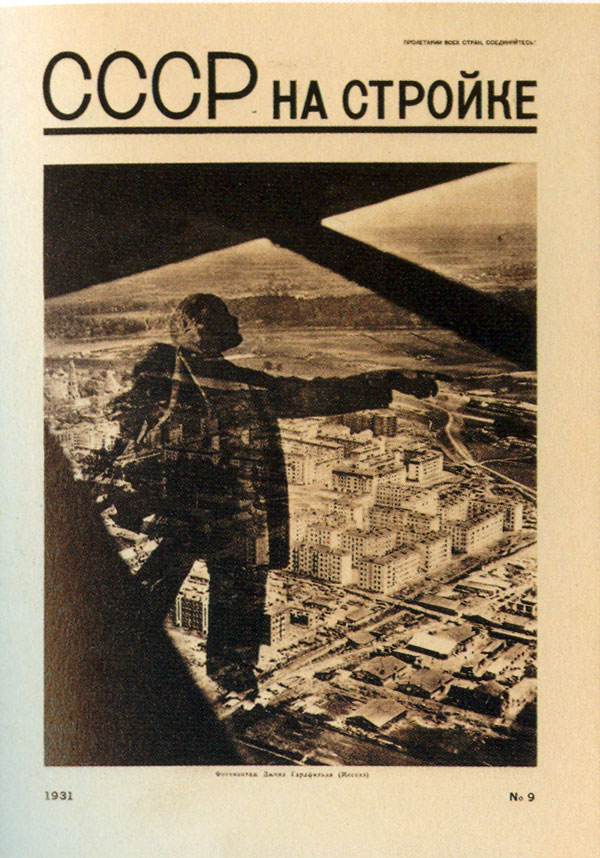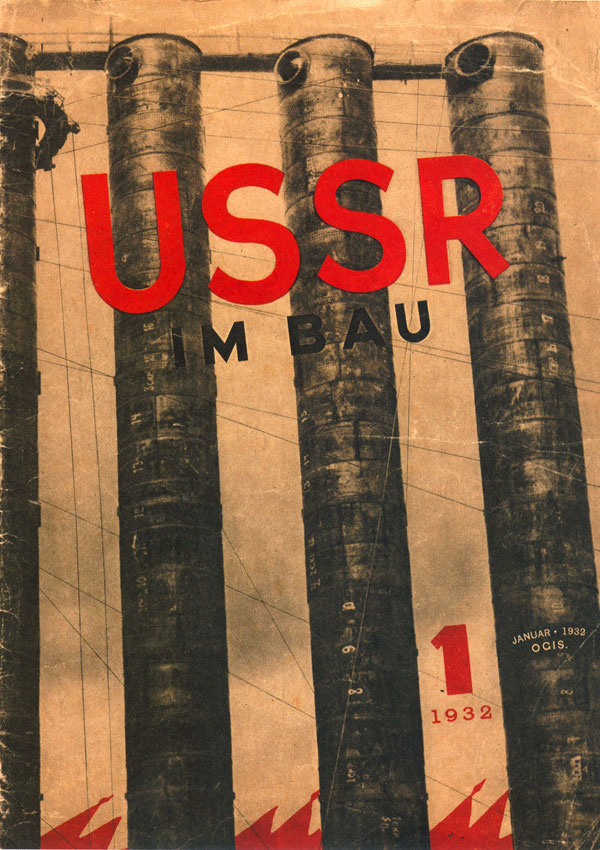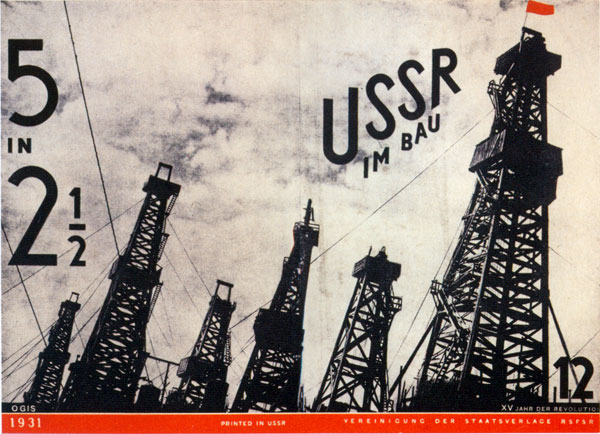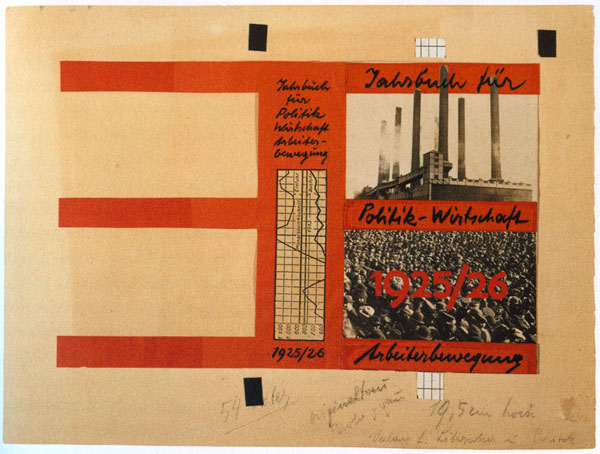 And one last cover, one of my favorites which also shows off Heartfield's ability to create a simple and effective hand drawn graphic. Published in 1922 in Berlin by Verlag Junge Garde, Karl August Wittfogel's Vom Urkommunismus bis zur Proletarischen Revolution has a cover that would fit right in with the Mexican modernist covers from the 20s and 30s created by print makers such as members of the Taller Grafica Popular (look for more on those next year!):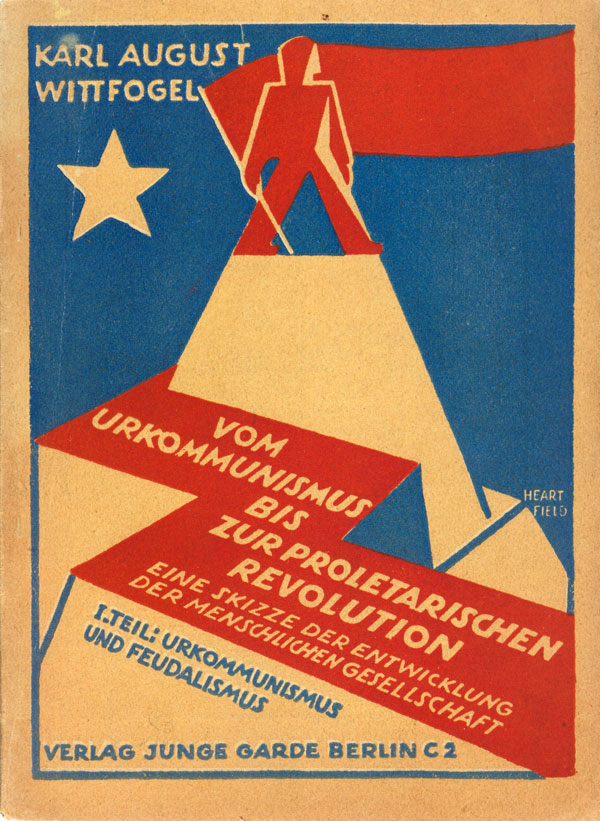 Once again, I want to thank and point people to Photobibliothek.ch site, which is a treasure chest of Heartfield design images. But be prepared, it is all in German.