Part 3 (and final part for now) of the covers of the Liberation Support Movement. This Sowing the First Harvest cover is quite nice, a striking block print (attributed to Yukari Ochiai, a member of the Danish political arts collective Røde Mor—See Signal:02!) is printed in dark brown ink on a light yellow cover, with the simple sans serif orange type pulling it together.

Both the Duka and Ndadi books below are filled with really nice pencil/charcoal drawings attributed to Allison Warner. On the Ndadi cover the simple illustration in concert with the simple color scheme and Africa outline really works. Unfortunately the drawing reproduced on the Duka cover printed a little dark, and has no graphic elements to balance it out, giving the book a little bit of a low-rent armed struggle romance novel look.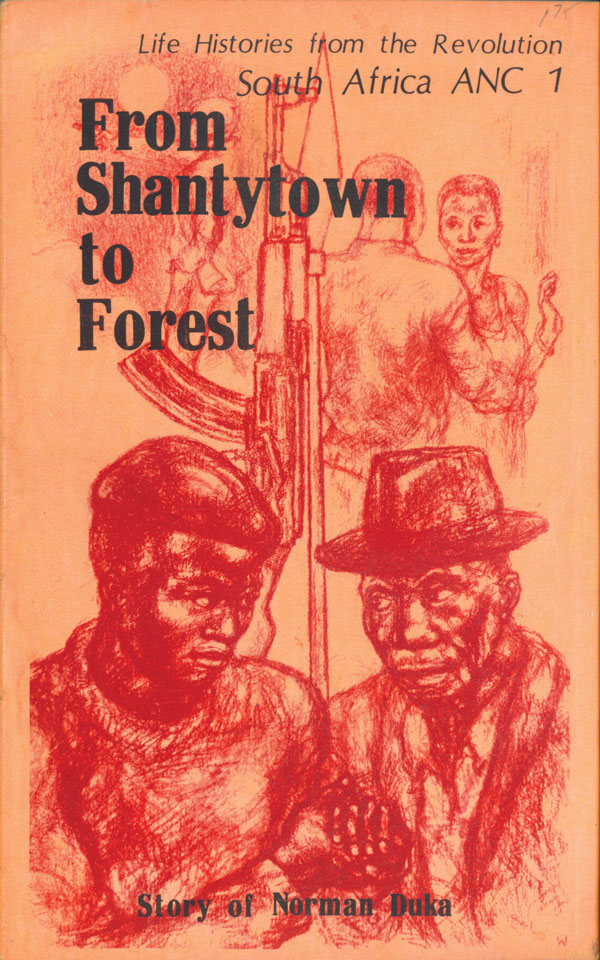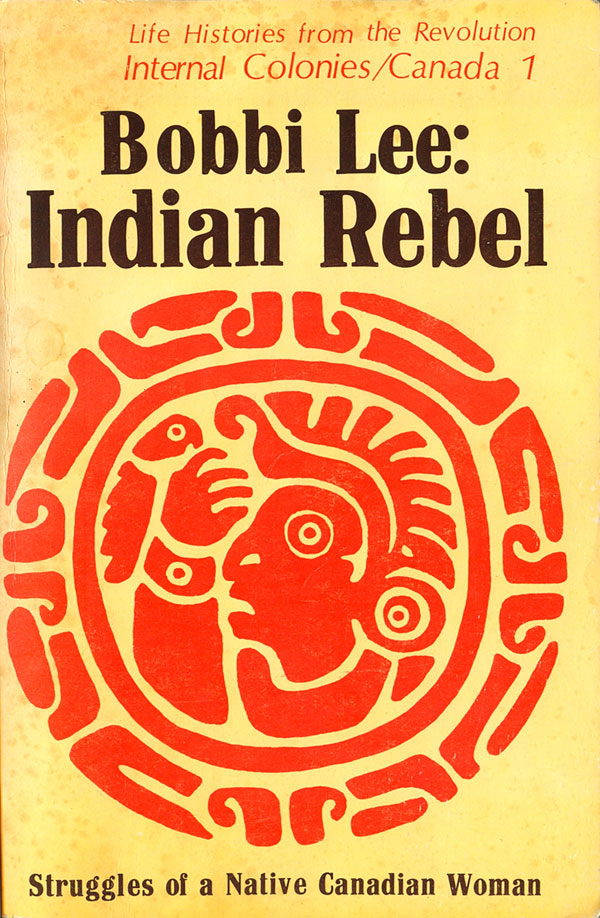 Bibliography:
Don Barnett & Rick Sterling, eds., Bobbi Lee: Indian Rebel (Richmond, BC: LSM Information Center, 1975).
Dennis & Ginger Mercer, From Shantytown to Forest: The Story of Norman Duka (Richmond, BC: LSM Information Center, 1974)
Ole Gjerstad & Chantel Sarrazin, eds., Sowing the First Harvest (Oakland: LSM Information Center, 1978).
Dennis Mercer, ed., Breaking Contract: The Story of Vinnia Ndadi (Oakland: LSM Information Center, 1977, second edition).