Last week I posted a collective playlist compiled from Justseeds member favorite spins this summer. Today I'm posting the full lists ten folks sent me, so you can dive deeper into our musical interests and tastes! My prompt was very open, so some people sent in songs, some whole LPs, and others a nice mix.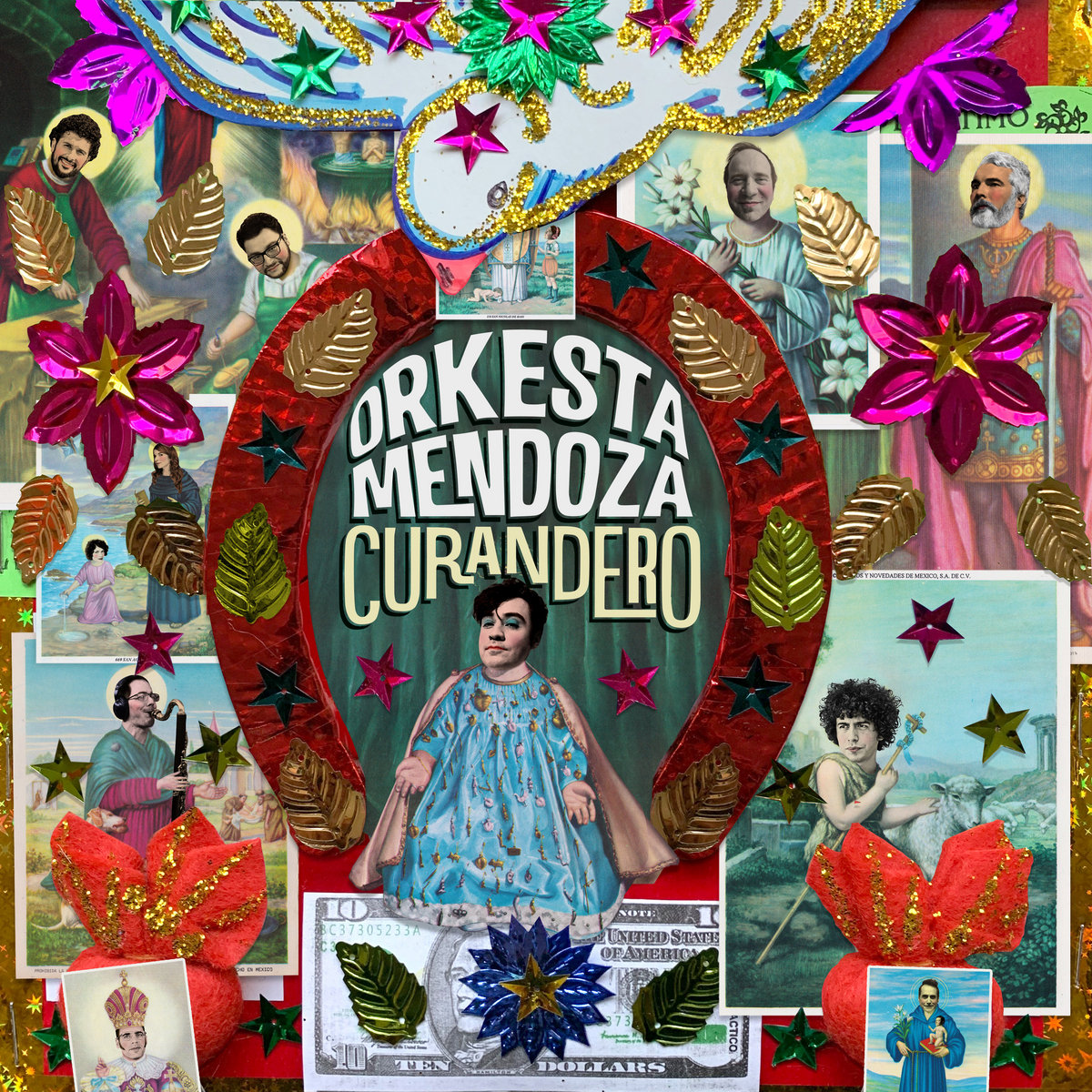 Saiyare Refaei
Eryn Allen Kane, "Bring Down the Power"
Covet, "Parachute"
Quitapenas, "La Educación"
Xye, "Slow Motion"
Brittany Davis, "I choose to live"
Rina Sawayama, "This Hell"
Viren Neel, "Change"
Orkesta Mendoza, "Paleta"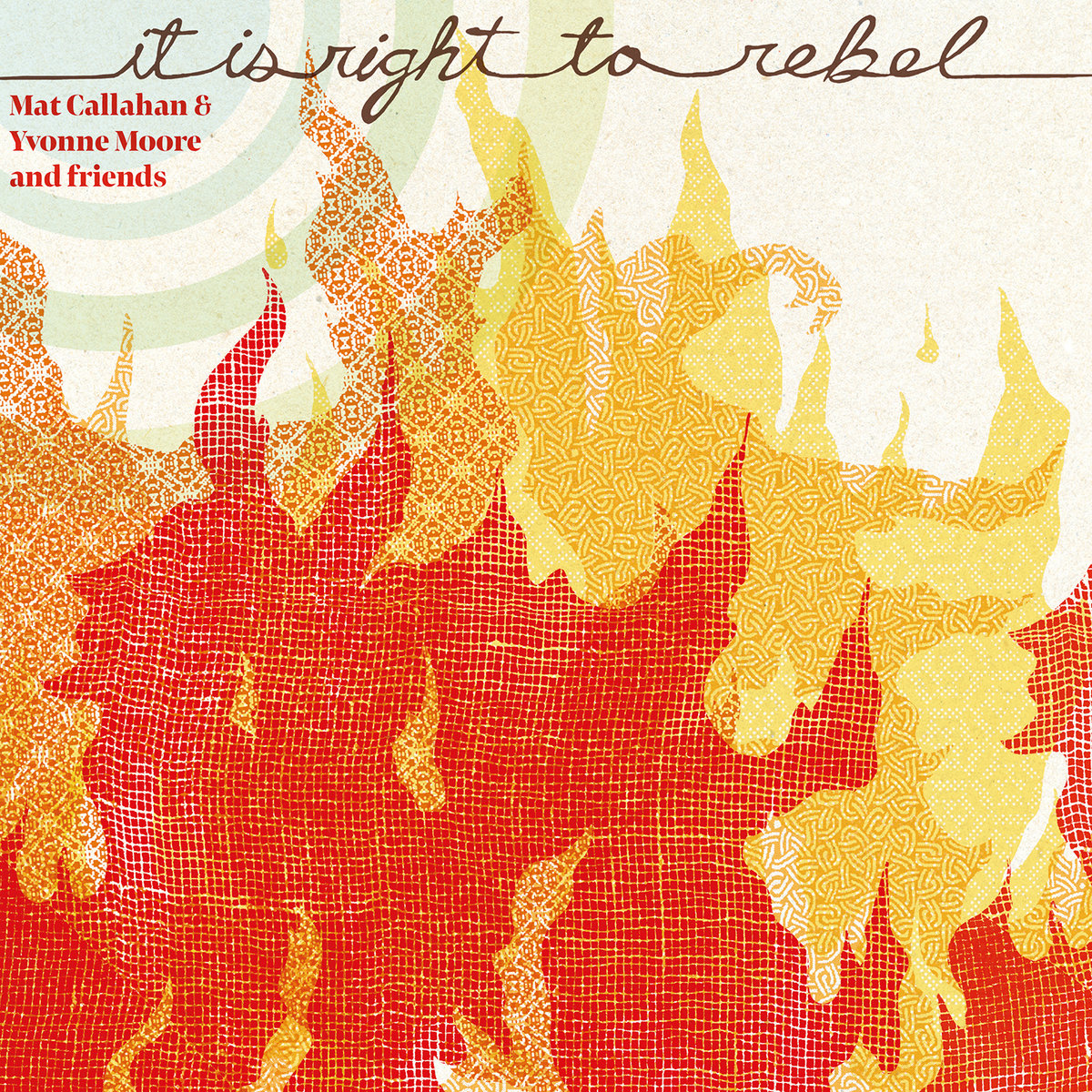 Josh MacPhee
Mat Callahan & Yvonne Moore and Friends, It's Right to Rebel (US/Norway: Plateselskapet No. 13, 2022). A return to political folk rock for Mat Callahan from the 70s New Communist musical group Prairie Fire.
Blackberri & Friends, Finally (Bea B. Queen, 1981). Classic queer pop with lyrics that are both tender and insightful.
Various, Black Slavery Days (US: Clappers, 1980). Doggedly independent and Black nationalist roots sounds.
Proletariat, Soma Holiday (US: Radiobeat, 1983). The U.S.'s answer to Crass—dark, moody, but still rocking commie/anarcho punk from Boston.
Erykah Badu, Mama's Gun (US: Motown, 2000). I still think this is her best and always come back to it.
Lijadu Sisters, Mother Africa (Nigeria: Afrodisia, 1977—repressed by Knitting Factory, 2012). All their albums are great, a feminist parallel to Fela and all the male dominated afrobeat. Right now this is their LP that's speaking to me, even if its less dance heavy than the more popular Danger.
Andre & Josi, Amandla (S. Africa/Nigeria: Boom, 1979—repressed by Tidal Waves, 2021). These S. African exiles pulled together a star roster of African musicians to record this quintessential social commentary on Southern Africa at the end of the 1970s, a killer soul record that would end up banned in their native S. Africa.
Michael Kiwanuka, Kiwanuka (UK: Polydor, 2019). I was a later comer to Kiwanuka, but this record is a beautiful slow burn.
Os Novos Baianos, Acabou Chorare (Brazil: Som Livre, 1972—repressed by Mr Bongo, 2019). I have to agree with the general consensus, this is one of the best Brazilian LPs I've ever heard, on constant rotation over here.
Los Prisioneros, La Voz de los '80 (Chile: Fusión, 1984).
Ikoqwe, The Beginning, the Medium, the End and the Infinite (Portugal/Angola: Crammed Discs, 2021). Loving this mash up of hip hop, electronics, and Angolan folk.
Warumpi Band, Big Name, No Blankets (Australia: Powderworks, 1985). I've always had a soft spot for Australian blues rock like AC/DC or early Midnight Oil, and I've been excited to find a whole parallel world of Aboriginal rock, and have slowly been tracking down some LPs. Warumpi Band is one of the best!
Eye Q, Praise the Nation (Zimbabwe/US: Now-Again, 2022). Zimbabwe had a smaller, but still vibrant rock scene in the early 70s at the same time as the rise of Zamrock in neighboring Zambia. Very cool to have this compilation of one of the scenes main bands, Eye Q.
Frances Tusques, Dazibao No 2 (France: Futura, 1971—repressed by SouffleContinu, 2022). French ultra left free jazz piano! What's not to love?
Marcia Griffiths, Sweet and Nice (Jamaica: Wildflower, 1974—repressed by Be With, 2019). Griffiths' first LP, heavy on the soul side of Jamaican music, packaged with a nice extra LP of early versions of some of her later hits.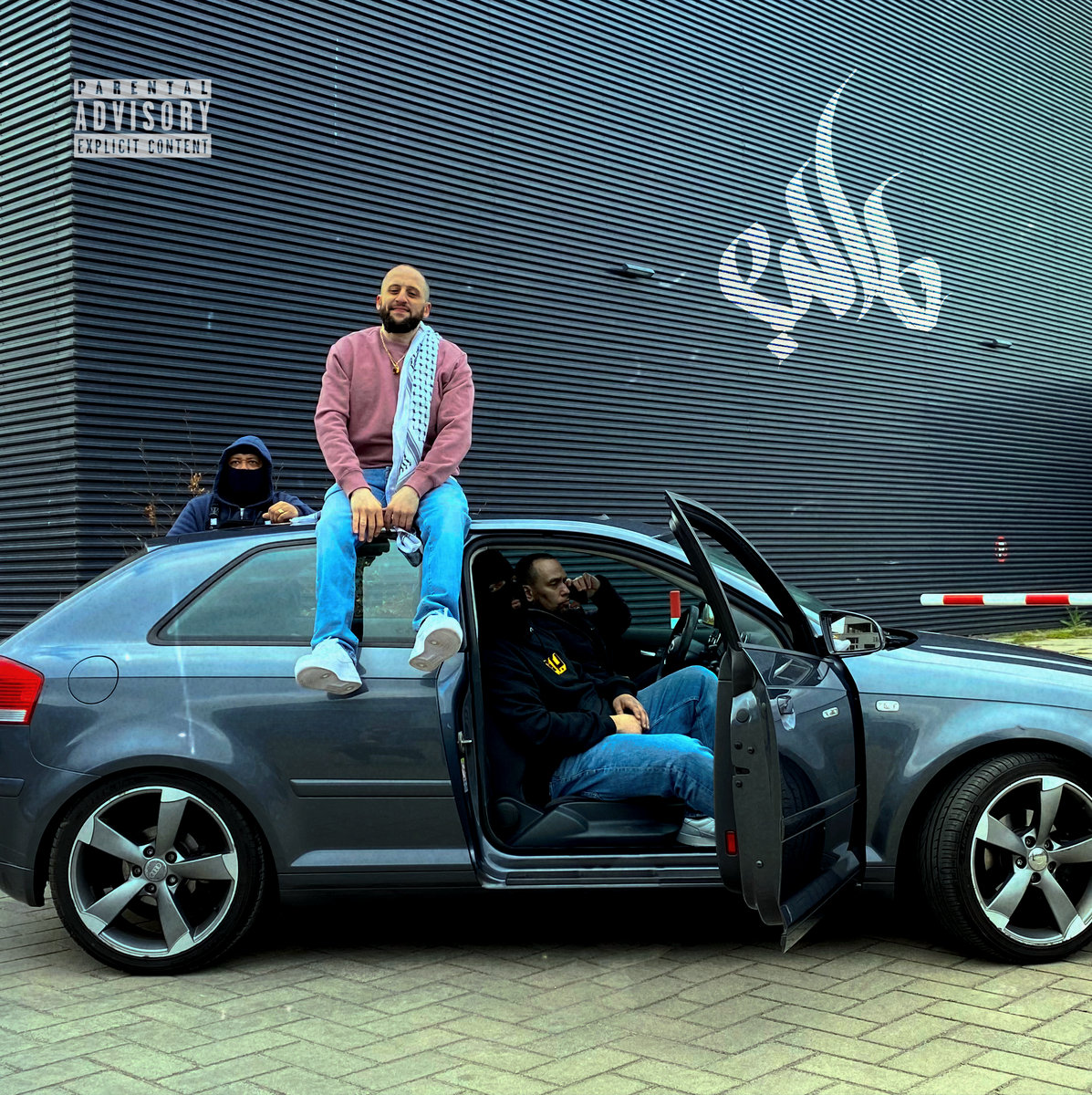 Sarah Farahat
Kendrick Lamar, Mr. Morale & the Big Steppers
Control Machete, Mucho Barato…
Bu Kolthoum, Talib
Stromae, Multitude
Robert Glasper, Black Radio III
Big Thief, Dragon New Warm Mountain I Believe In You
Ibeyi, Spell 31
MOsley WOtta, It's Not the Year, It's You
Esperanza Spalding, Songwrights Apothecary Lab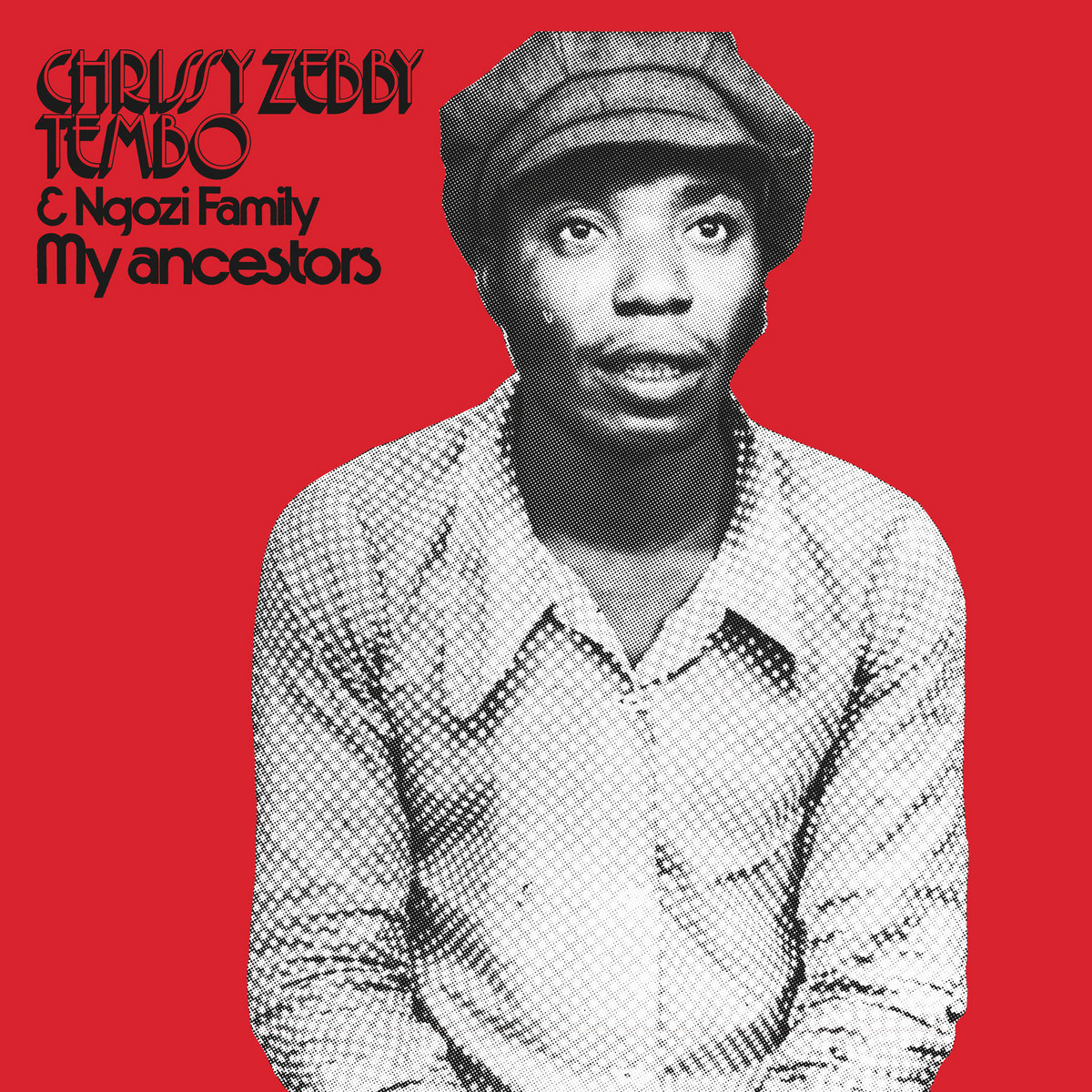 Pete Railand
Old Saw, Country Tropics (I love this entire album by Old Saw, great for fans of drone and slide guitars.)
The Body & Full of Hell, One Day You Will Ache Like I Ache (The Body and Full of Hell collaboration album is excellent but I'm mostly in love with their amazing Leonard Cohen cover)
Chrissy Zebby Tembo, My Ancestors (Tembo's 1976 album is an amazing masterpiece of Zamrock)
Abronia, Map of Dawn (the new album by Portland's Abronia is great)
NyreDolk, Indebraendt (I'm super into this noisy black metal pun from Denmark)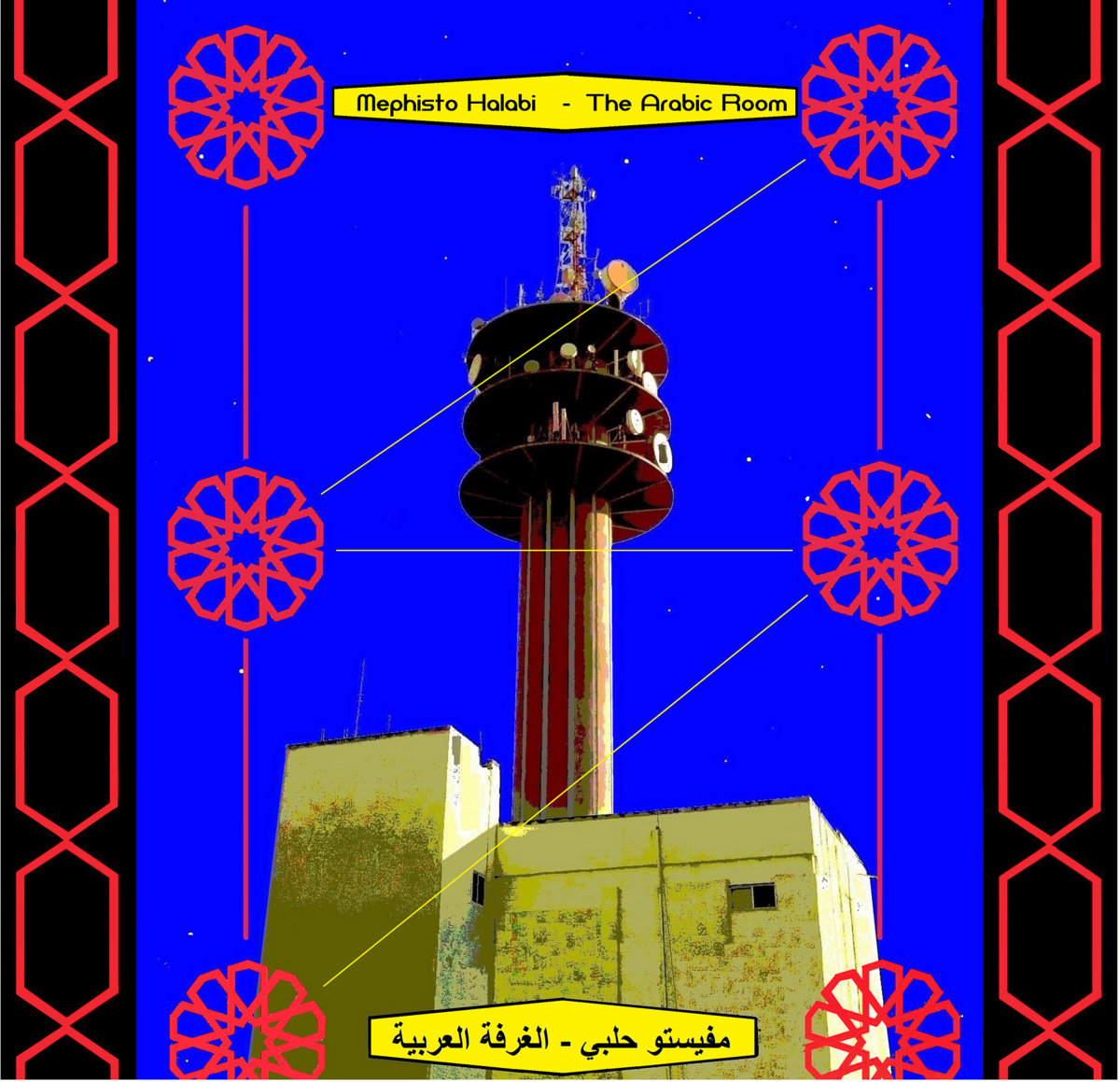 Erik Ruin
billy woods, Aethiopes (great deep moody narrative hip-hop)
Omerta, Collection Particulere (atmospheric psychedelic post-punk from France FFO Lizzie Mercier Descloux)
Mephisto Halabi, The Arabic Room (my friend and collaborator Julius Masri)
Devin Hoff, Voices from the Empty Moor (searching double bass elaborations of British folk tunes from a friend of Justseeds)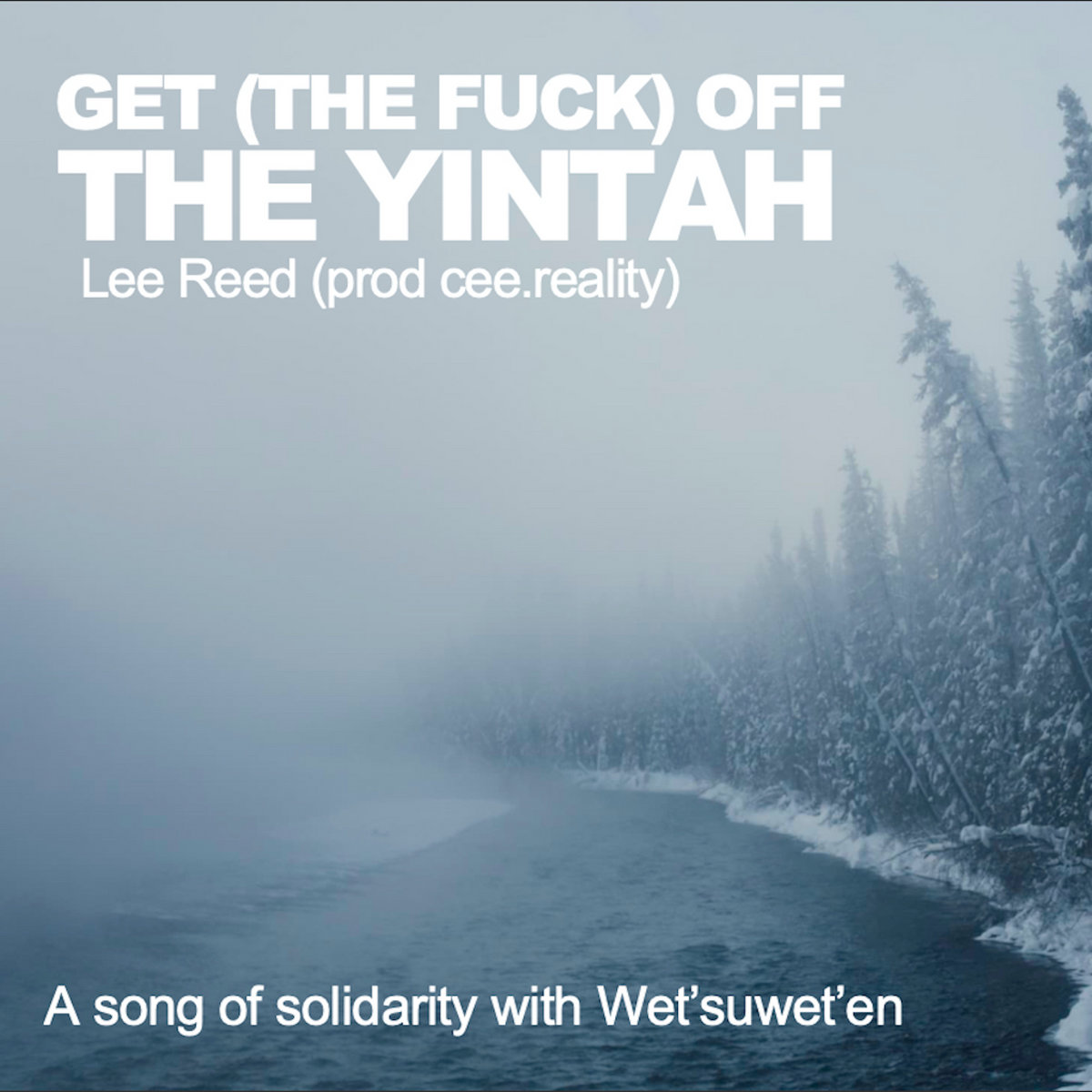 Zola
Southern Death Cult, Southern Death Cult
Aespa, "illusion"
Jayohcee w/Lee Reed, "Get the Fuck off the Yintah"
Fleetwood Mac, "Why"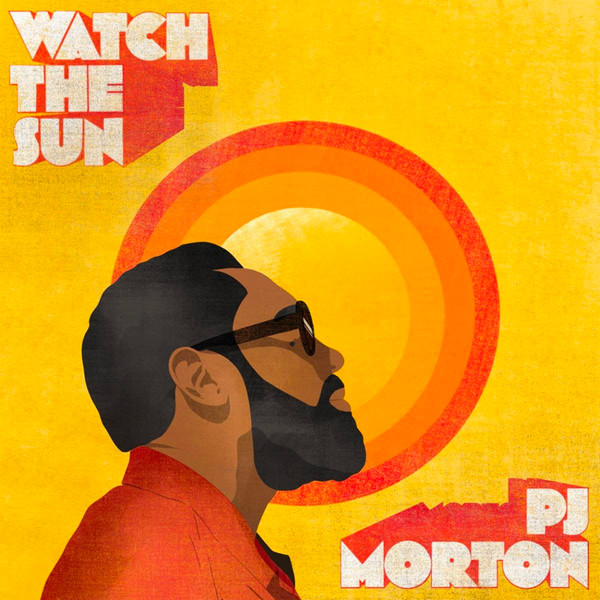 Chip Thomas
Toro y Moi, Mahal
PJ Morton , Watch the Sun
Flora Purim, "If You Will"
Wet Leg, Wet Leg
Jimi Tenor & Tony Allen, "Inspiration Information 4"
Secret Night Gang, Secret Night Gang
Raw Artistic Soul w/ Ursula Rucker, "The Light"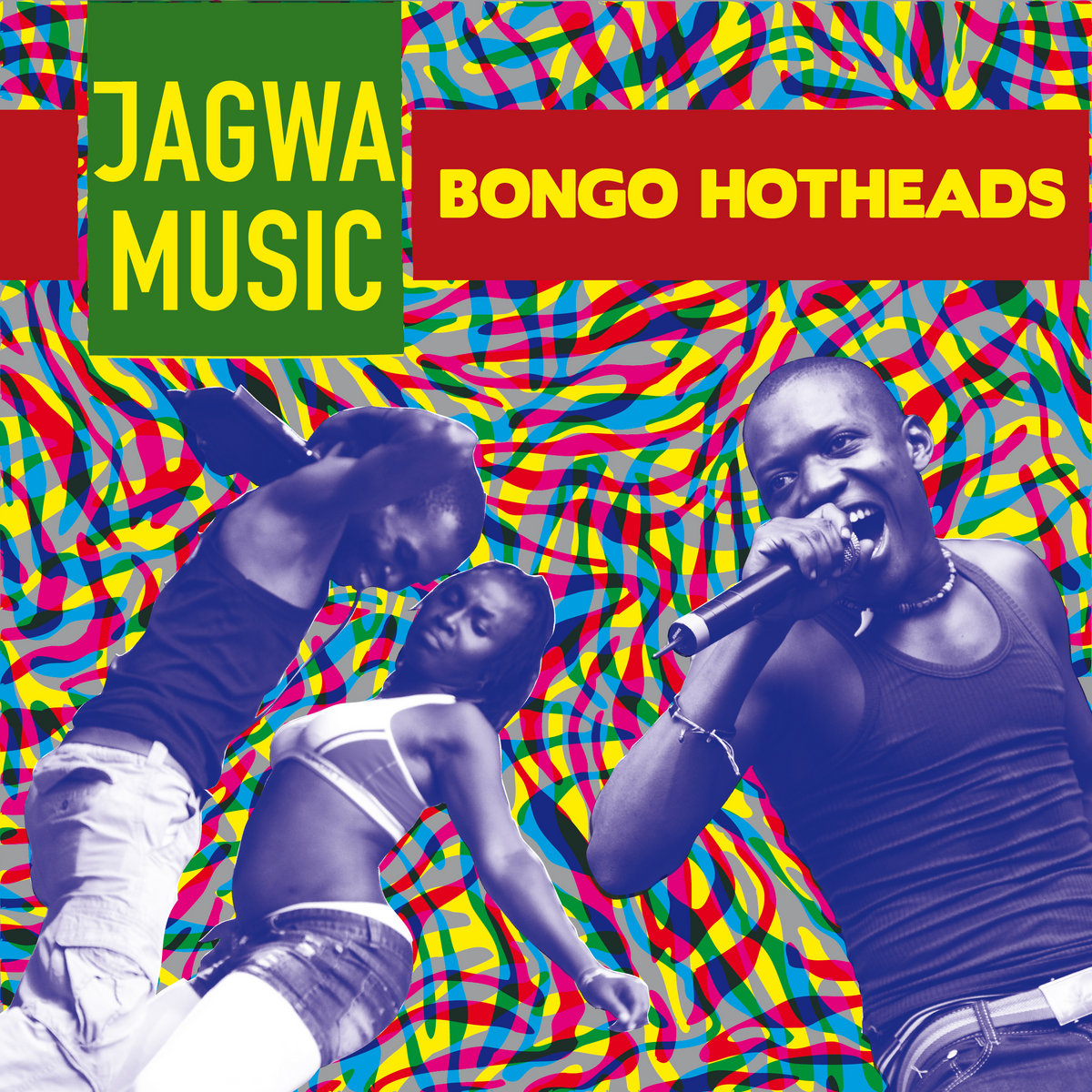 Roger Peet
Viagra Boys, "Punk Rock Loser"
The Hand, "Positive Aspects of Failure"
In Twilight's Embrace, "Death Drive"
Sorry, There's So Many People
Jagwa Music, "Mpango Mzima"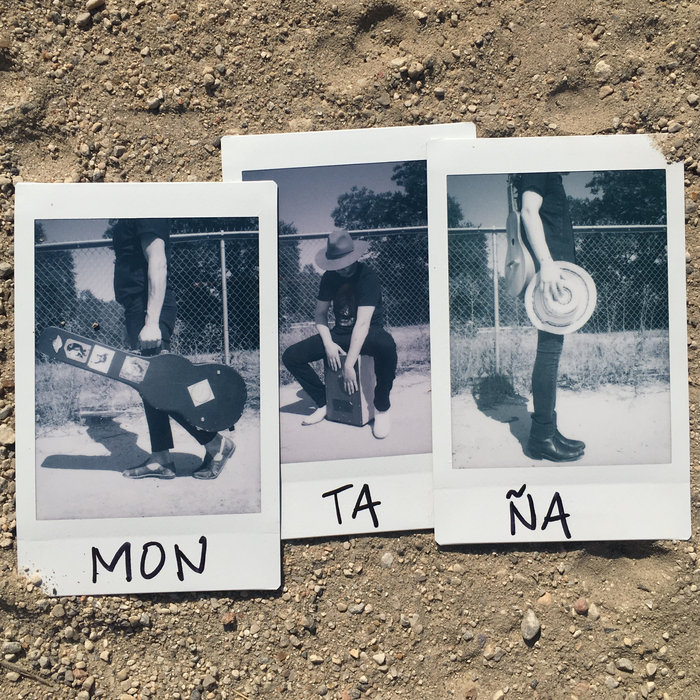 Fernando Martí
I've been listening to a bunch of local San Francisco favorites:
La Doña, "Penas con Pan"
Las Cafeteras, "Montaña"
Quetzal, Puentos Sonoros
La Muchacha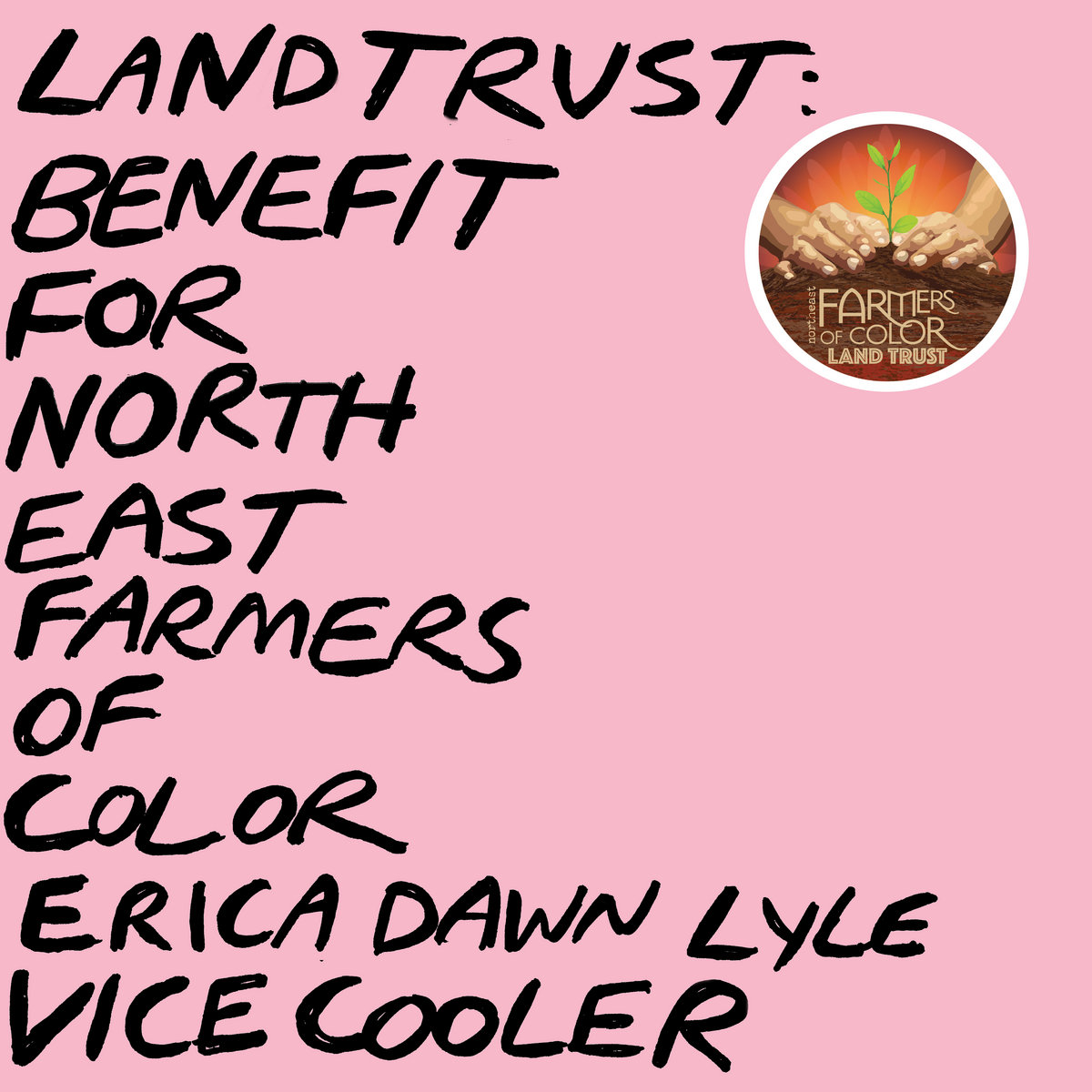 Kevin Caplicki
Freedom Highway (All episodes are great!)
Brian Eno, Here Come the Warm Jets
Erica Dawn Lyle & Vice Cooler, Land Trust: Benefit for NEFOC
John Doe, Fables in a Foreign Land
Talking Heads, More Songs About Buildings and Food