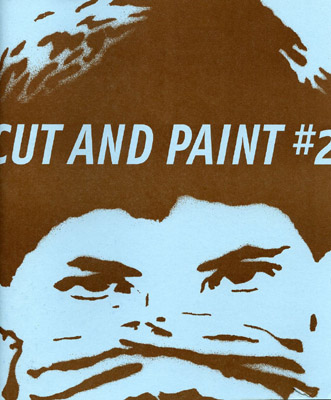 After three-year hiatus, a new
Cut and Paint
stencil template zine is now available!
This time around we (Josh MacPhee, Colin Matthes, Nicolas Lampert) traded in the headaches of attempting to scam double-sided 11×17 photocopies for the impeccable offset printing provided by Eberhardt Press. As always,
Cut and Paint
has a plethora of copy-right free stencil template designs that we envision as a toolkit for your creative application.
Expanding on the scope of the first issue, this edition has a number of writings including an essay by Emily Abendroth on a stencil project in Oakland and a short how-to-guide on moss stencils and a description of micro-stencils! Cut and Paint # 2 also features a number of photo spreads about stencil activity.
The most gratifying aspect of the project is imagining where the images might turn up in the far corners of the world. Below is an image from the zine by Eliot and an image by Claude (that is not in the zine) but demonstrates the potential of the medium.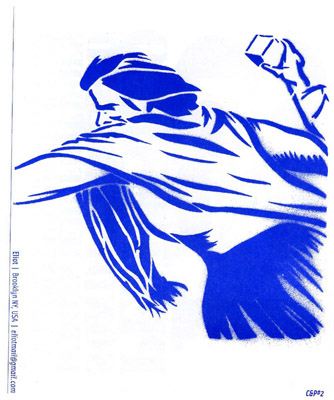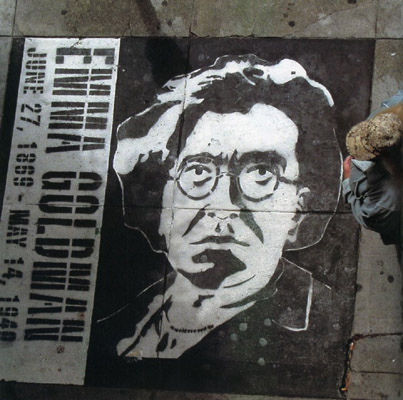 Cut and Paint website:
www.cutandpaint.org