I've been working all winter on our next big project at the West Virginia Mine Wars Museum: building a digital catalog of all of the artifacts in our collection. Over the last six years, we've brought nearly 500 objects into our trust which document the labor of underground coal mining in Appalachia, life in regional coal mining towns (most of which were company towns), and the events specific to the struggles of the Mine Wars era that our museum focuses on.
Our original catalog was a spreadsheet that I started when we were first building the museum. It wasn't really that functional, and what we really needed was a solid, searchable system with the ability to publish online exhibits based on all the work we're doing. We found that in a wonderful piece of software called CatalogIt.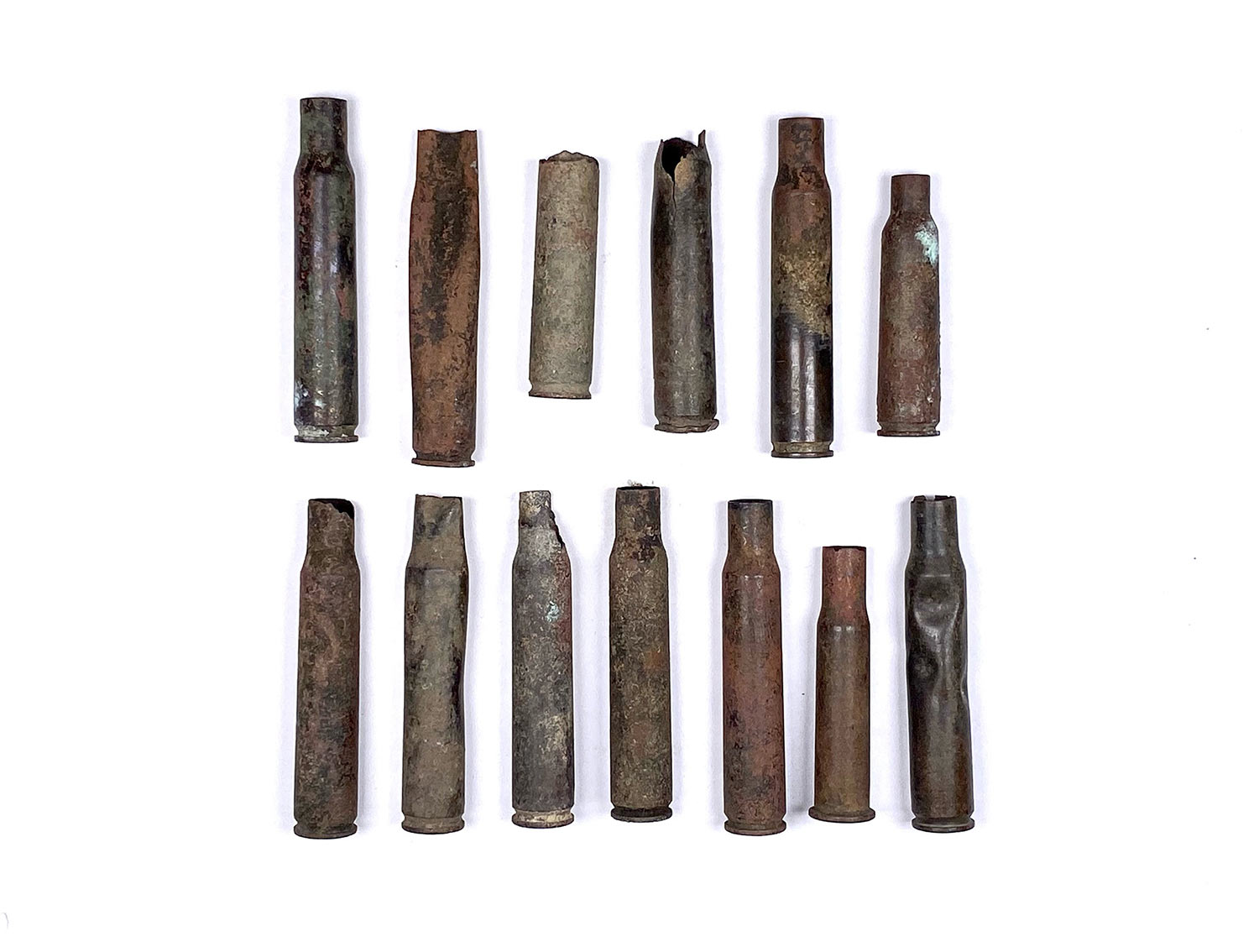 We've been especially excited to work with Appalachian photographer Roger May, who grew up in the area and whose skill at documenting each object we put in front of him really makes the collection shine! Museum Director Kenzie New Walker and founding board member/historian Chuck Keeney (author of The Road To Blair Mountain) are working on the physical organization of the new archive storage room. As for my part, I'm working remotely from home building the catalog entries, compiling all the current information we have about each item and, in some cases for stuff we have in storage, figuring out what that item even is!
We're excited to announce that we've just launched the first of our online exhibits! For Selections from the Museum, I picked a small handful of the artifacts that you'll see in our exhibition when you visit the museum in person. Each of these objects is part of the larger scope of the story we tell, and bringing them into individual focus allows for folks to explore our collection in a completely new way.
Take some time to browse the exhibit! We'll be putting together more of these online collections in the near future, and we're looking forward to incorporating our catalog into our expanding education programs.