This is the second install of the Justseeds graphic Care Package (You can get the first one HERE). Downloading the .zip file will give you a folder of 17 pieces from 13 artists, including: Blanco, N.O. Bonzo, Melanie Cervantes, Jess X. Snow, Tim Devin, Nicolas Lampert, David Loewenstein, Josh MacPhee, Amanda Priebe, Pete Railand, Erik Ruin, Jenny Tran, and Monica Trinidad. Some of these graphcis already have their own individual posts on the Graphics page, some don't, but eventually will.

It's a motley batch this time around, with a focuses of support for essential workers, rent strike, and mutual aid. These are all here with the intent and hope of YOU using them, either on social media, printing out as flyers, or even re-purposing and re-using in other graphics and contexts. Here are web-res versions of all the graphics: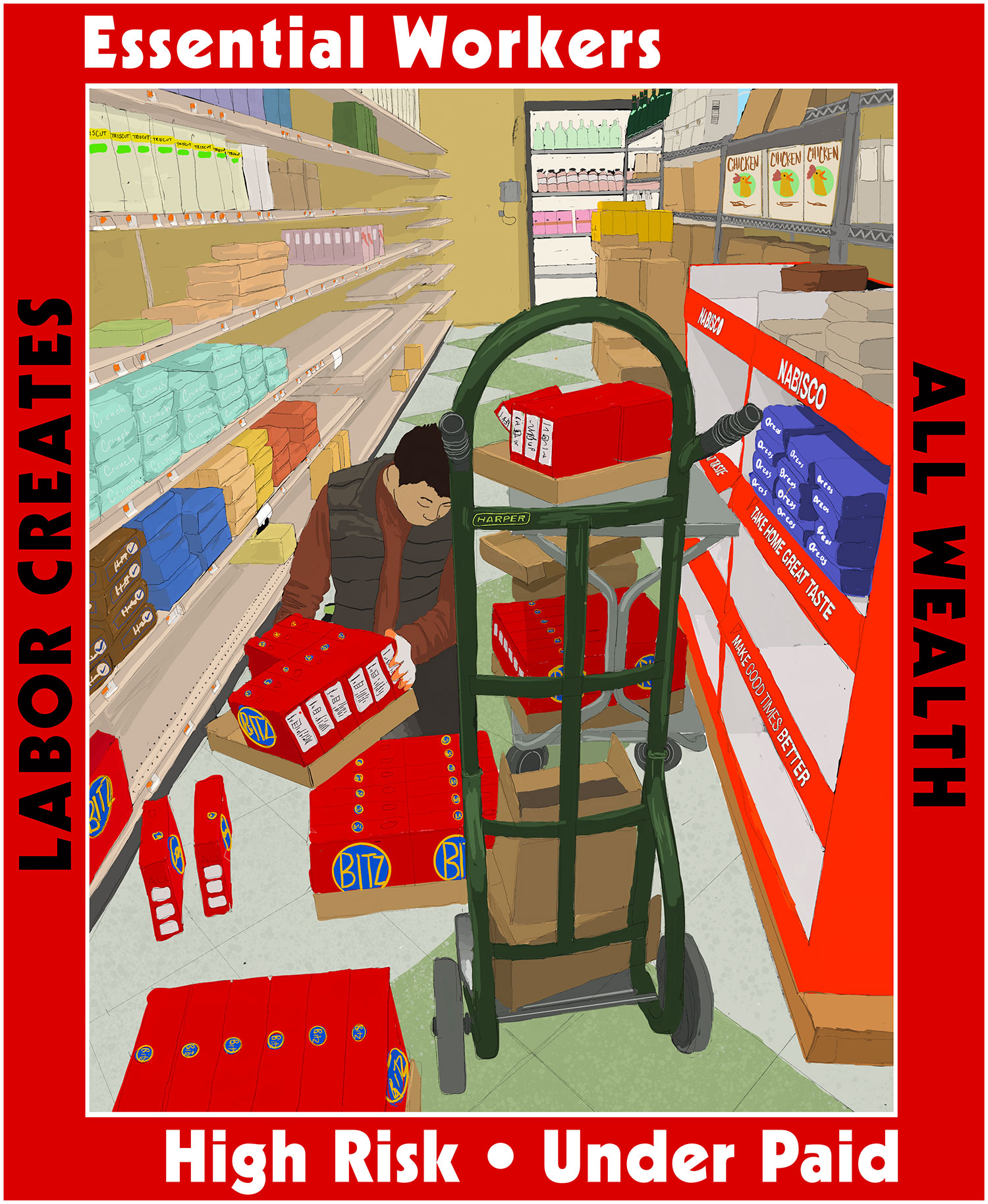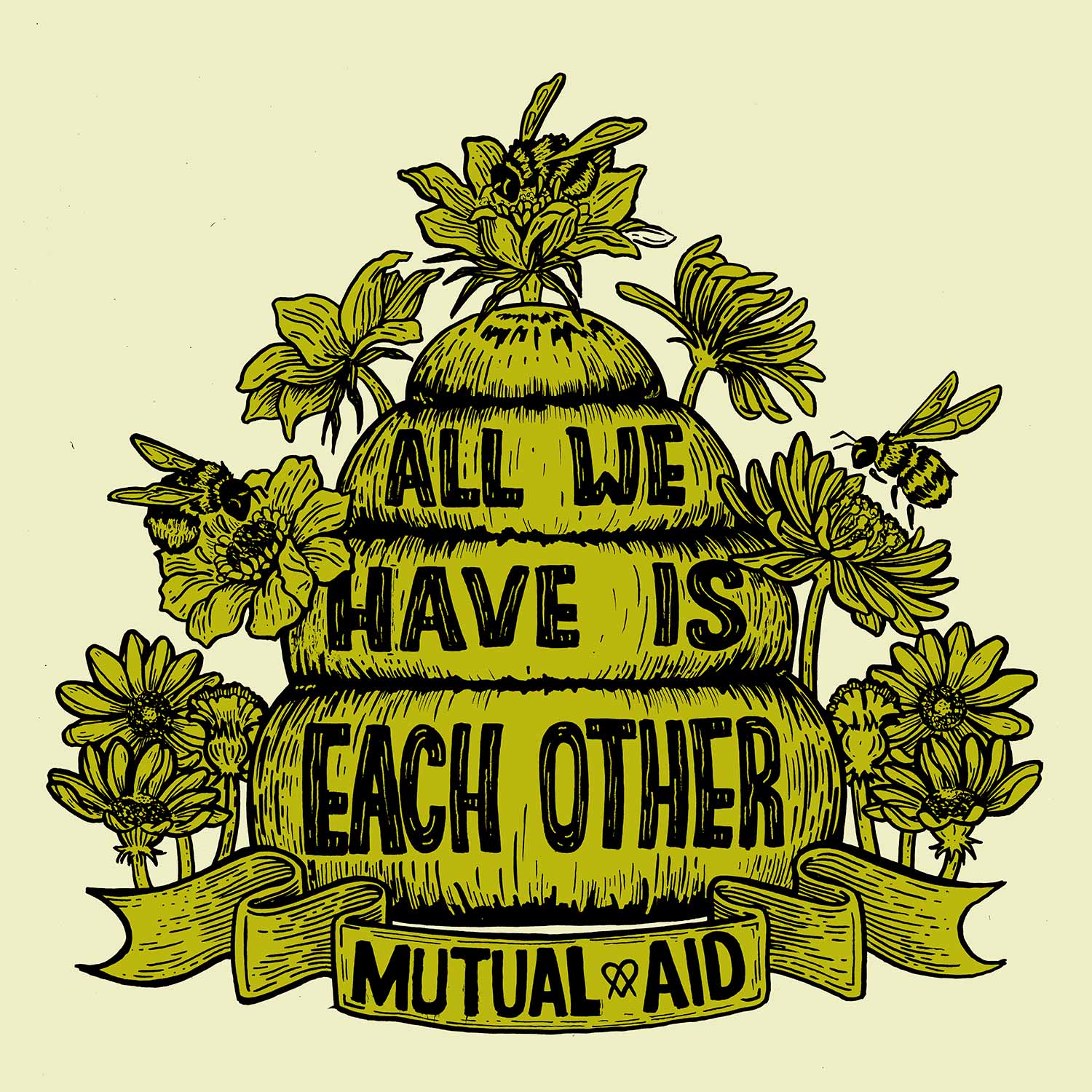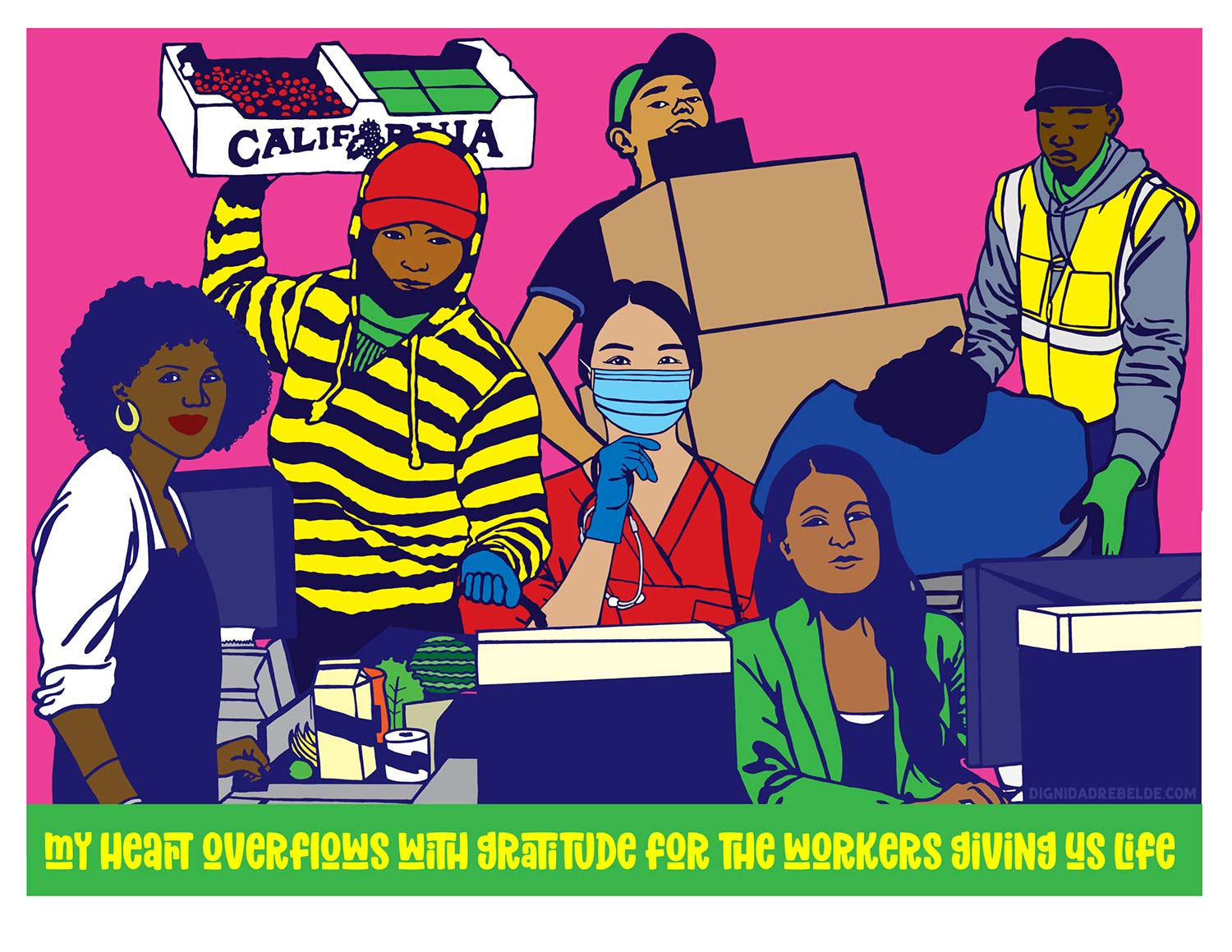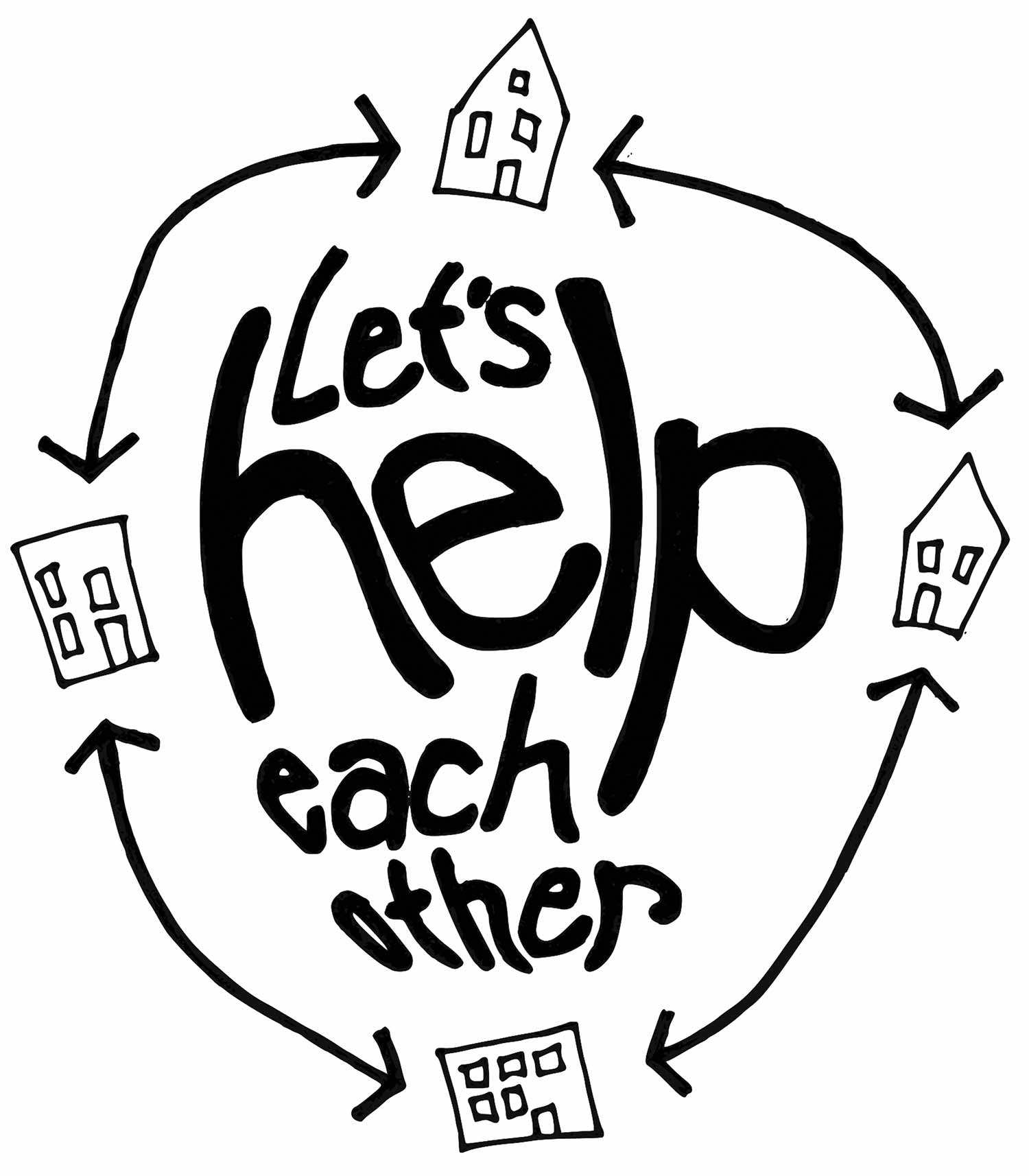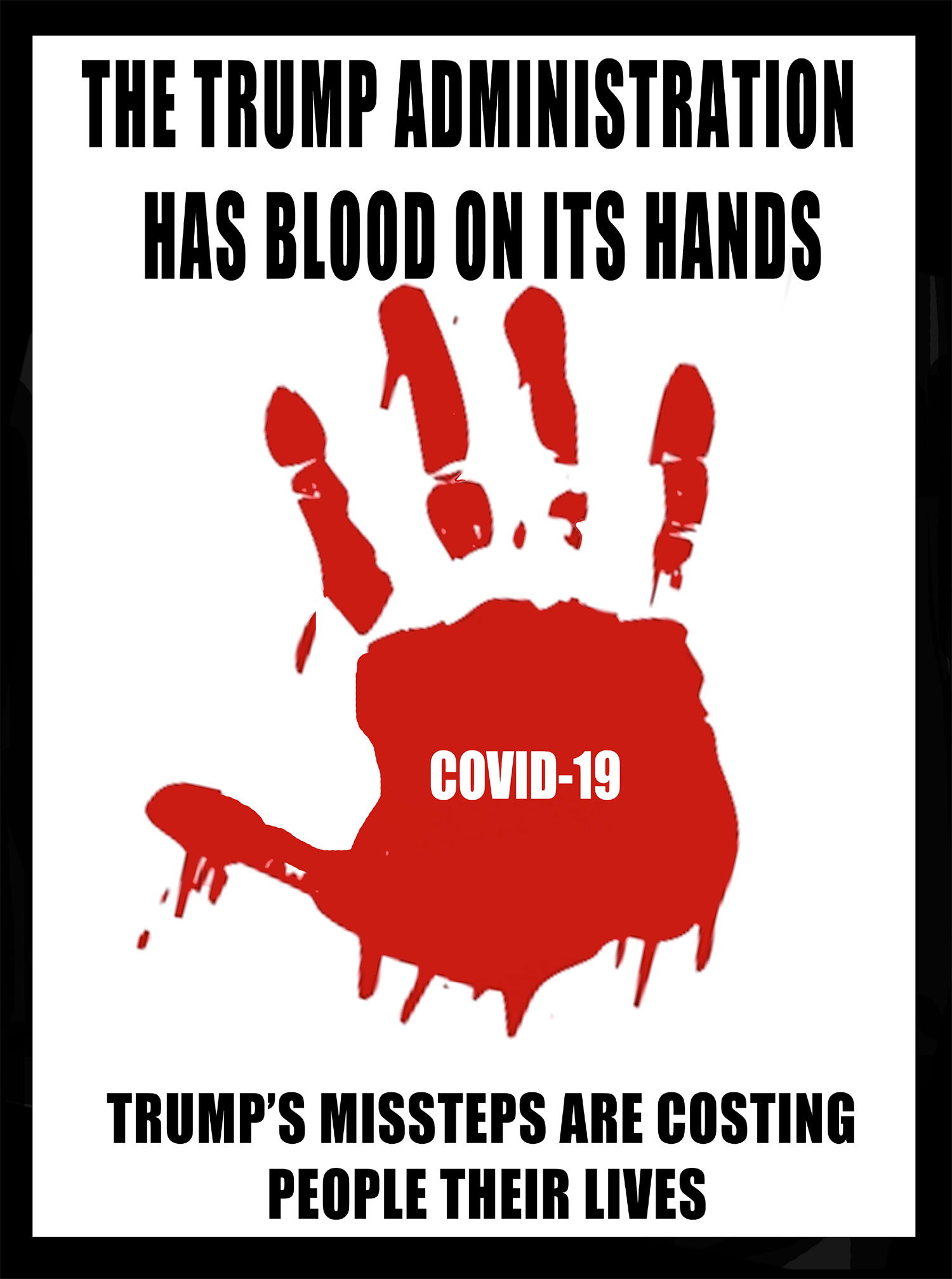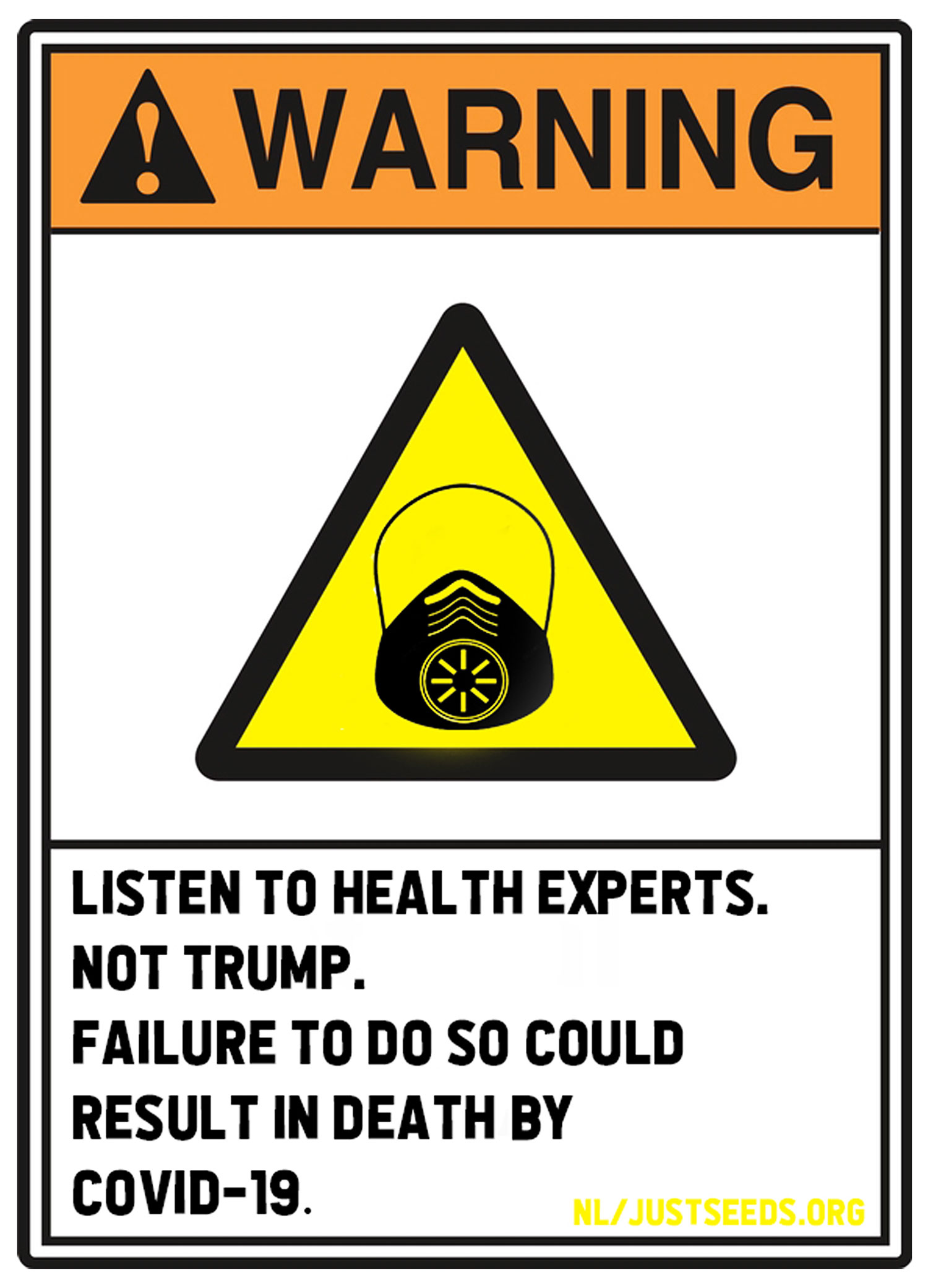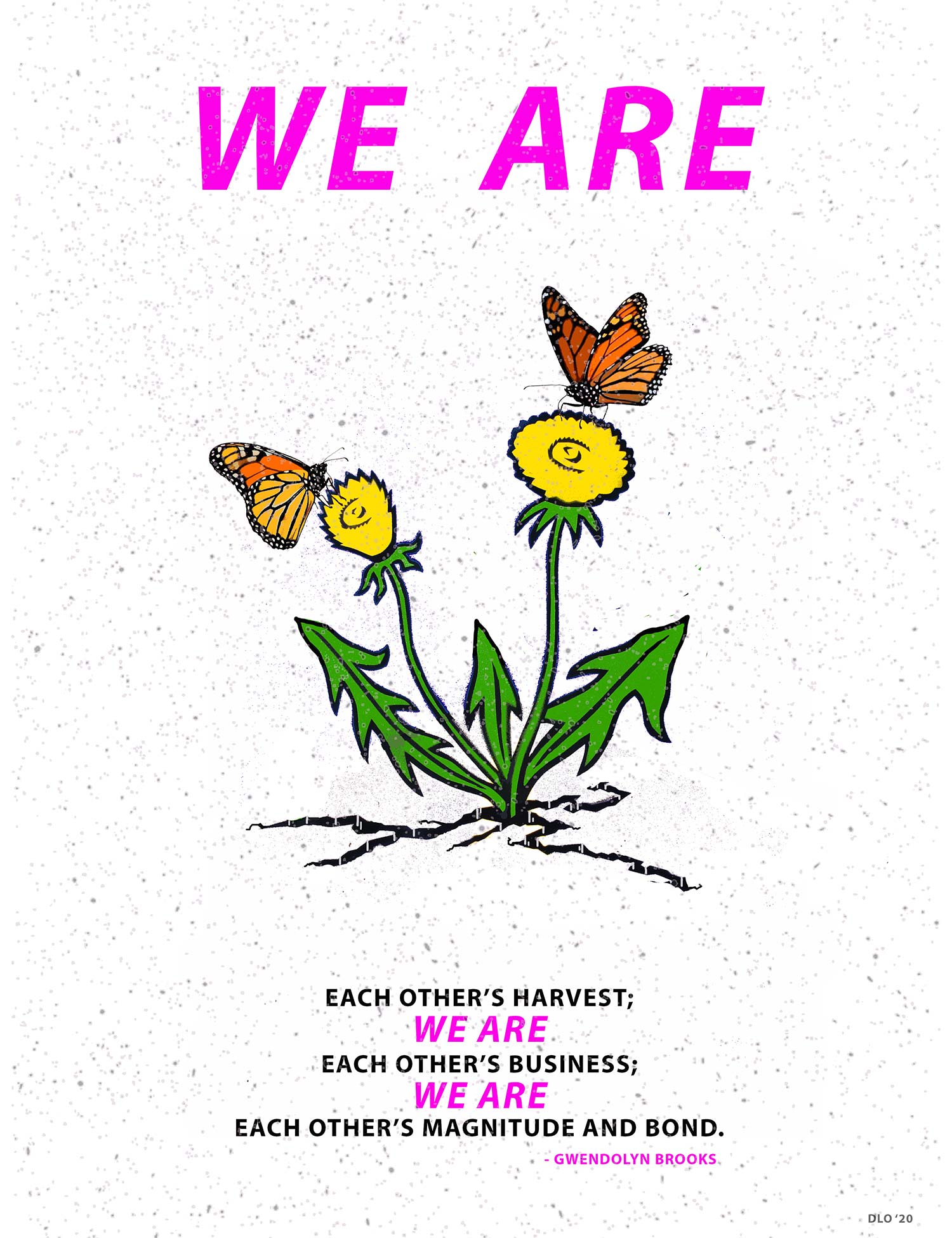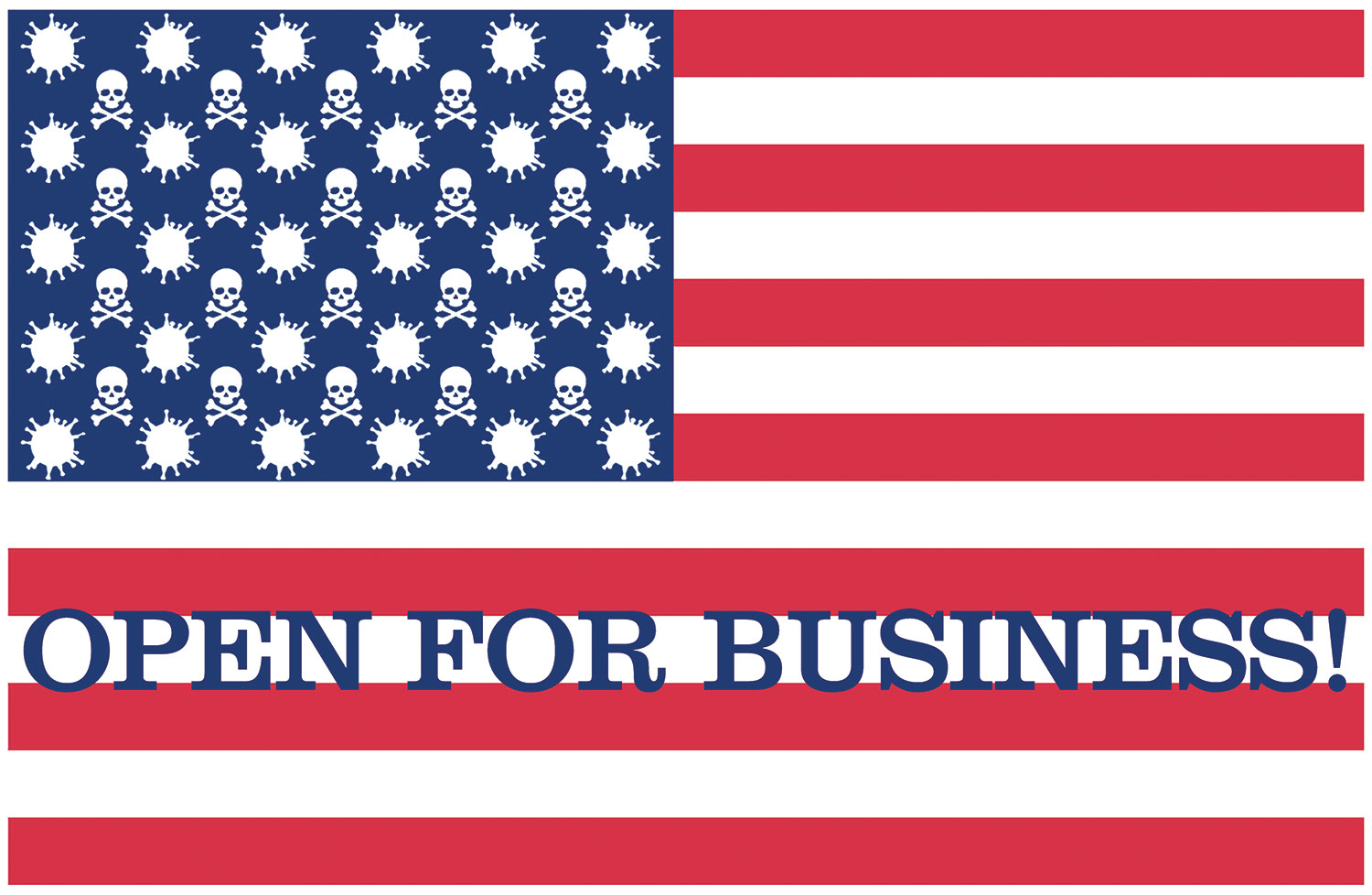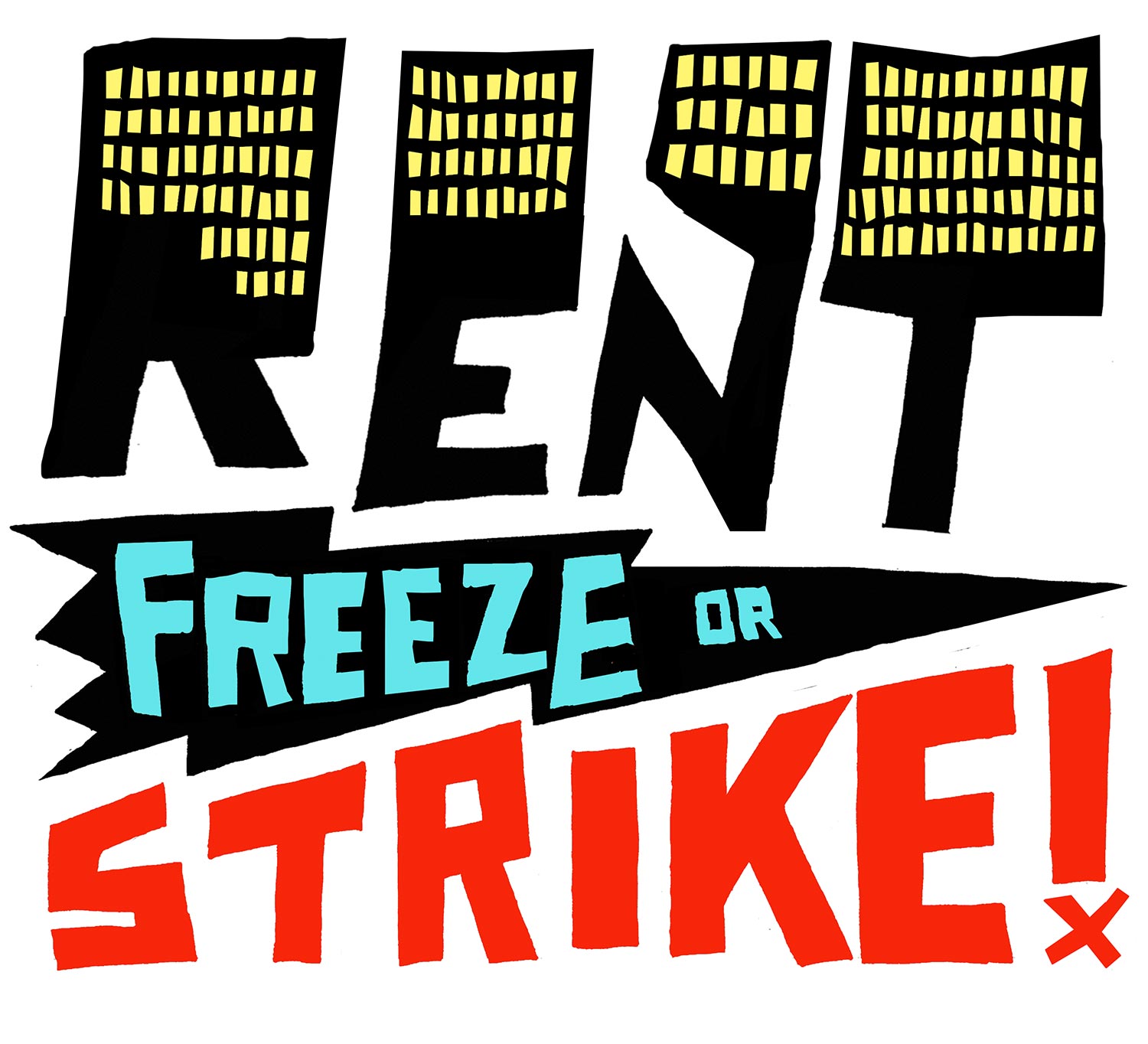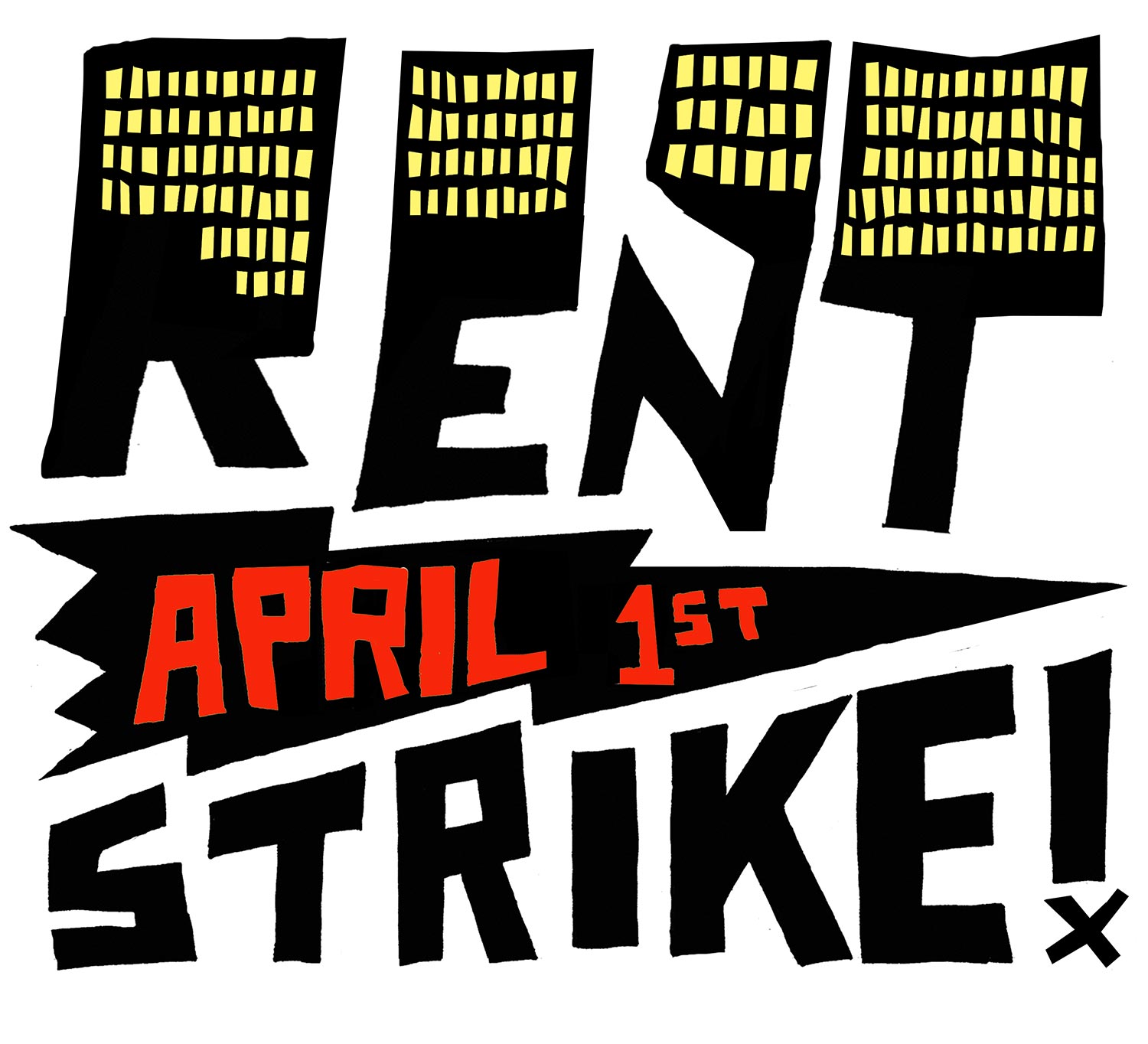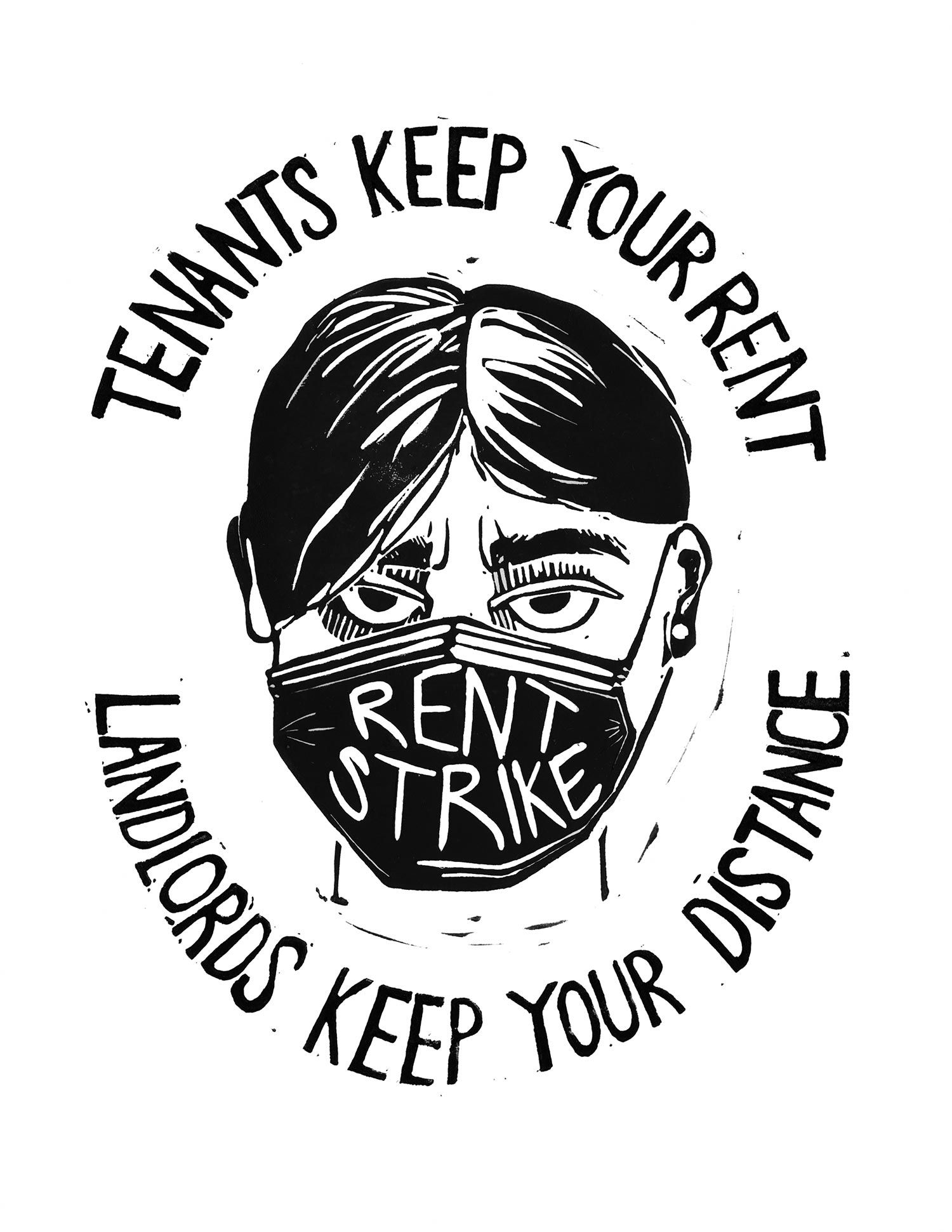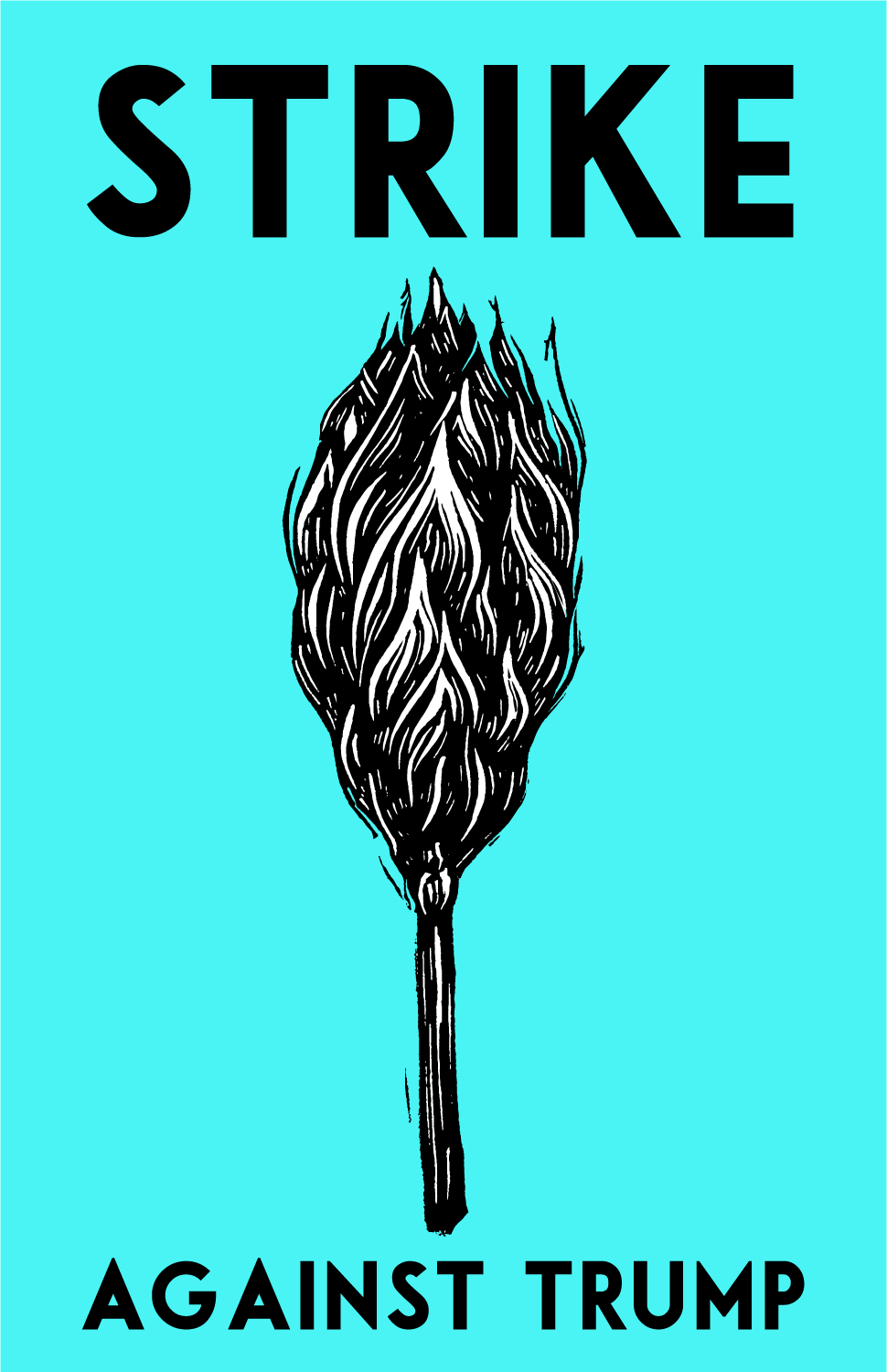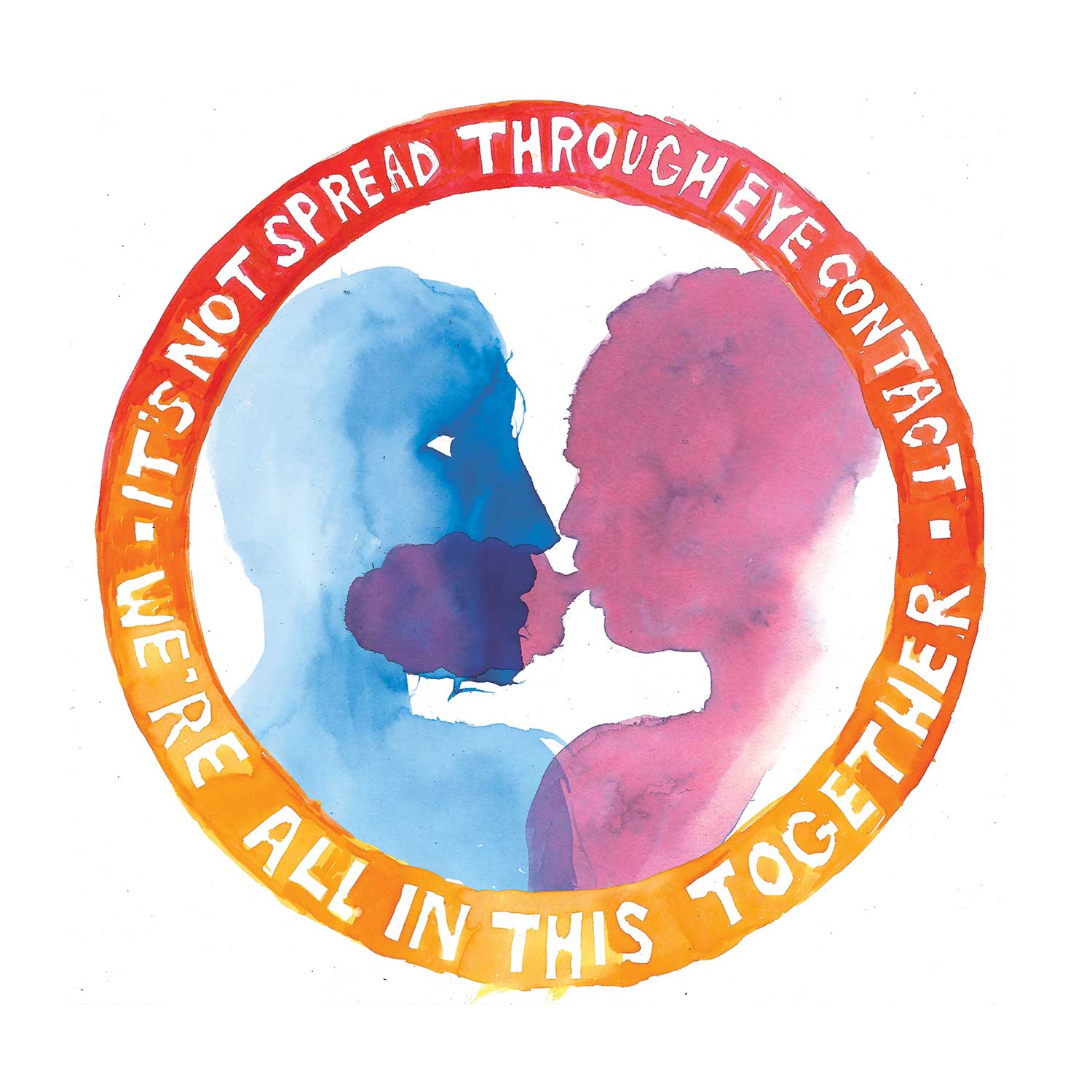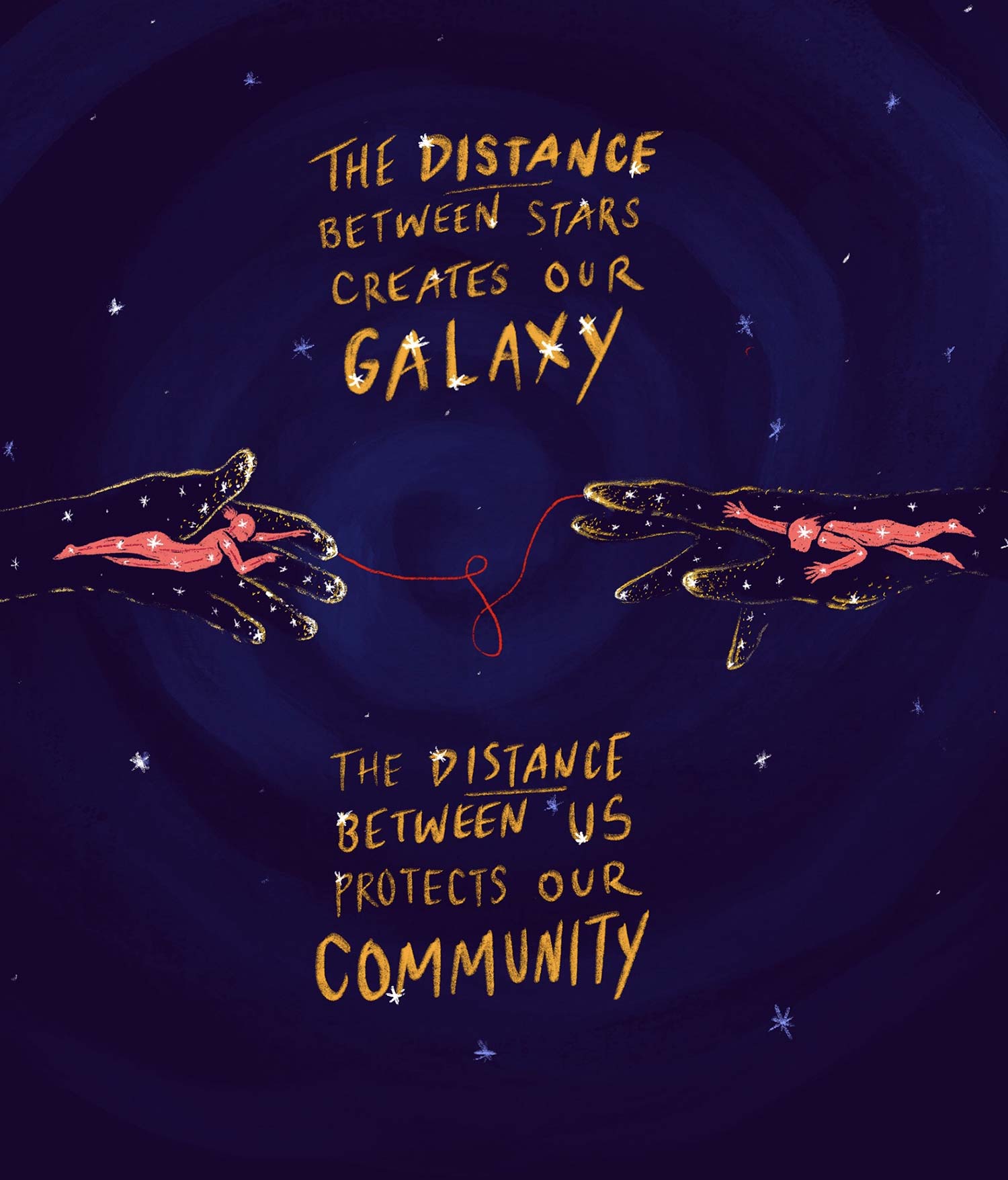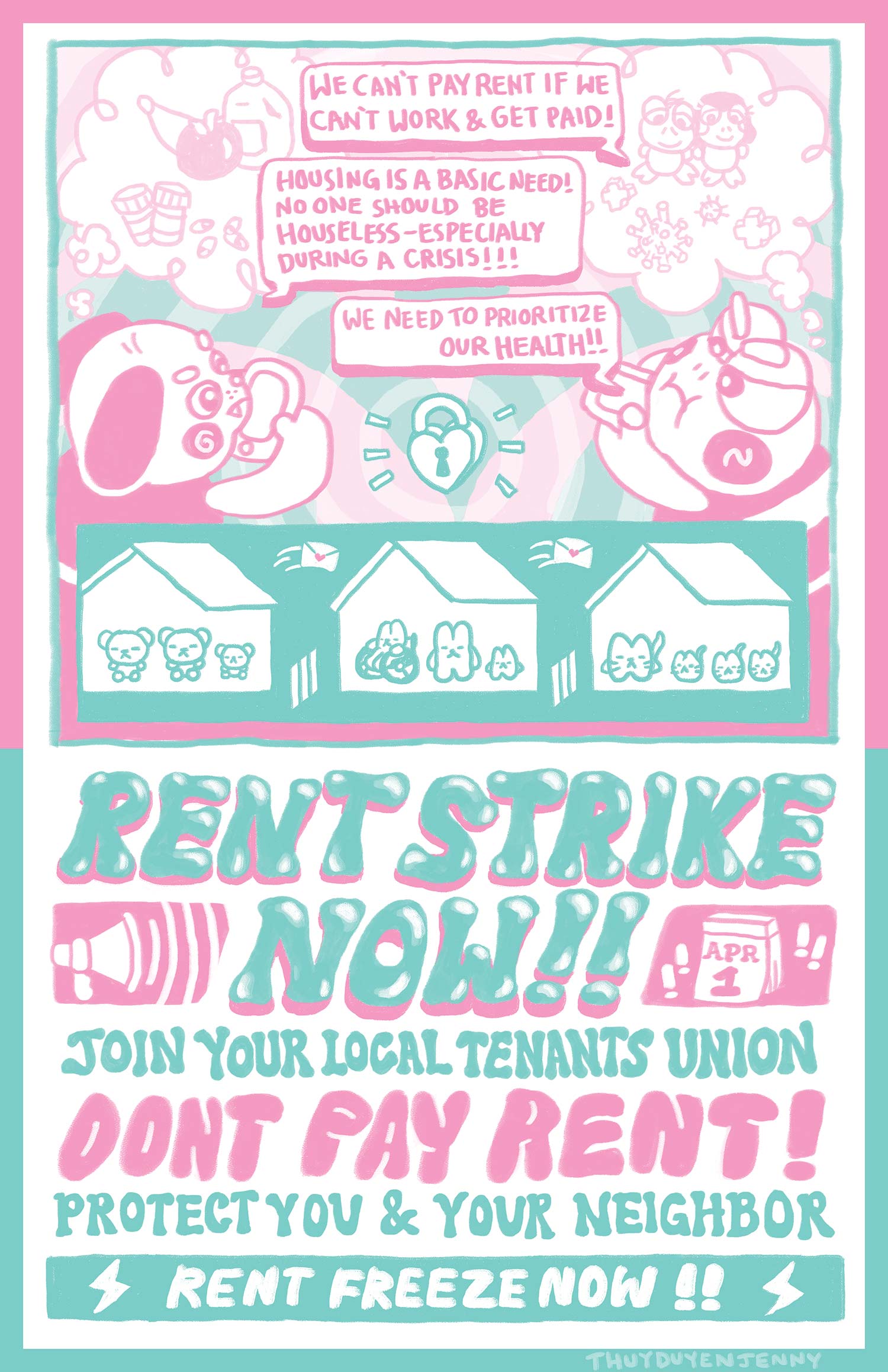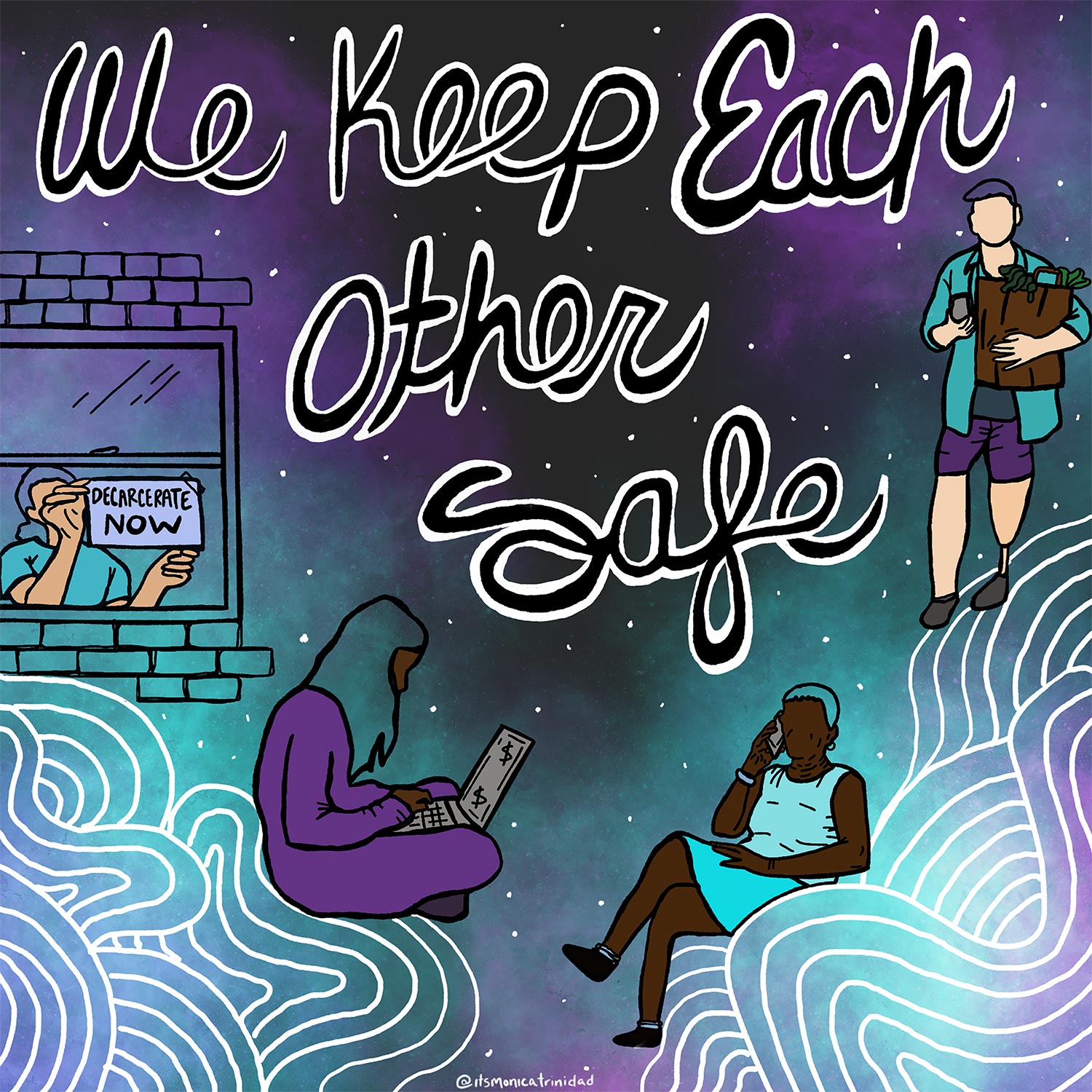 Last week Justseeds artist Josh MacPhee made a re-work of the official New York City "Stay Healthy" campaign that has been circulating to New Yorkers on social media. On the left is the original, on the right is the rework. Feel free to repost it FB, IG, etc., especially if you are in NYC.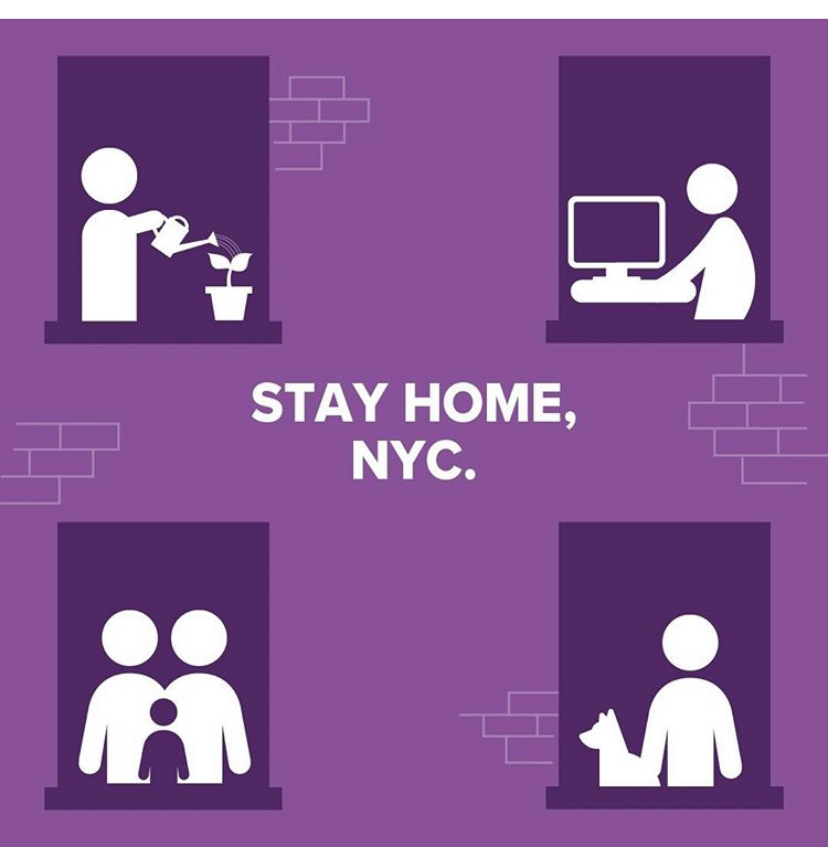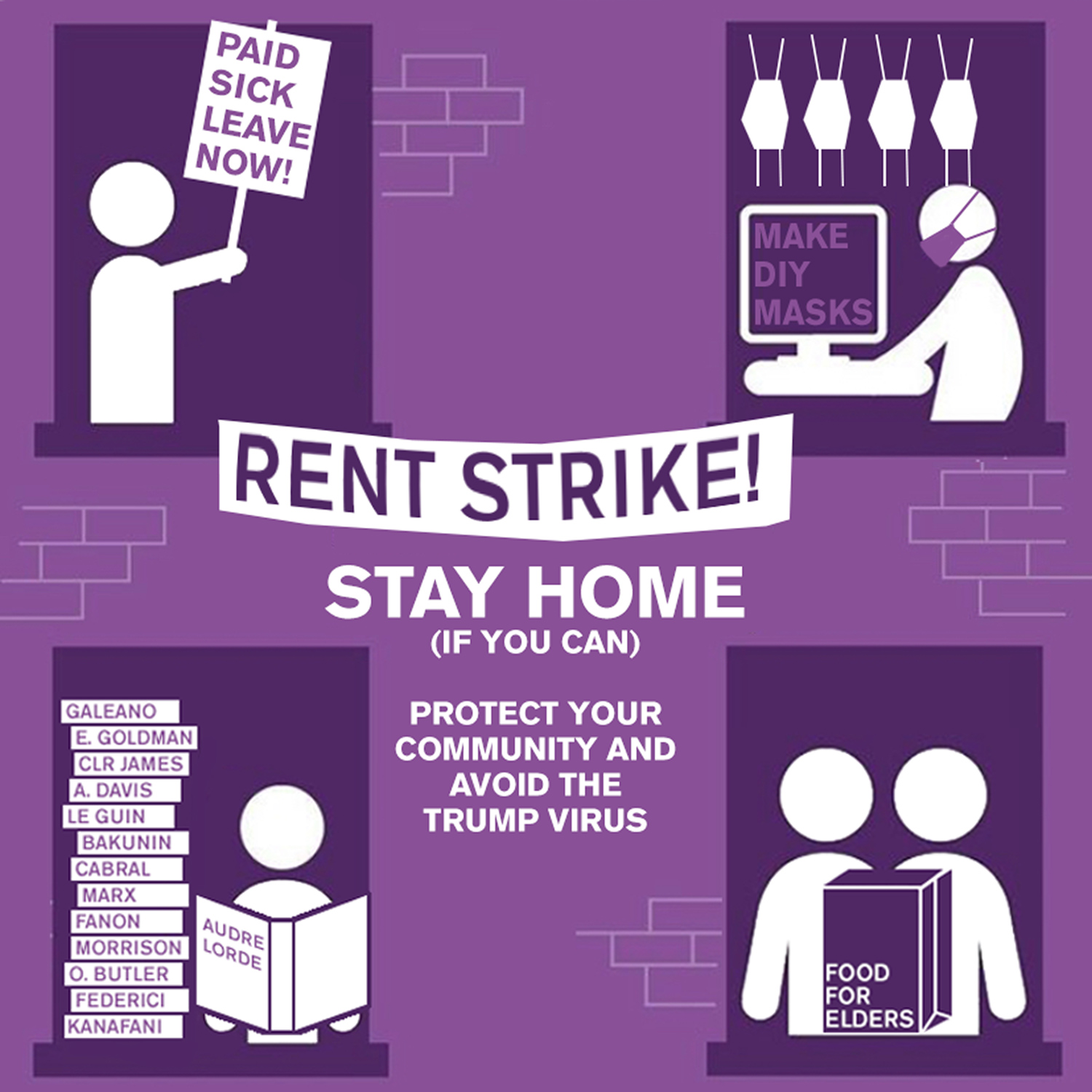 In addition, he has made a number of animated GIFs to try to free those on Rikers Island, which is a rampant breeding ground for COVID. Those and graphics from woodtype posters created by Radix Media can be found HERE.

And here are some images of the graphics in use! The image on the left is in Lawrence, Kansas, the two images on the right from Sommerville, Massachusetts. Keep putting this stuff up and out there!