I always enjoy my visits to Booklyn. I had to deliver copies of Occuprint and the Justseeds Migration Now Portfolio and knew I'd get to stay for more. Marshall Weber, an Artist and Curator at Booklyn is always happy to show me new materials. Here's a sample of what I saw.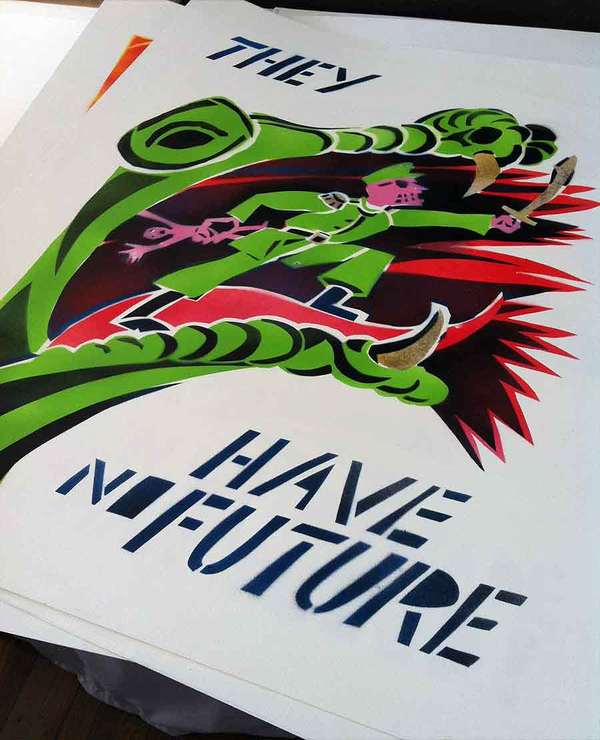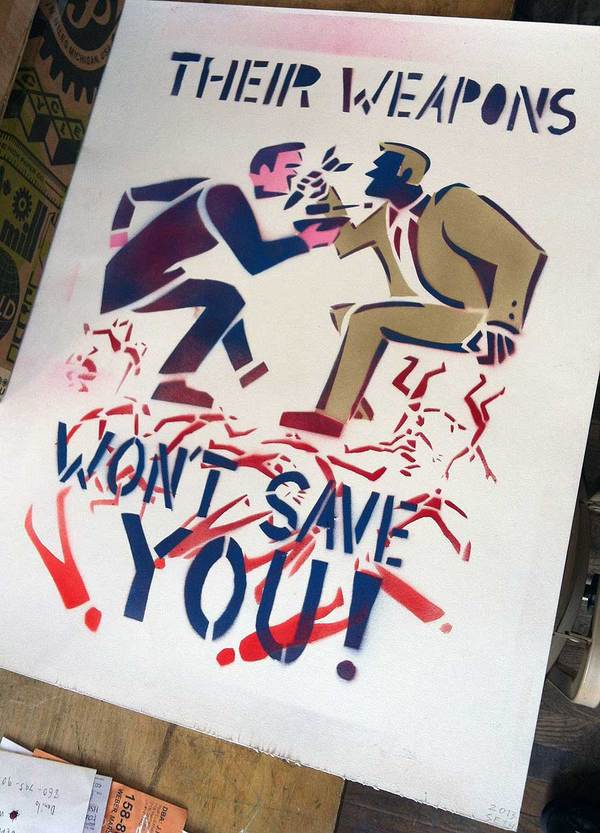 Color stencil prints of "You don't have to fuck people over to survive" by Seth Tobocman. An artist that influenced me a LOT.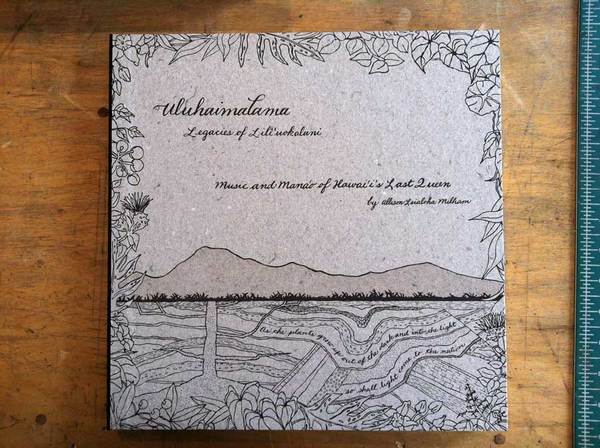 This multi-media project, called Uluhaimalama, is an incredibly beautiful object about the colonized island of Hawaii. Made by Allison Milham, it includes a laser cut stencil an LP of Hawaiian music, a booklet and other meticulously produced materials. It's delicate and beautiful with a vociferous message. You explore the materials online, at Great Basin Productions, which I hope to do today.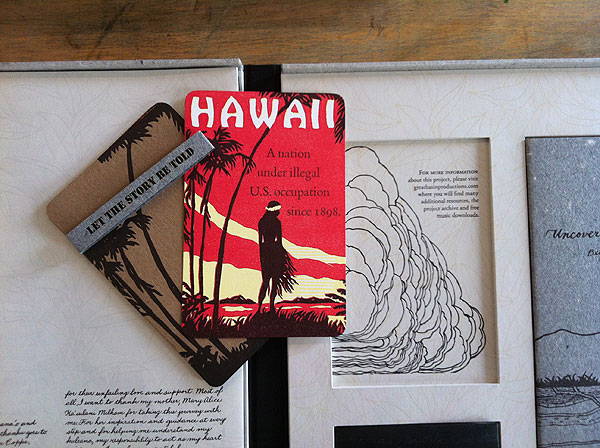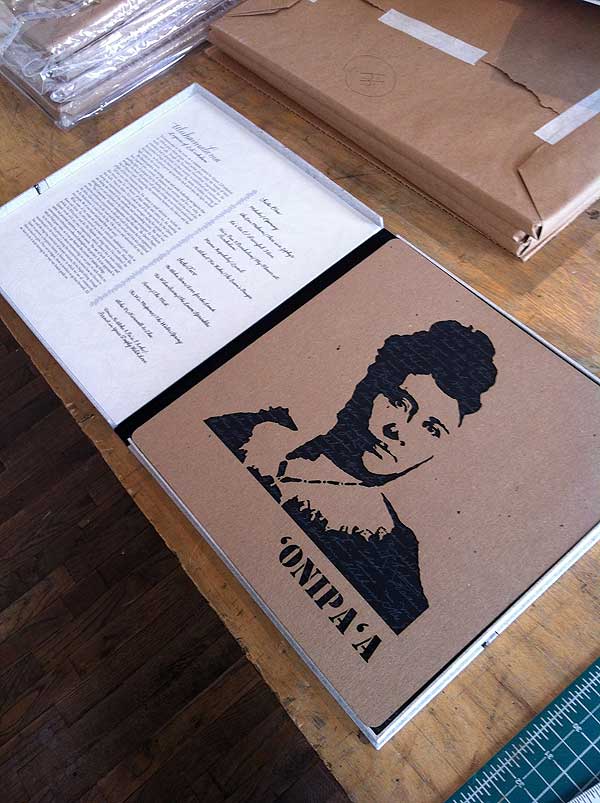 I also got to see the new
Sublevarte
book, a collective from Mexico City who produced a
retrospective installation
at Interference Archive last year, and was invited to submit an artist book to Booklyn. Their book project is very reflective of NYC in the time period after "Superstorm Sandy", when they were visiting. It addresses the damage done to neighborhoods in the Far Rockaways along with the resource impacts on the city.
They have= so much more to explore and the current exhibition is rad, with works by folks like
John Bocksel
. I highly recommend a visit there!