Since early 2014, I've worked closely with a small, incredibly dedicated group of folks to launch the West Virginia Mine Wars Museum down in Matewan, WV: an independent people's history museum right in the heart of the Southern West Virginia coalfields. It's an incredible (if small) museum, and making it become a reality is one of my most deeply-felt accomplishments.
This past week, each of us involved in the museum were inducted into the United Mine Workers of America Local 1440 as honorary members, in recognition of our work in sharing and preserving the regional history through creating and maintaining the museum (which is right up the block from the union hall). It was an honor to be recognized by the union, a linchpin in the community, for the work we've done to tell the story of the Mine Wars era — Local 1440 played a pivotal role in that history from it's inception.
The point the folks at the local were trying to make is this: We're doing something incredible. We started it, and we're still doing it, and we want it to grow.
That's where you come in.
The West Virginia Mine Wars Museum has started a monthly membership program. It's our strategy for getting broad, consistent support from the people around the country who we know want to see our project grow and thrive. We know you're out there – hell a lot of folks I know still haven't even been able to make it down to Matewan to see the museum! But we know you support us and, honestly: the grant money is gone for now.
This is the next phase, and it's real. $10 a month is a big deal to us. More is even bigger. My personal dream is to nurture more museums like ours around the country – independent, insurgent, dynamic, actual, from the people.
We do a lot with very little. Give us a chance to do more.
Bonus: everyone who joins the museum as a dues-paying member gets one of these cards I designed (below)!
You probably need one of these in your wallet.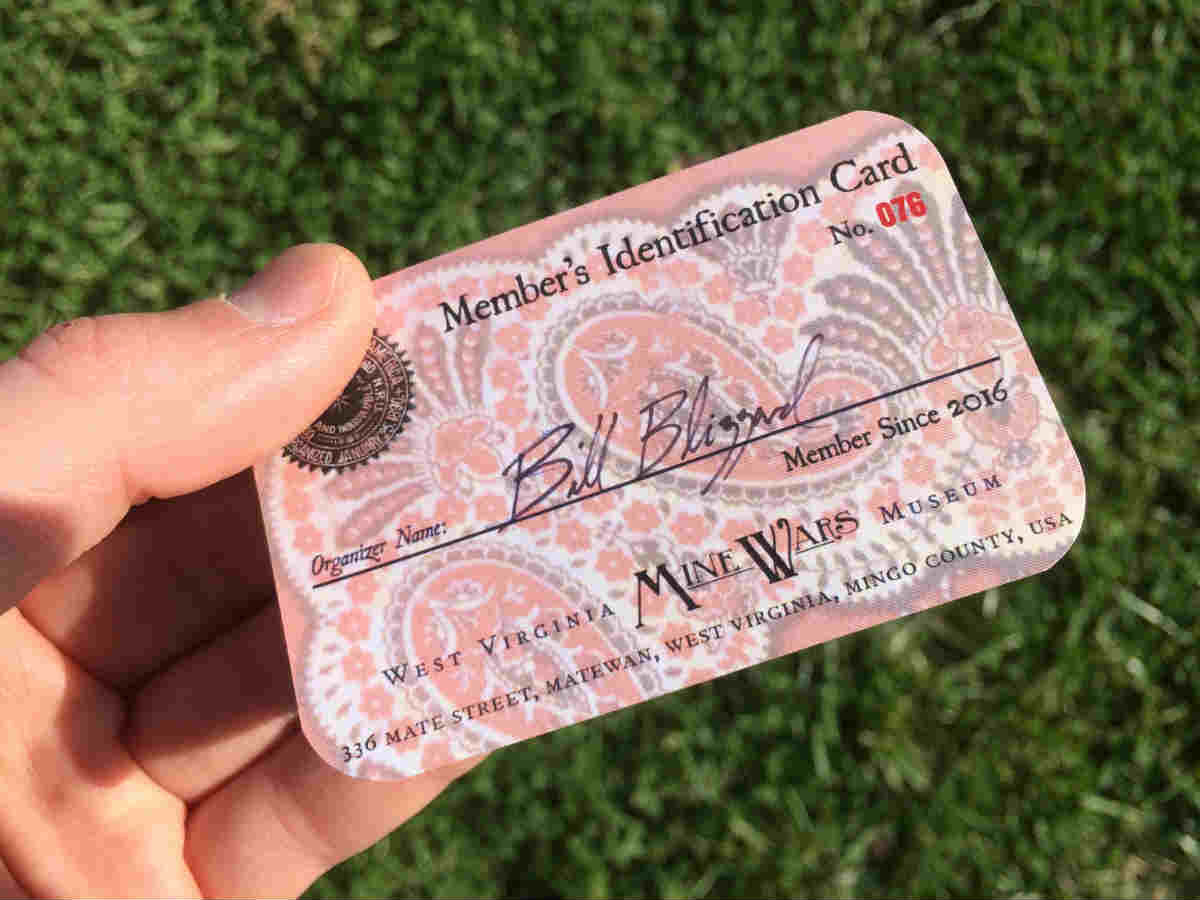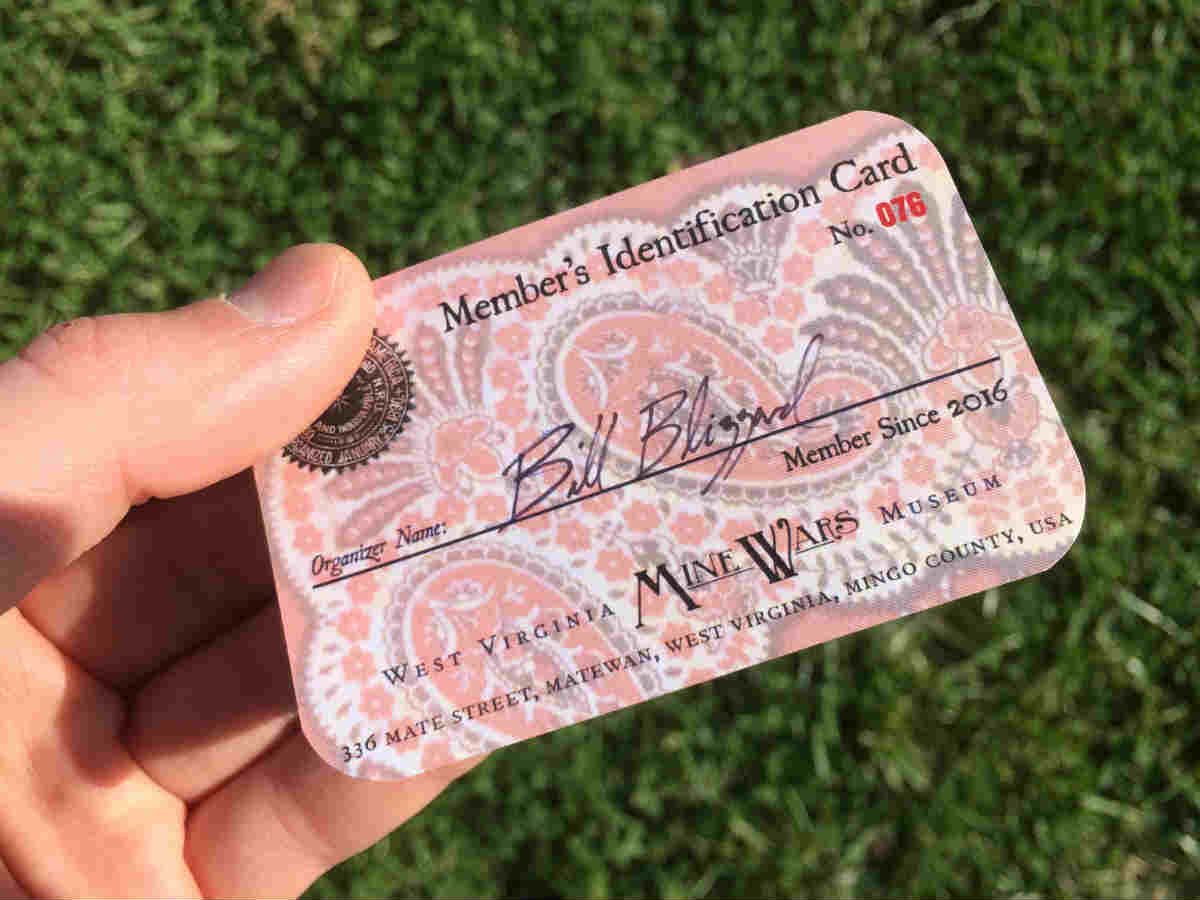 We've also restocked the Red(neck) Bandanas in the shop, another little way you can support the museum and help us spread the word!