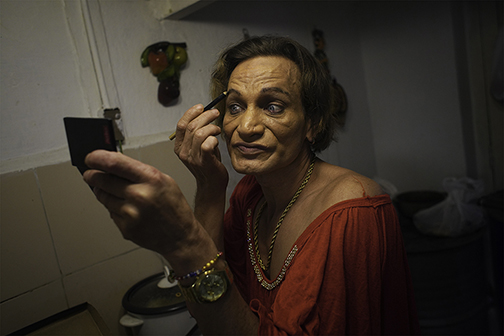 Though born a boy Nomi knew as a child she was a girl. Many of her childhood days were spent trying on her mom's clothes until her dad caught her one day in the mid 80s. Distraught, he sent Nomi to boxing school hoping this would make her more masculine not fully realizing how this skill set would benefit her years later as a trans woman in La Habana.
Cuba is changing. Shortly after the revolution in 1959 the Castro regime rounded up gay men through the 1970s and imprisoned them or sent them to reeducation camps. Homosexuality was seen as being counterrevolutionary and inconsistent with the hyper-masculine ideals of the new government.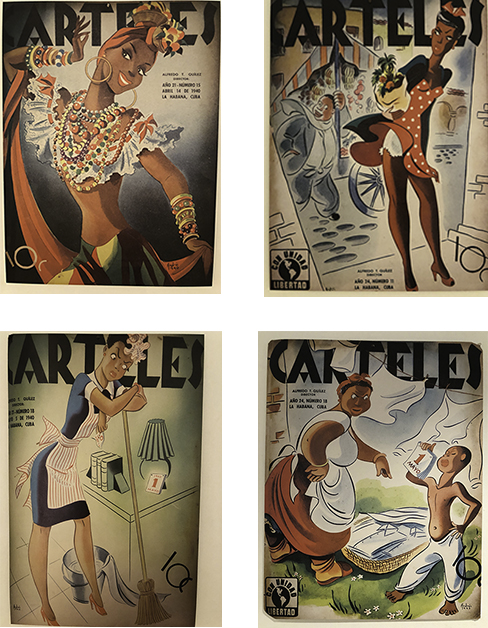 Castro is quoted saying in 1965 "We would never come to believe that a homosexual could embody the conditions and requirements of conduct that would enable us to consider a homosexual a true revolutionary, a true communist militant." In 2010, Castro admitted responsibility for the injustices suffered by LGBTQ people after the revolution, telling the Mexican newspaper La Jornada: "If someone is responsible, it's me."
Now under the guidance of President Raul Castro's daughter, Mariela, director of the state-run National Centre for Sex Education (Cenesex) the country's constitution bans "any form of discrimination harmful to human dignity" and healthcare and visibility has improved. La Habana has gay clubs, bars and has an annual Gay Pride parade.
Initially in 2008 gender reassignment surgery and hormone replacement therapy became available free of charge under Cuba's national healthcare system. Now many in the trans community report having to pay for hormone therapy. Gender reassignment surgery may occur after a 2 year period trial living as the opposite sex while on hormone therapy. The island has a comprehensive approach to healthcare when it comes to HIV; condoms are distributed, sex education has improved vastly and access to antiretroviral drugs has increased. (Of note, many of the trans women I photographed recently in La Habana admitted being HIV positive.) In 2013, Cuban law banned workplace discrimination based on sexual orientation and in recent years, calls have increased to legalize same-sex marriage.
However, many members of the LGBTQ community remain estranged from their families and as happens the world over turn to one another for love, support, fashion tips and community.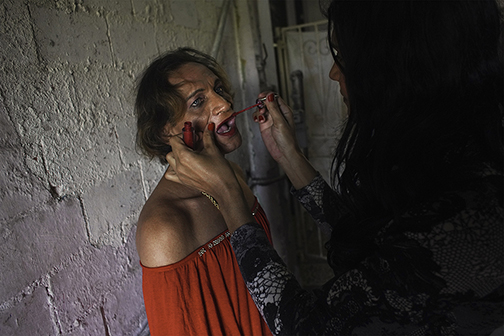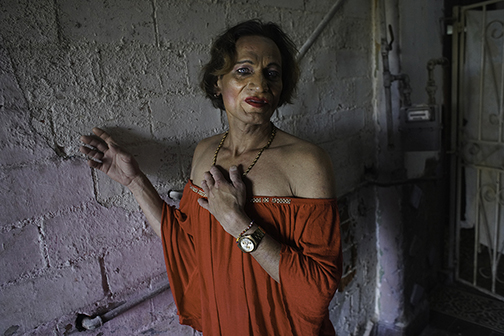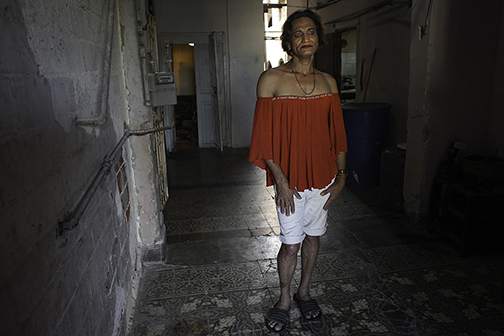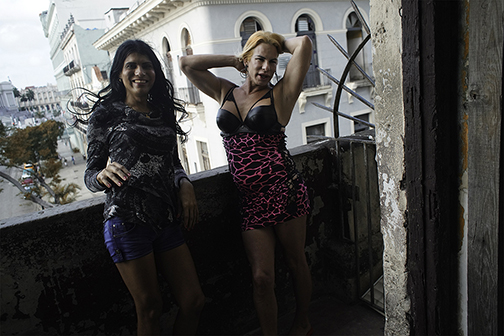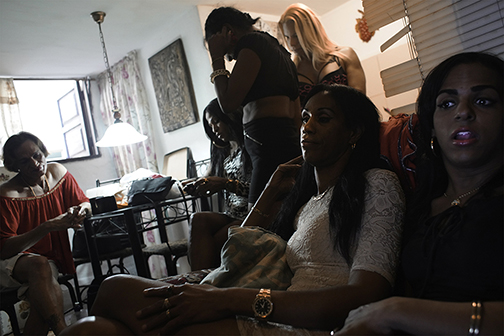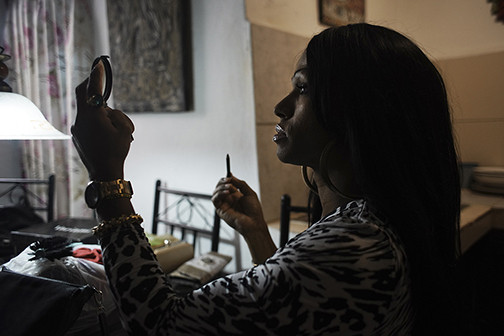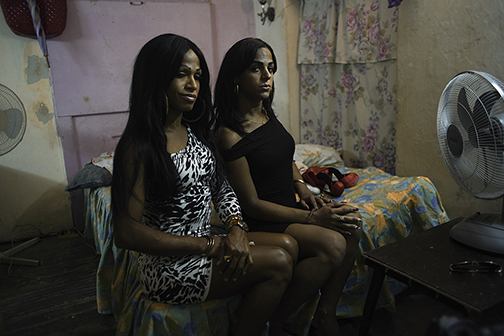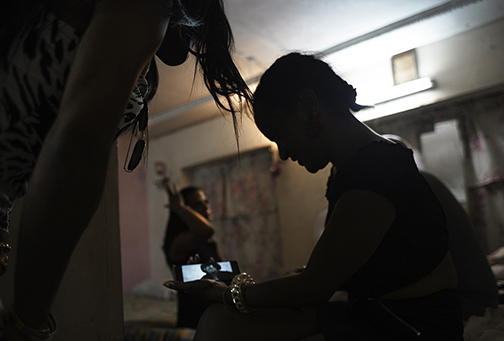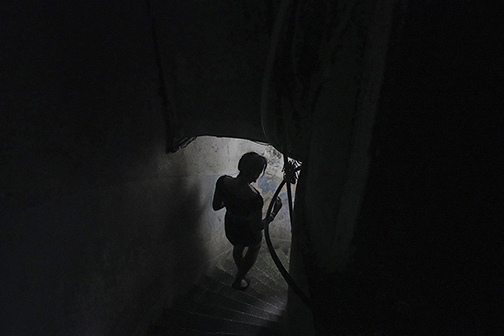 Thank you to the girls who shared a moment of their realities with me. A special shout out goes to friend and photographer Titus Heagins who invited me to join him on this trip and for providing access to this community.