Fauna
Debuting at Carnegie Natural History Museum (Pittsburgh) February 2022
animals featured:
Extinct/Critically Endangered: 
Kemp's Ridley Sea Turtle
Caribbean Monk Seal
Red Wolf
Jaguar
Eastern Cougar
Passenger Pigeon
Eastern Elk
Great Auk
Silver (Mexican) Grizzly Bear
Urban Wildlife: 
American Crow
Coyote
Squirrel
Red Fox
Chimney Swift
Groundhog
Brown Rat
Raccoon
Whitetail Deer
Created by Stuart Anderson and Justseeds member Shaun Slifer, the Fauna penny press is an interactive kinetic sculpture that creates an experience designed to catalyze thought about the role of humans in the natural world. Fauna uses the human desire to identify with wild animals to present questions about how extinction alters our concept of nature, how adaptation drives our ecological future, and how an animal's symbolic and cultural value to humans can determine its survival.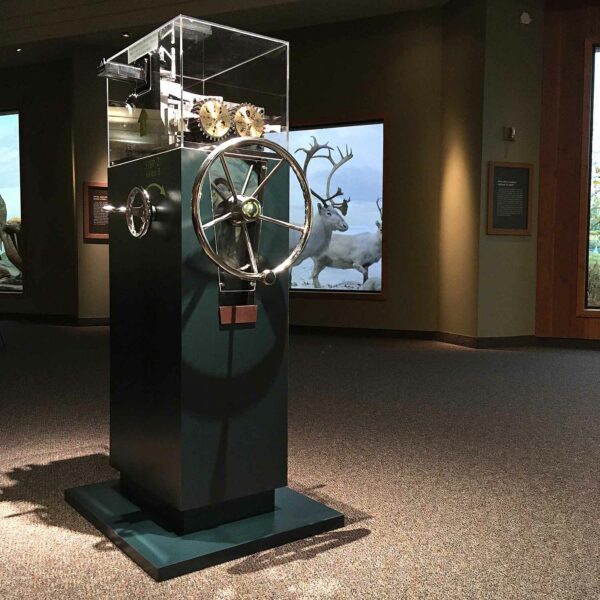 Participants use the machine to create double-sided pennies featuring embossed images selected from eighteen original illustrations (most by Justseeds members) of North American wild animals. These durable images present critically endangered and extinct species on the face of the coin, and display the tracks and silhouettes of animals that have successfully adapted to the built human urban environment on the back.
While the elongated penny originated in the 1890s, the practice of carrying coins as markers of identity, duty, or debt can be traced for thousands of years. The coins produced by Fauna give their bearers an opportunity to reflect on their personal relationship with wildness, extinction, and survival.

You can find more in-depth information about the entire Fauna project at Shaun Slifer's site.
---
Justseeds is currently selling single-sided, limited editions of pennies pressed with original illustrations of extinct and critically endangered animals, available below.

---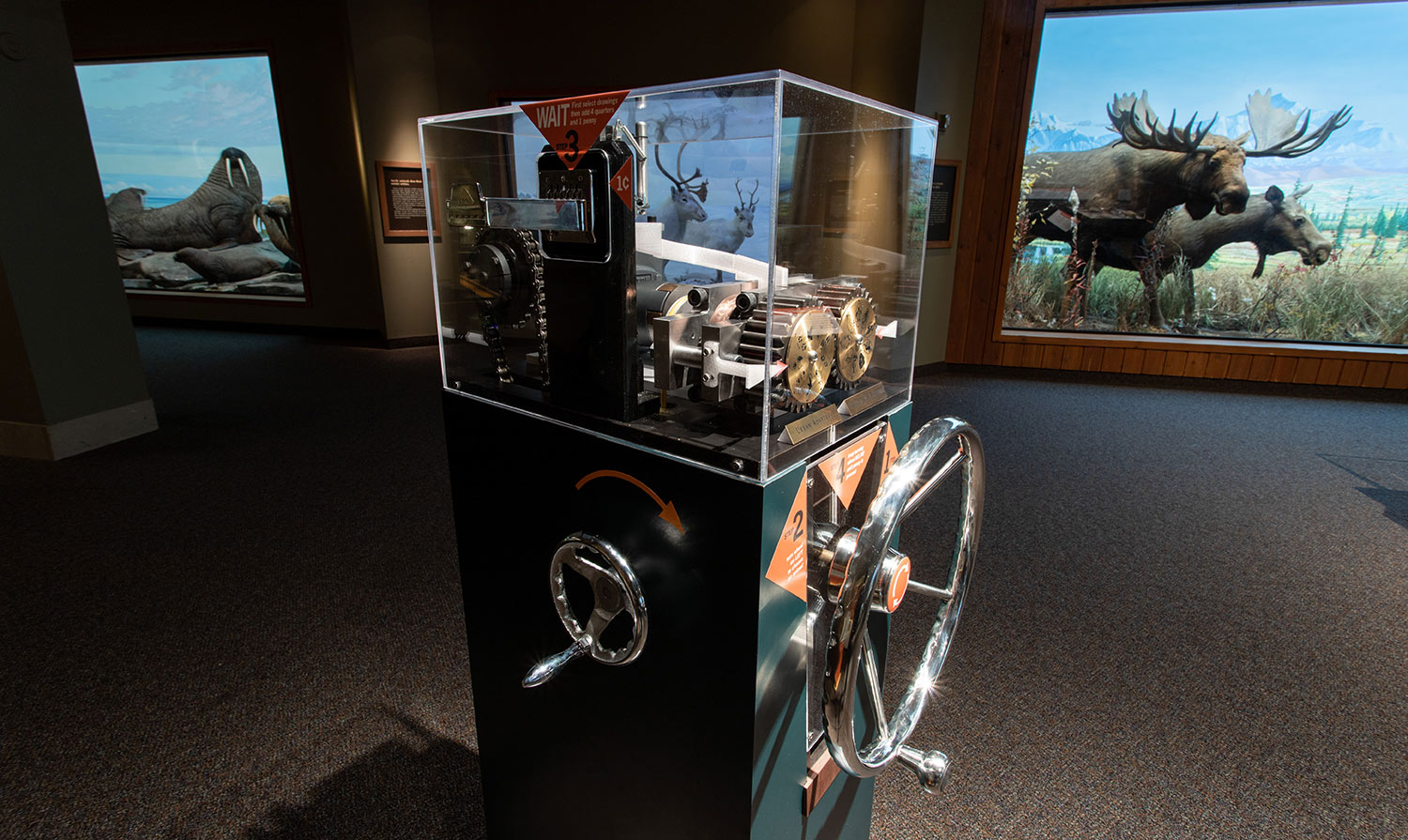 Associated Artists
Other Artists
Stuart O. Anderson, Ally Reeves, Katie Kaplan